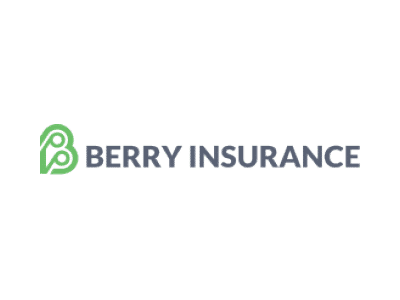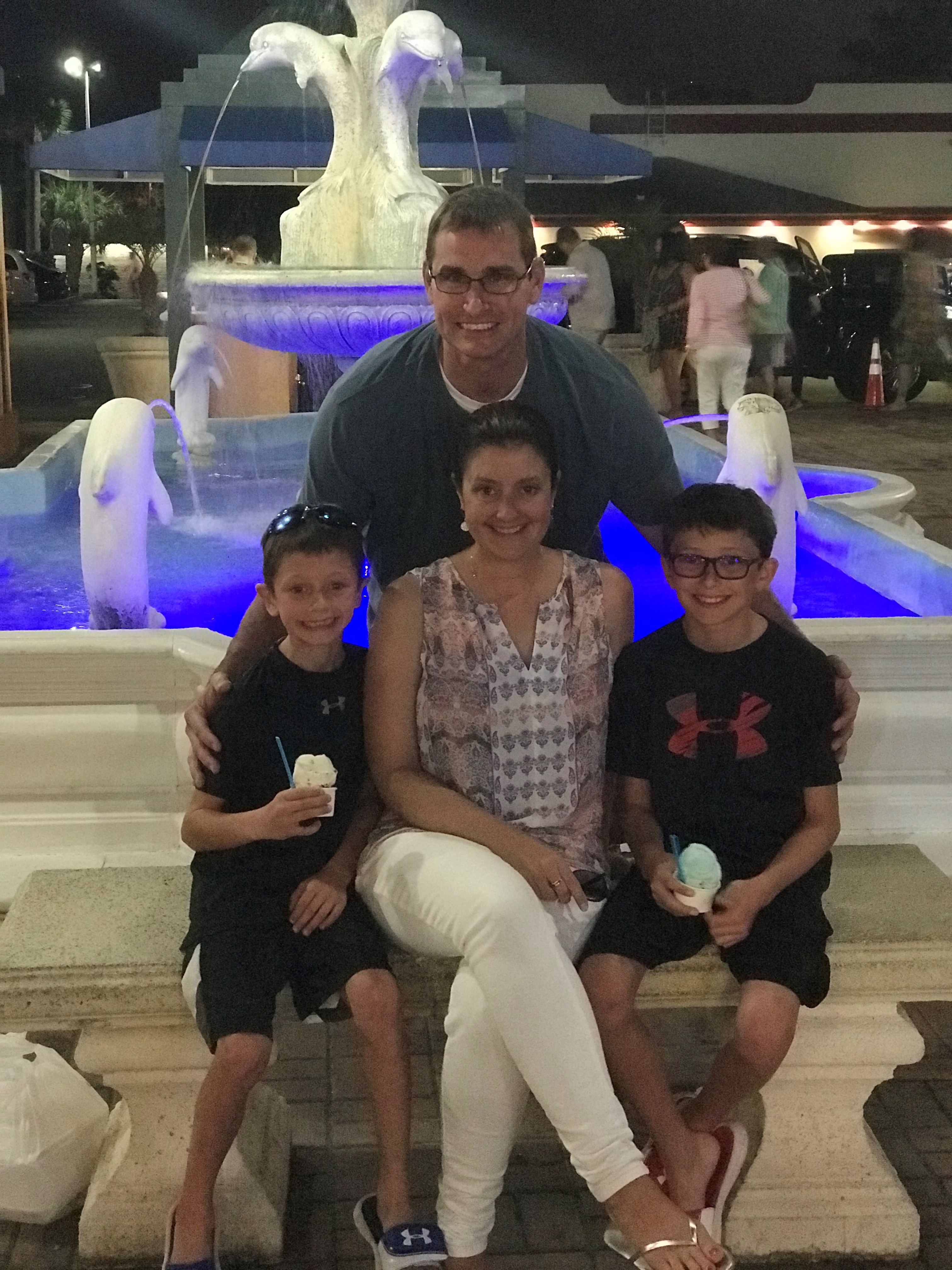 Heather is a Personal Lines Client Success Manager at Berry Insurance with 23 years of insurance experience. She is a licensed producer with a Certified Insurance Service Representative (CISR) designation and attended Framingham State University. Heather says her favorite part of her role is being able to work with people from all walks of life and helping them find their customized insurance fit. She takes pride in resolving issues with care, support, and appropriate guidance.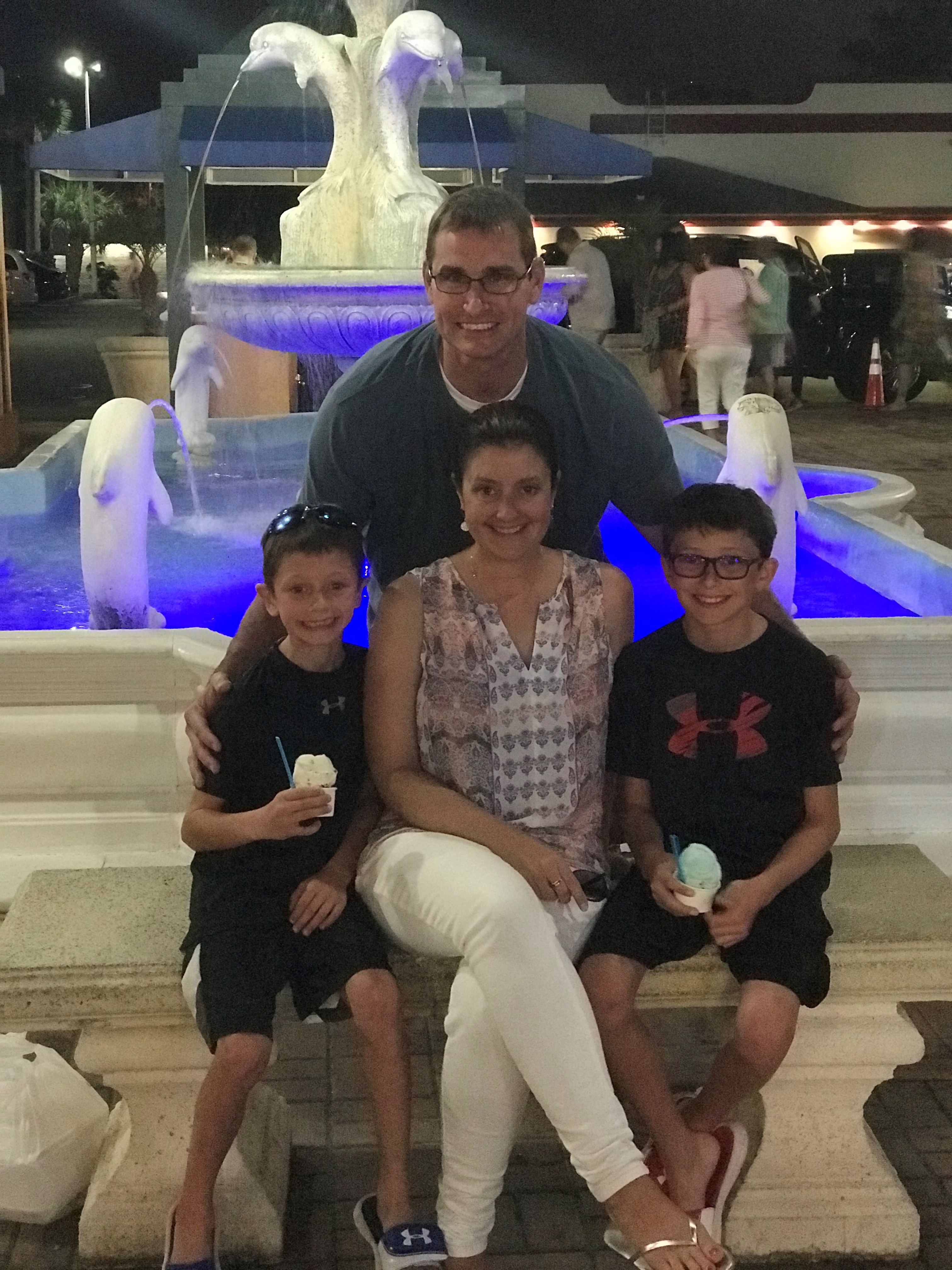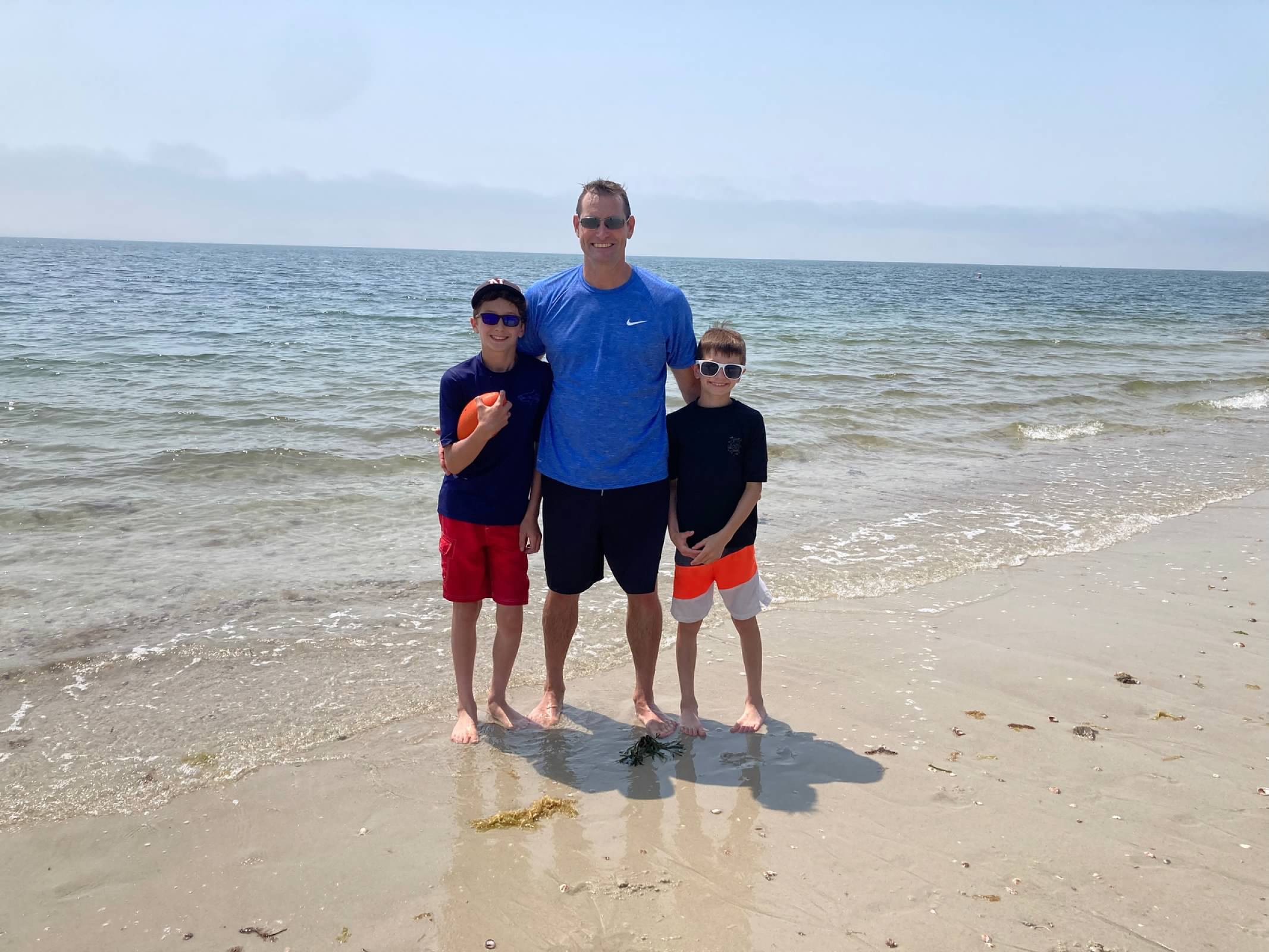 Heather lives in Northborough, MA with her husband, two children: Connor (14) and Aiden (11), and cat Izzy. Heather and her husband spend most of their time cheering on their kids at their many sporting events, but when they find a spare moment, Heather enjoys traveling and vacationing (especially in Cape Cod or Florida), exercising, reading, cooking, and collecting plants and shells. Looking to the future, Heather says she dreams of touring Europe and seeing beaches all over the world.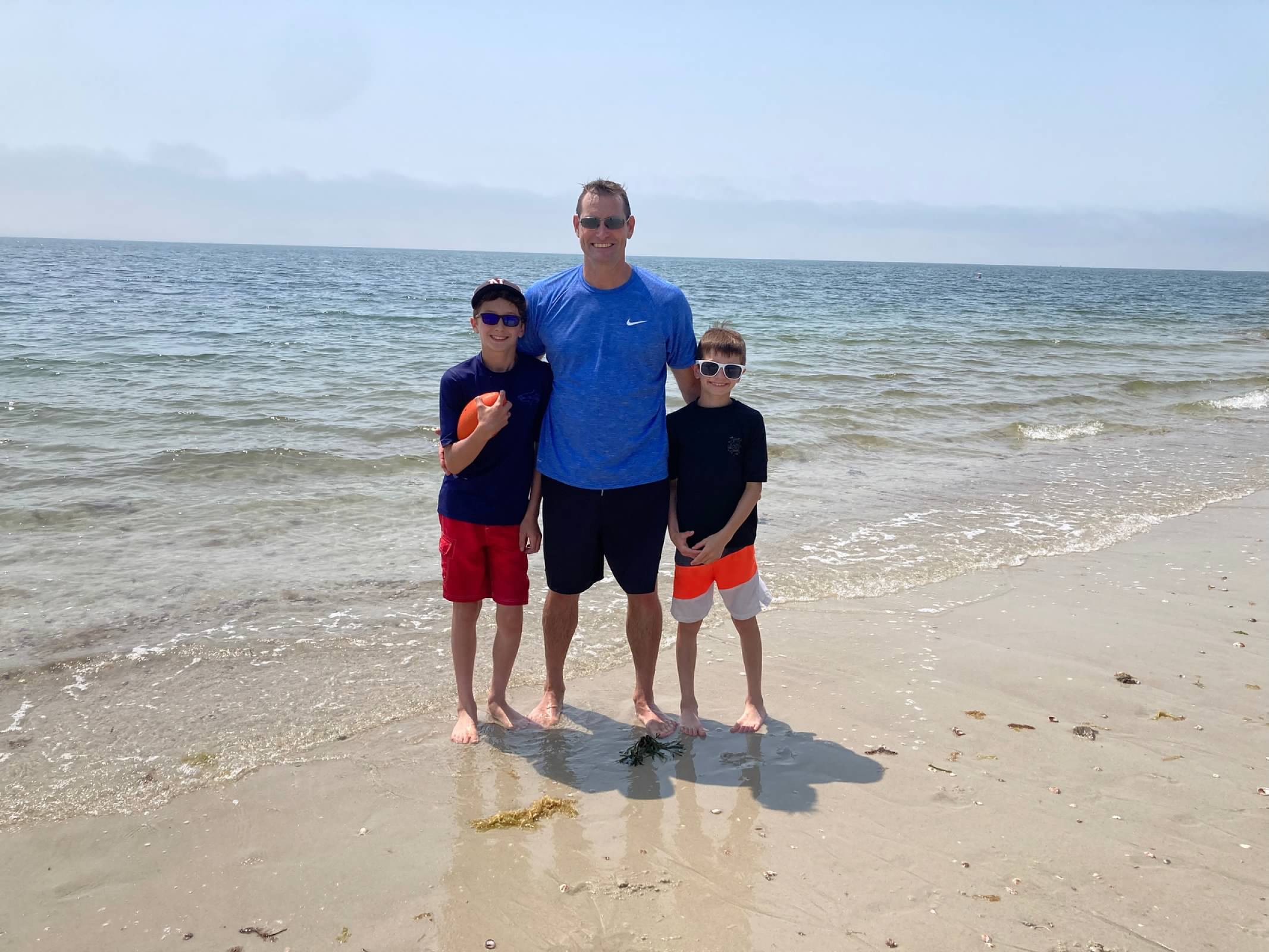 As an Italian, Heather prioritizes gathering with her extended family and enjoying great food, even though she has transitioned to a gluten-free lifestyle. She is also a big supporter of the Multiple Sclerosis (MS) Society, having completed many walks and fundraising events.
Years in the insurance industry
Hancock Tower stairs climbed to raise MS awareness
Heather's favorite quote:

"I've learned that people will forget what you said, people will forget what you did, but people will never forget how you made them feel."
Get in touch
Connect with Heather
Have a question about your personal insurance? Want to save money or simplify your insurance? Reach out! Heather will respond within 24 business hours!