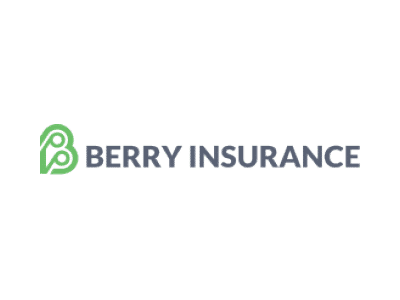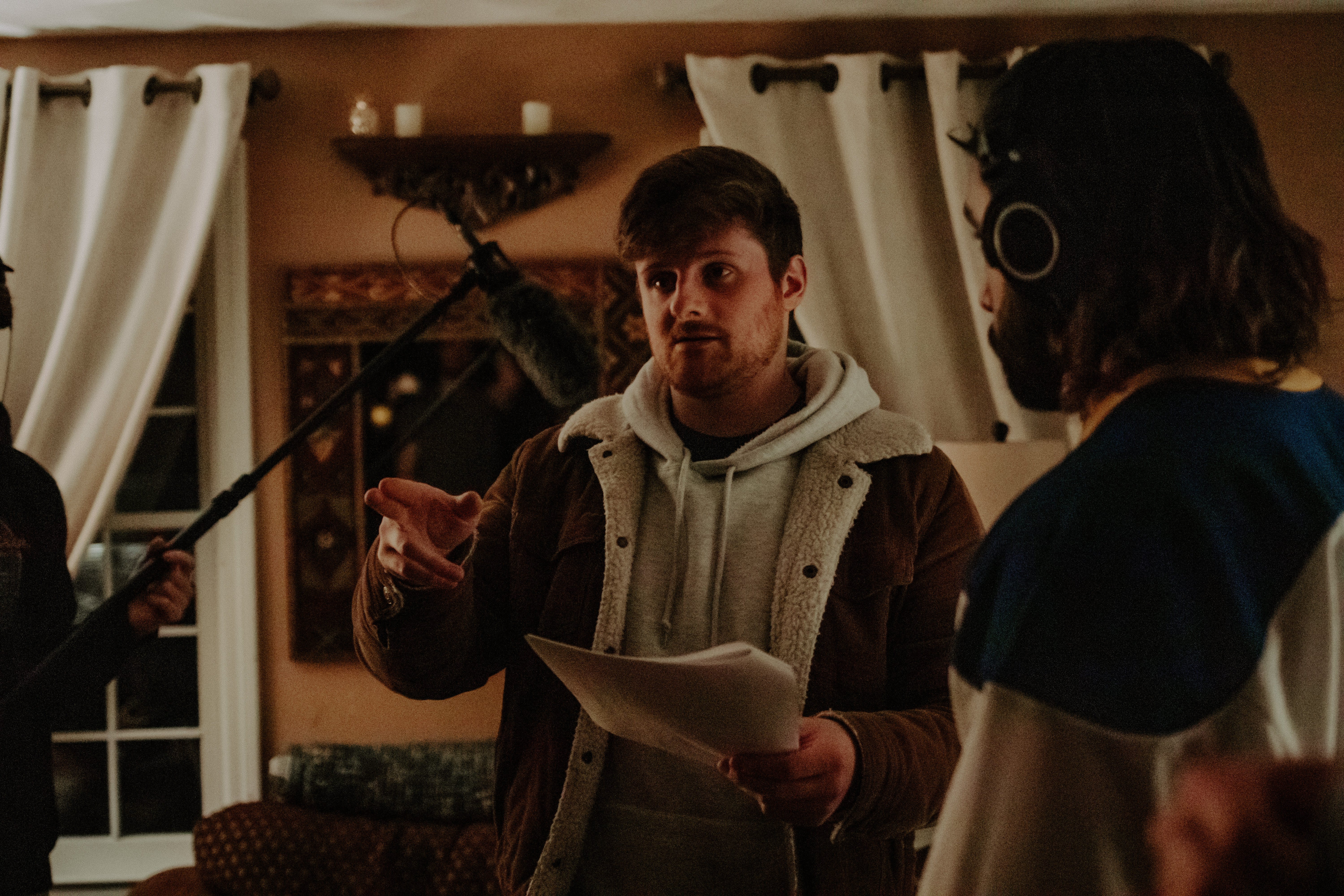 Jason is our in-house video producer here at Berry Insurance. His top priority is to make engaging, entertaining, and educational videos, so our clients can enjoy the learning process with each video they watch!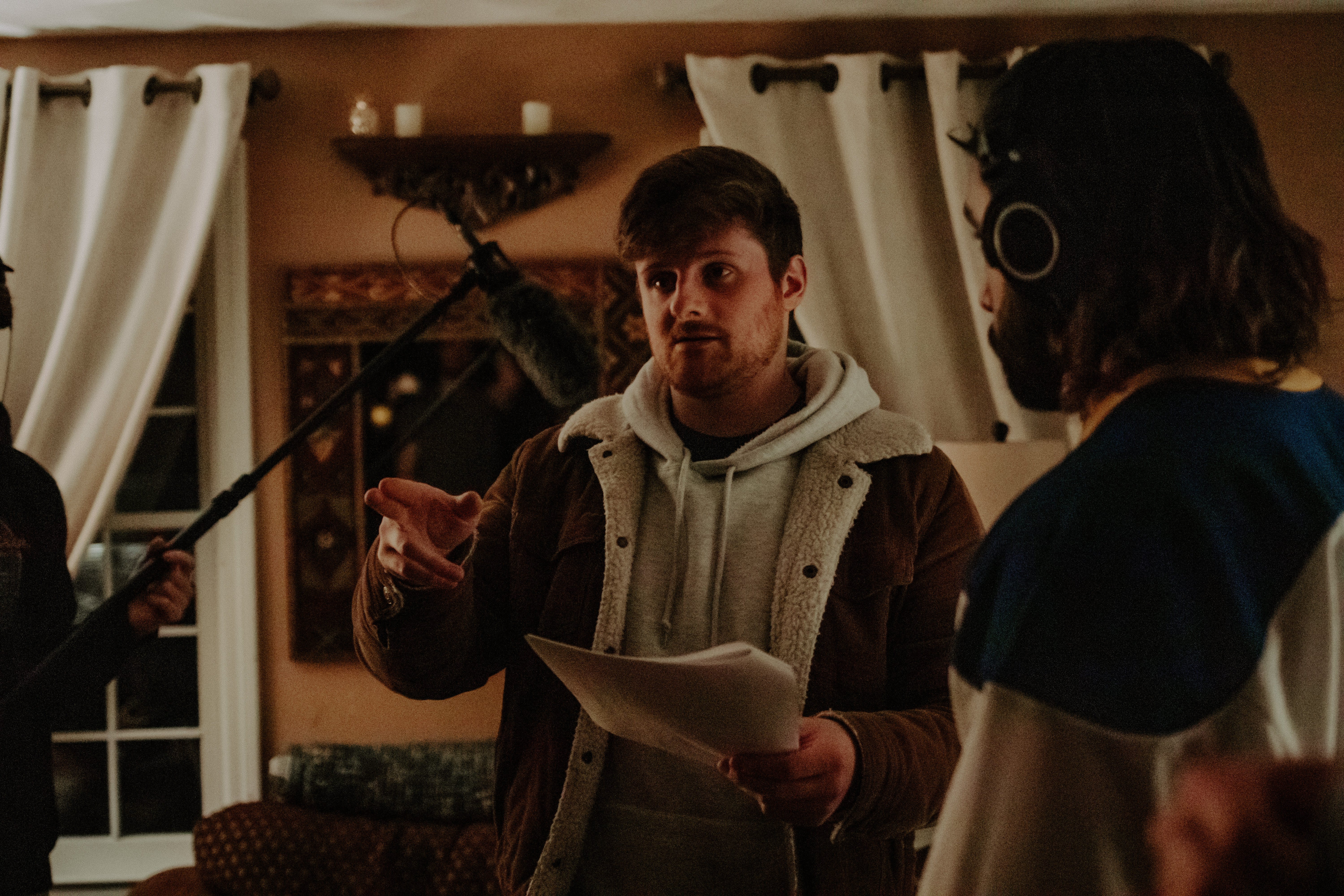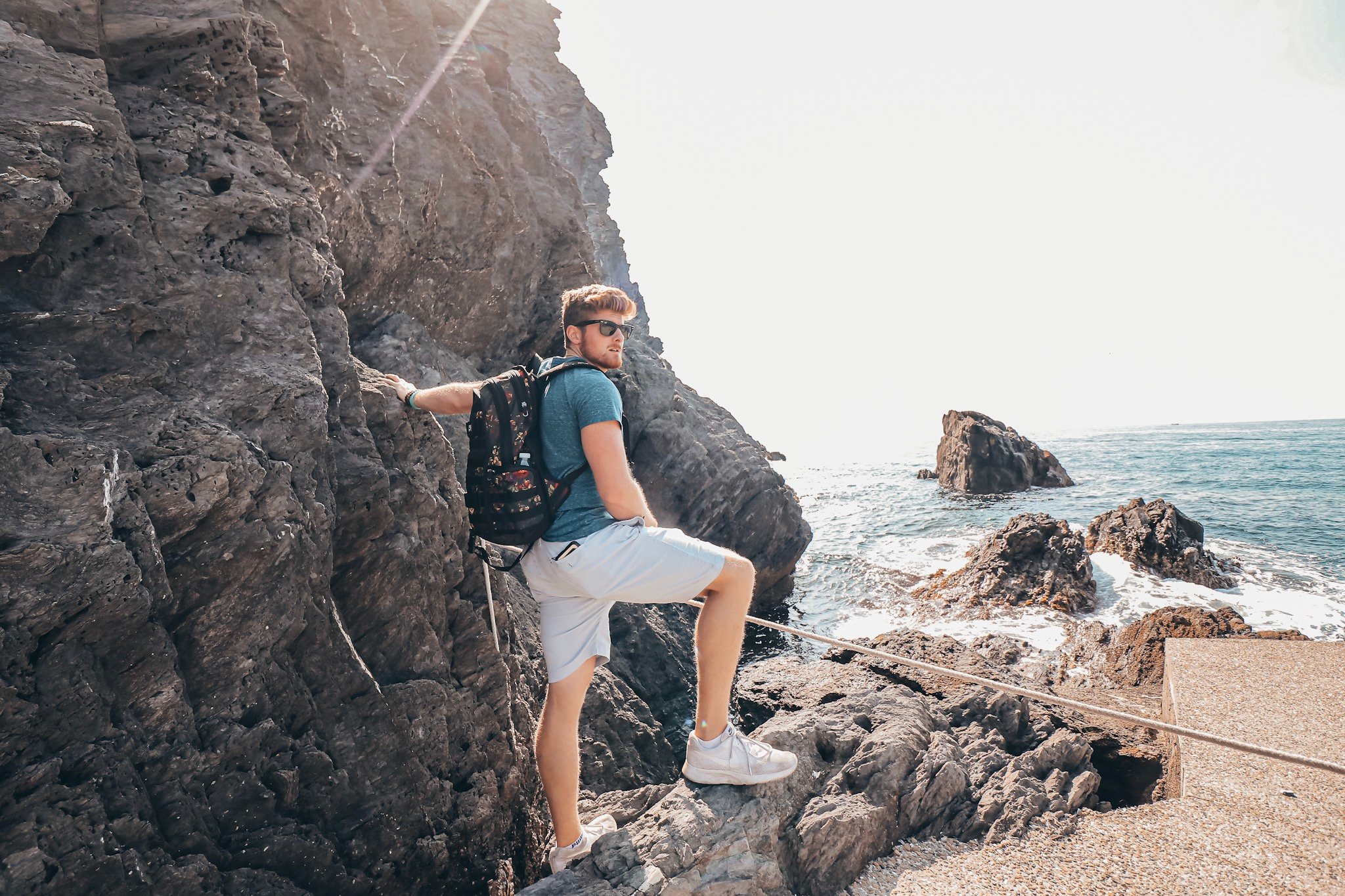 Jason grew up in Franklin, Massachusetts and first picked up a camera in 2016 after being thrown into a short film festival at his college (surprisingly, he and his team ended up winning!). Since then, his camera has been with him through his travels around the globe, on film sets (big & small) and little family gatherings.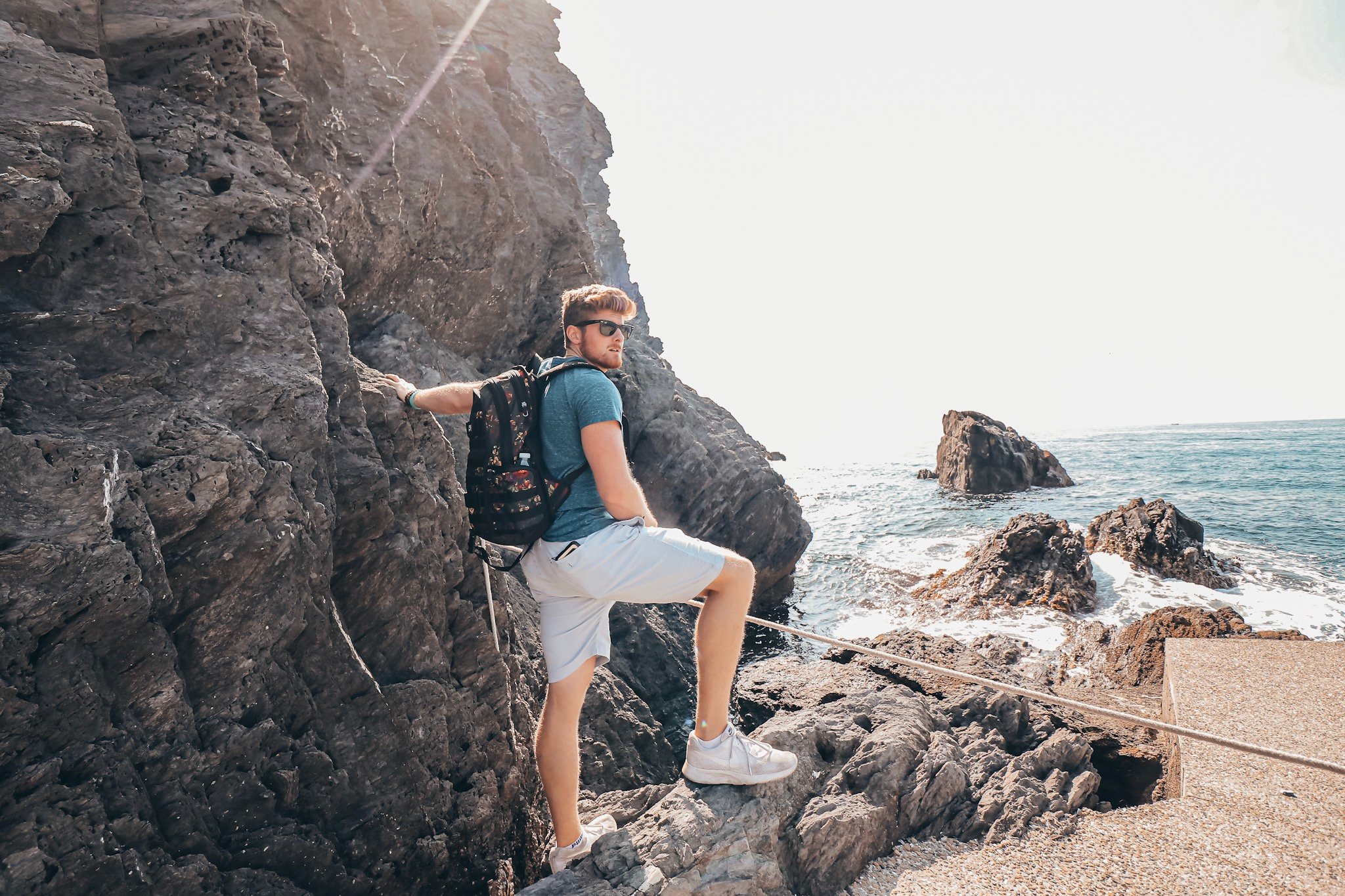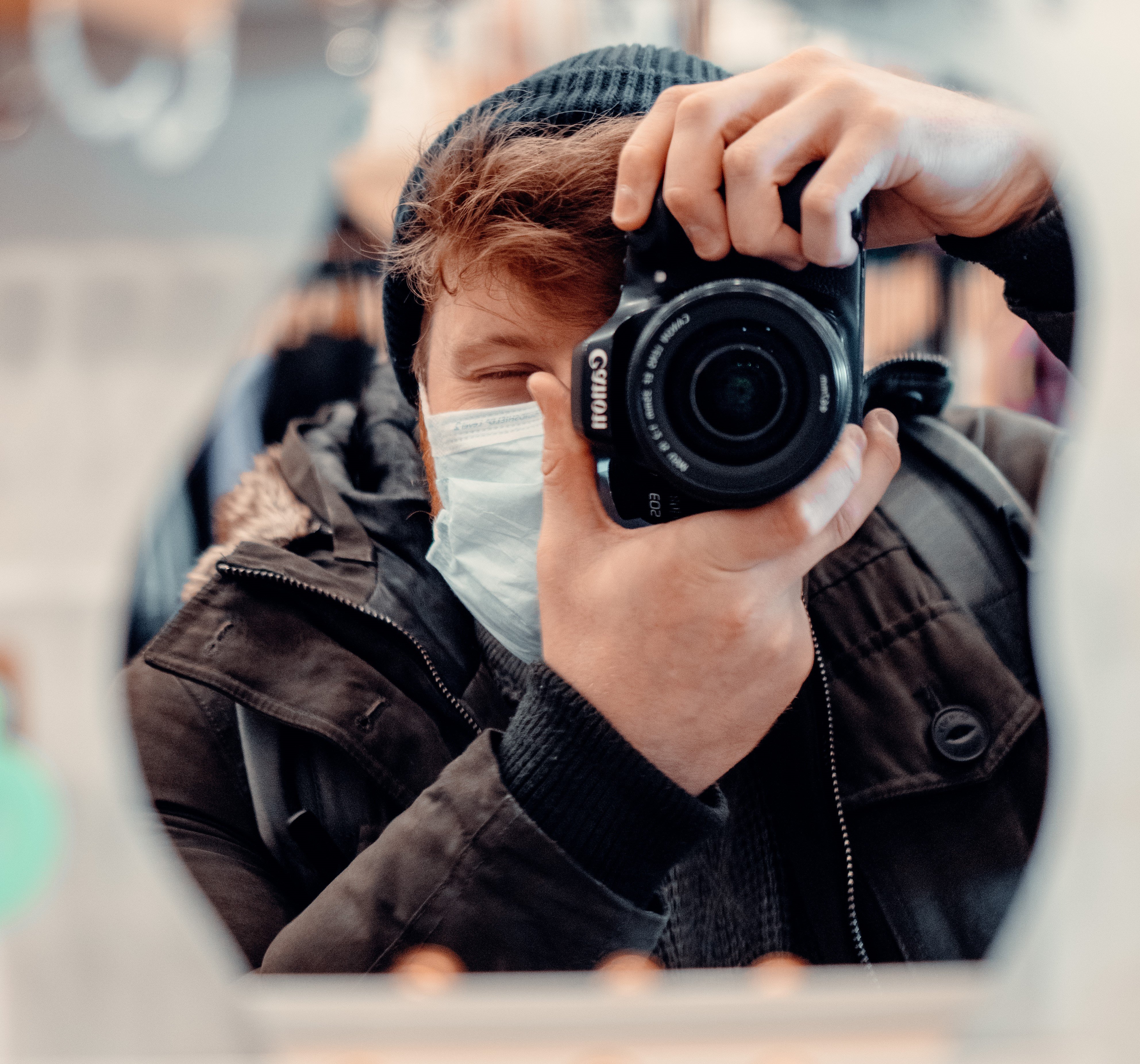 Jason graduated with honors from UMass Amherst with degrees in Communication & Theatre, as well as a certificate program in Film Studies. When he isn't shooting content for Berry Insurance, he is creating short films, acting in film and theater, creating youtube videos, or doing anything he can to push himself creatively! Outside of the film world, he loves to workout and has been a competitive weight lifter for over 10 years!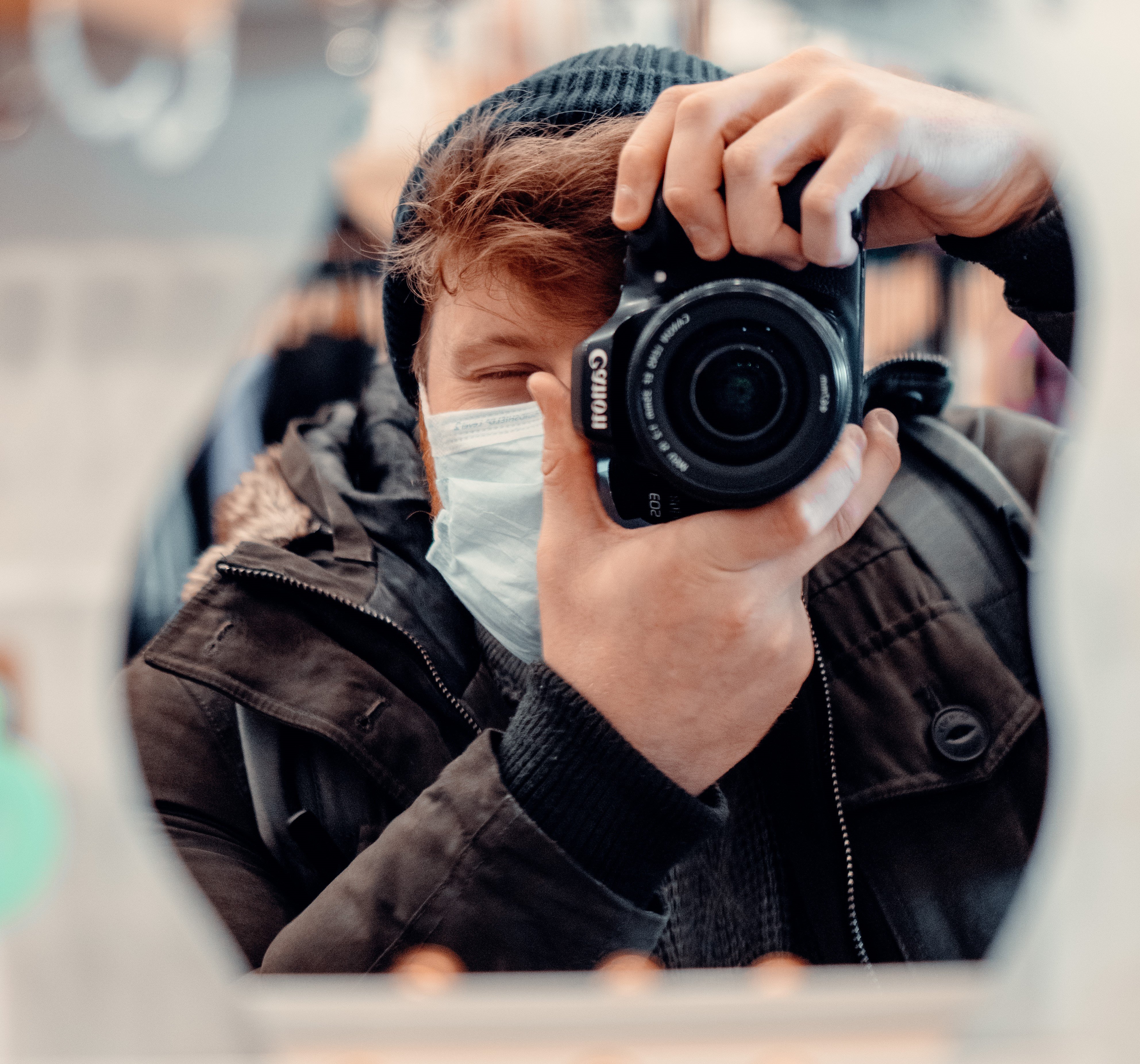 Years of video/photo experience

"You can fail at what you don't want, so you might as well take a chance on doing what you love"
Get in touch
Connect with Jason
Have a question about insurance video content? Have a suggestion for a video? Reach out to Jason and he'll respond within 24 business hours!