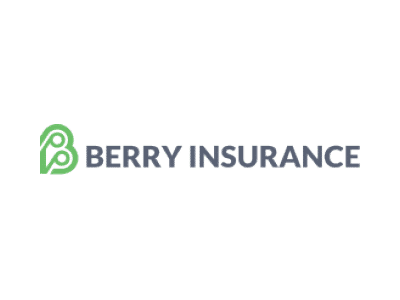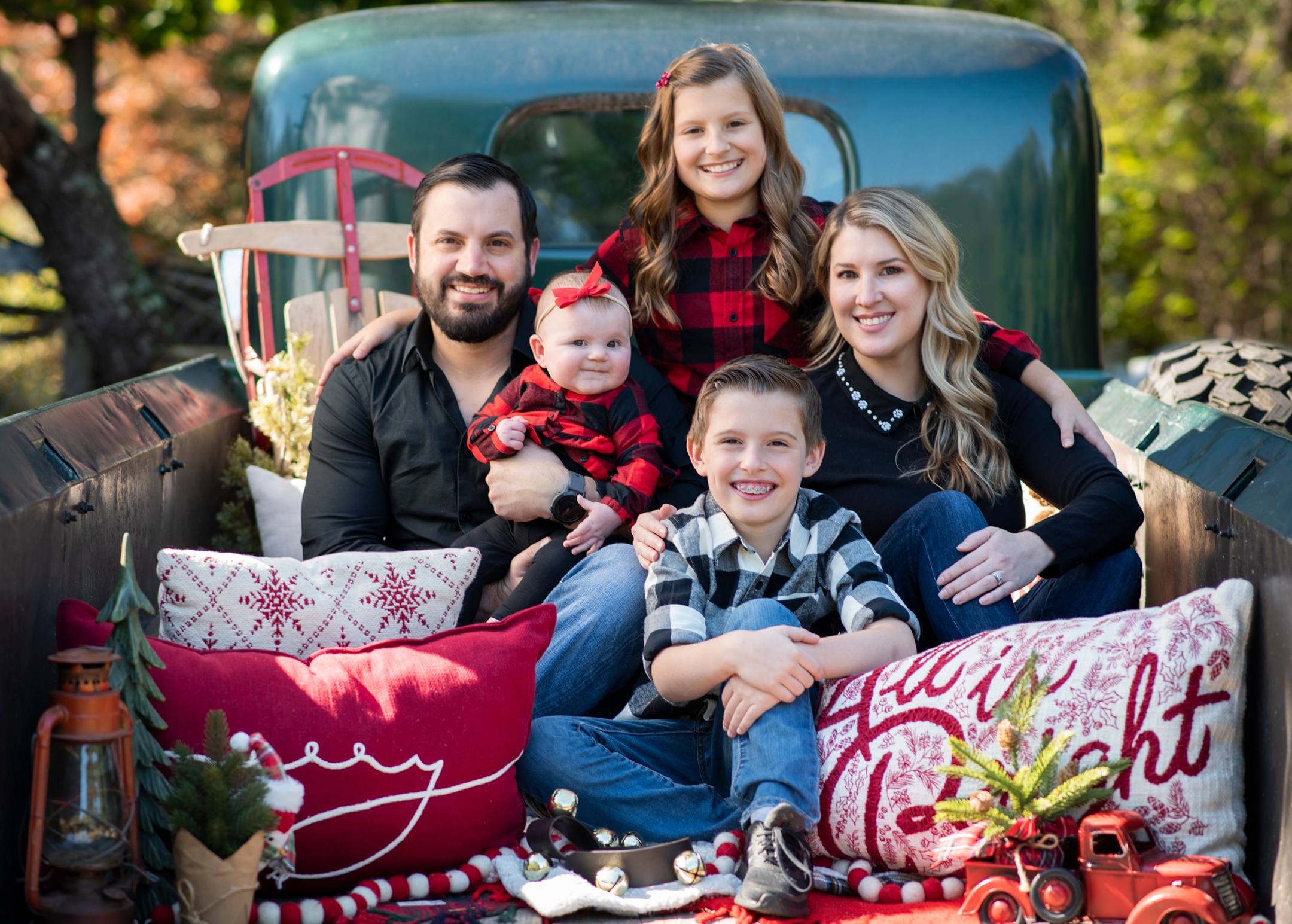 Kim is a Commercial Lines Account Technician at Berry Insurance specializing in business insurance. She has a background in Hospitality as well as Digital Marketing and is passionate about helping people and building long standing relationships with clients.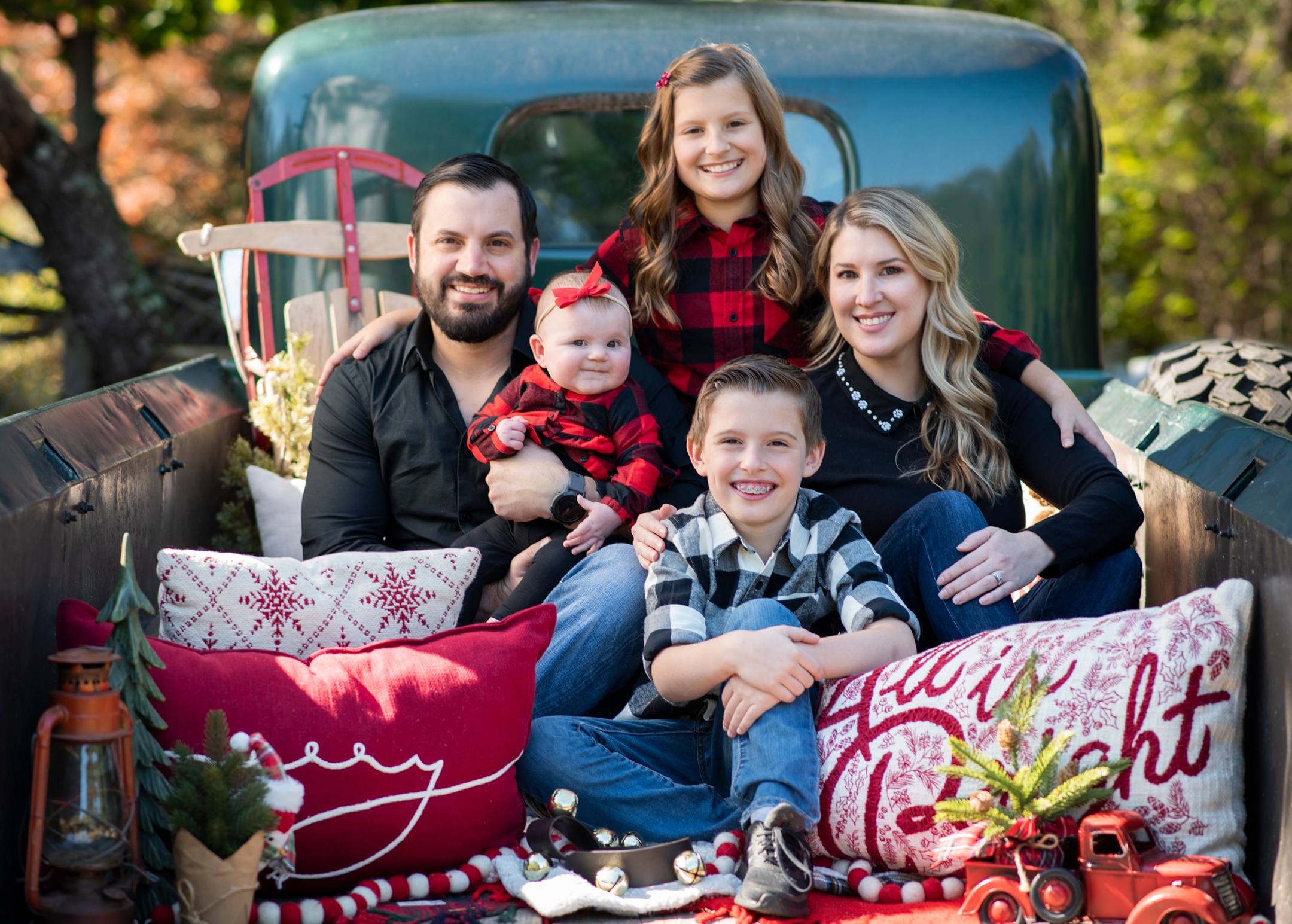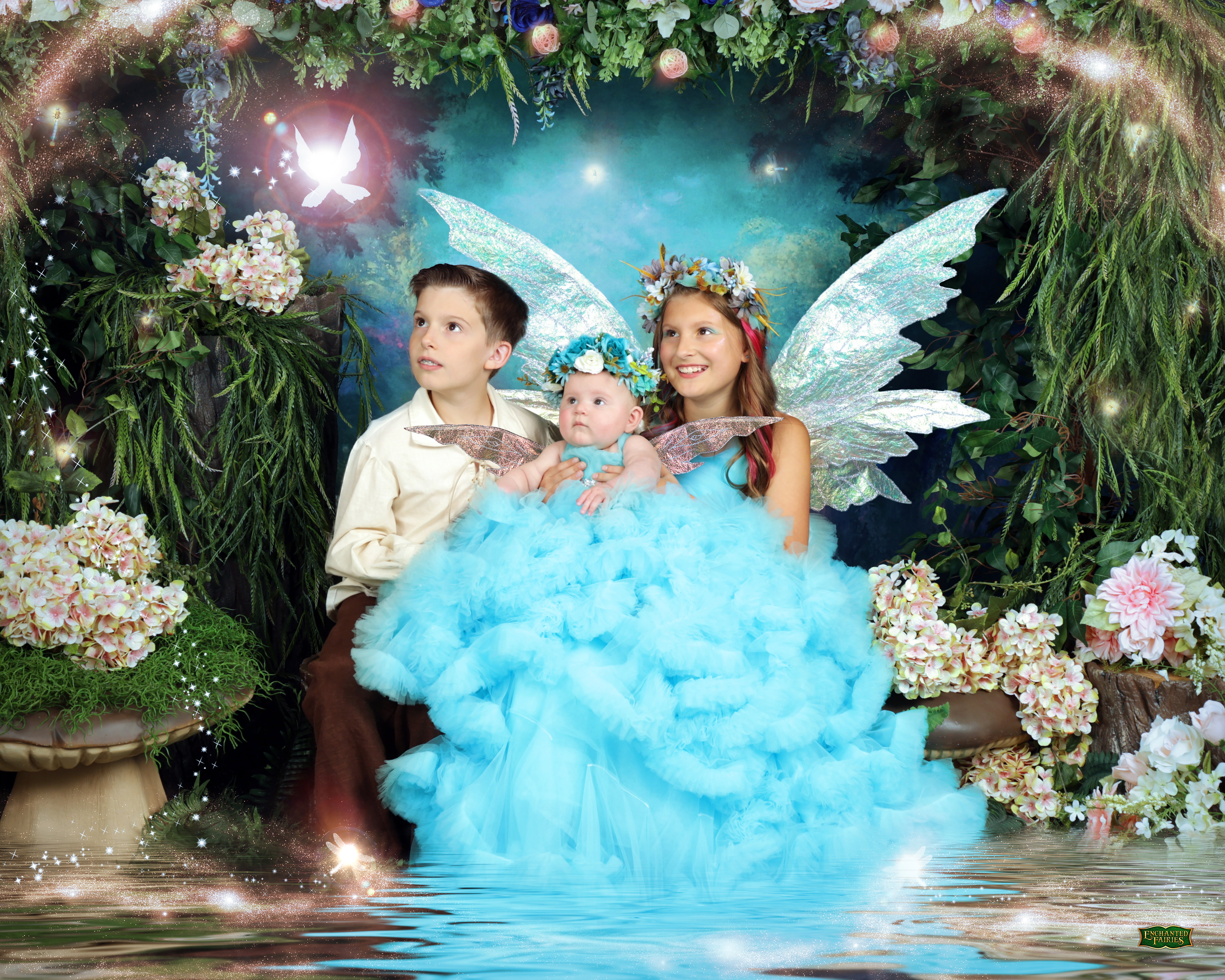 Kim was born and raised on the tropical island of Curaçao. She decided to stay close to home and graduated with a Bachelor of Science degree in Criminology from the University of Tampa. That is also where she met her husband, Randy, who is originally from Maine. It's a small world after all! Together they moved from Tampa, FL to Columbia, MD to Brewer, ME and back to Florida before making the jump to New England. They now live in Franklin, MA with their three children and their two Japanese Chins, Bah-Bi and Sir Remington.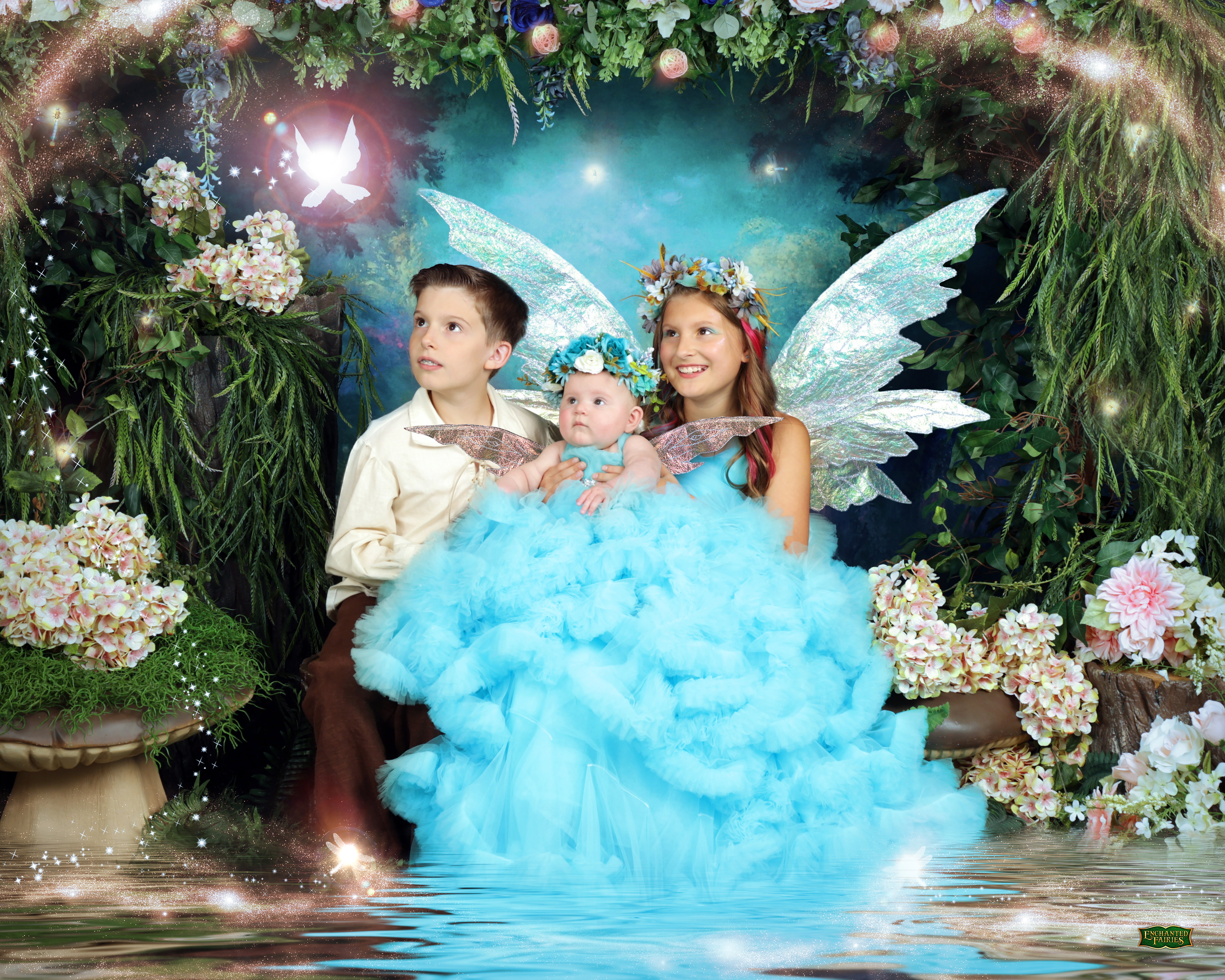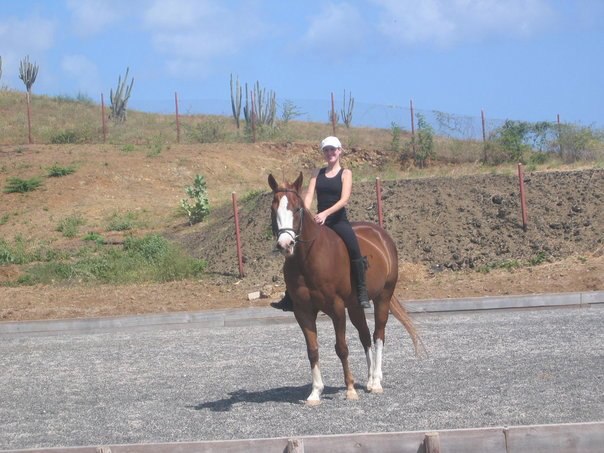 Kim has enjoyed horseback riding since she was 5 years old and loves making summer trips to Maine to visit family. She often goes back home to Curaçao to visit family, disconnect from the world, and enjoy island life. The entire family enjoys being outdoors, ice skating on the weekends, and trying out new restaurants. Kim's bucket list includes going to Fiji as well as Australia.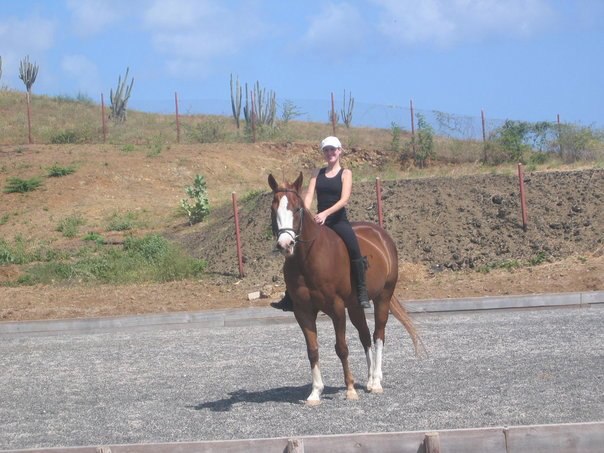 Insurance questions answered to date

"To succeed in life, you need three things: a wishbone, a backbone, and a funny bone."
Get in touch
Connect with Kim
Have a question about commercial insurance? Reach out! Kim loves connecting with new people and will respond within 24 business hours!