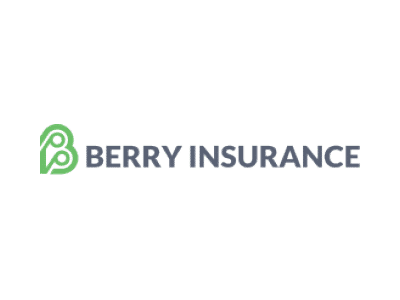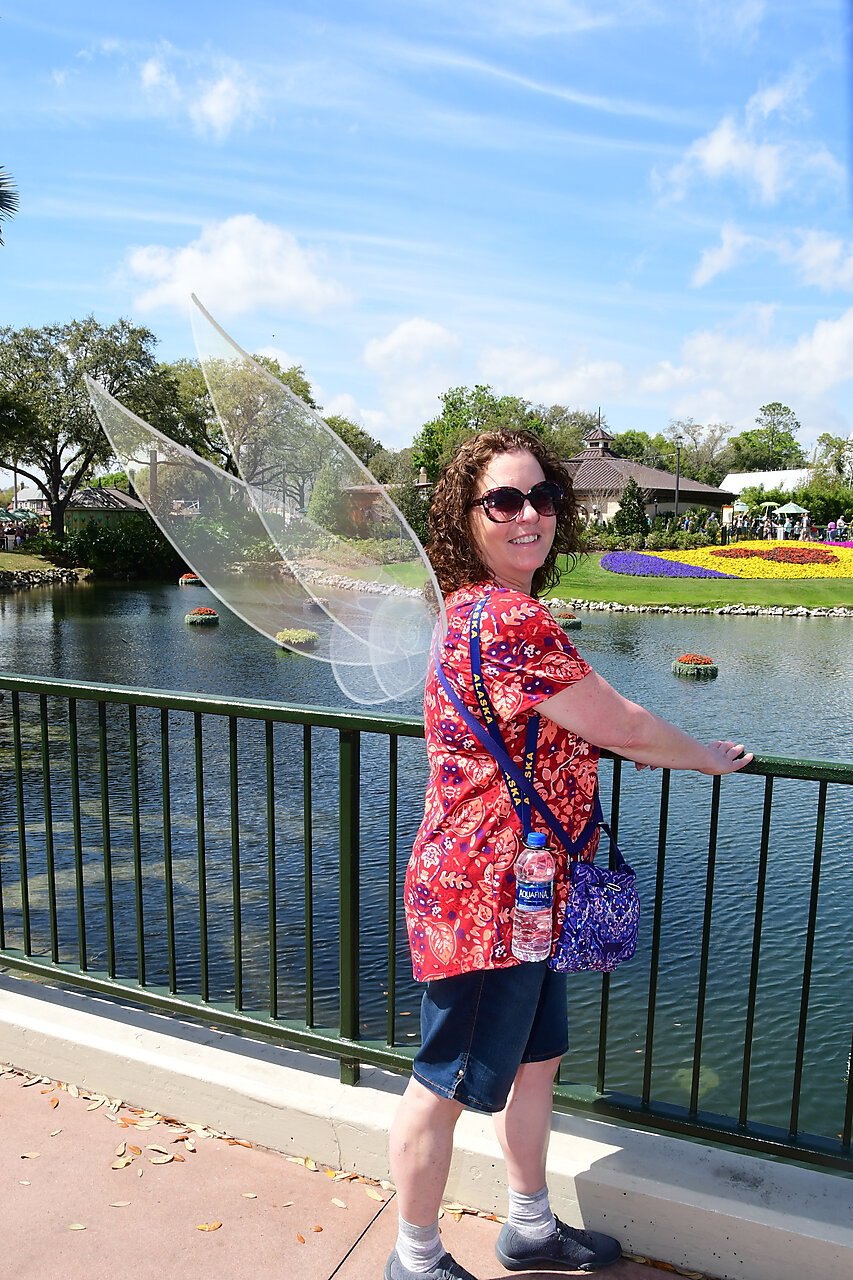 Laura spent 18 years in the financial industry before transitioning to insurance. She joined the Berry family 16 years ago and has never looked back. Along with being the personal lines assistant, Laura is also the receptionist and overall "go to" person in our office. She loves being on the front lines and being responsible for first impressions. Laura has a positive attitude and is viewed as a true asset by the Berry team and all Berry clients.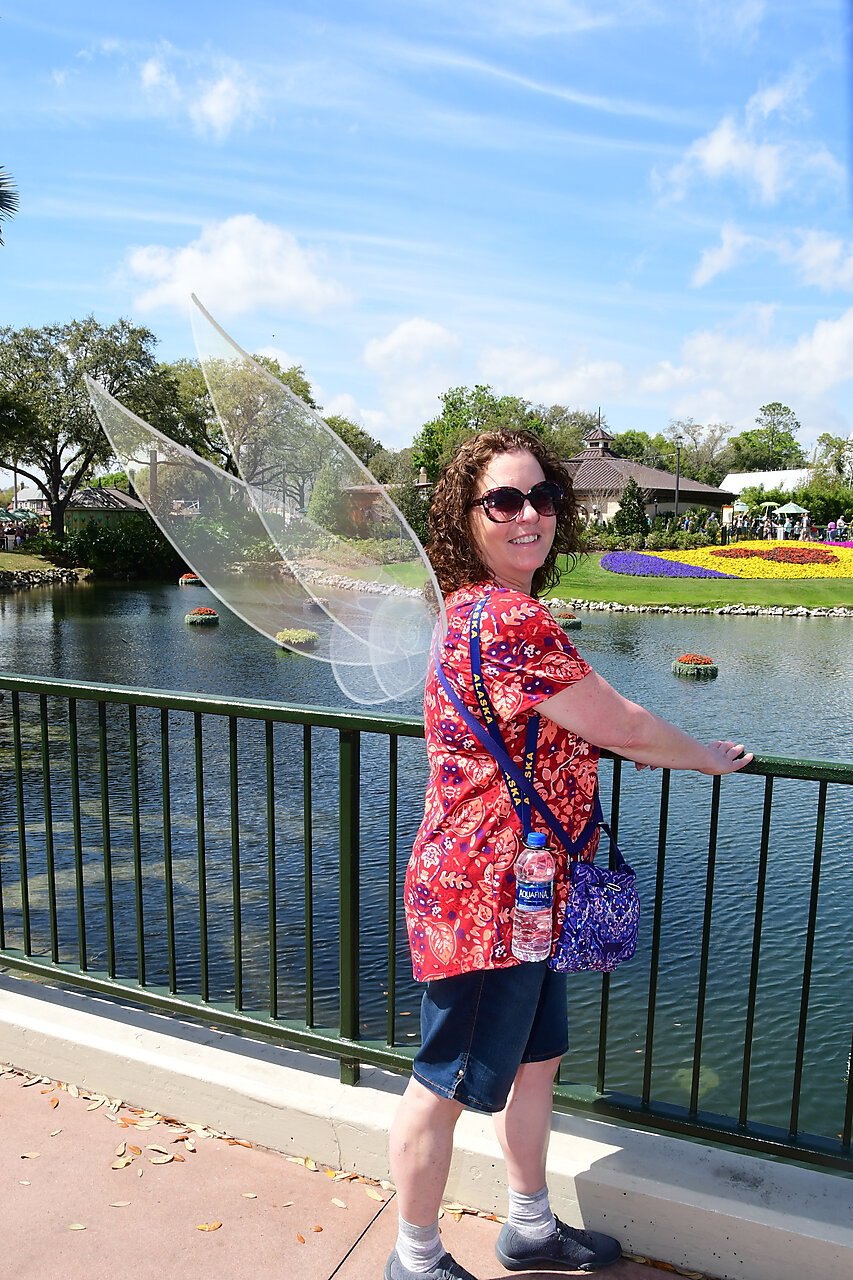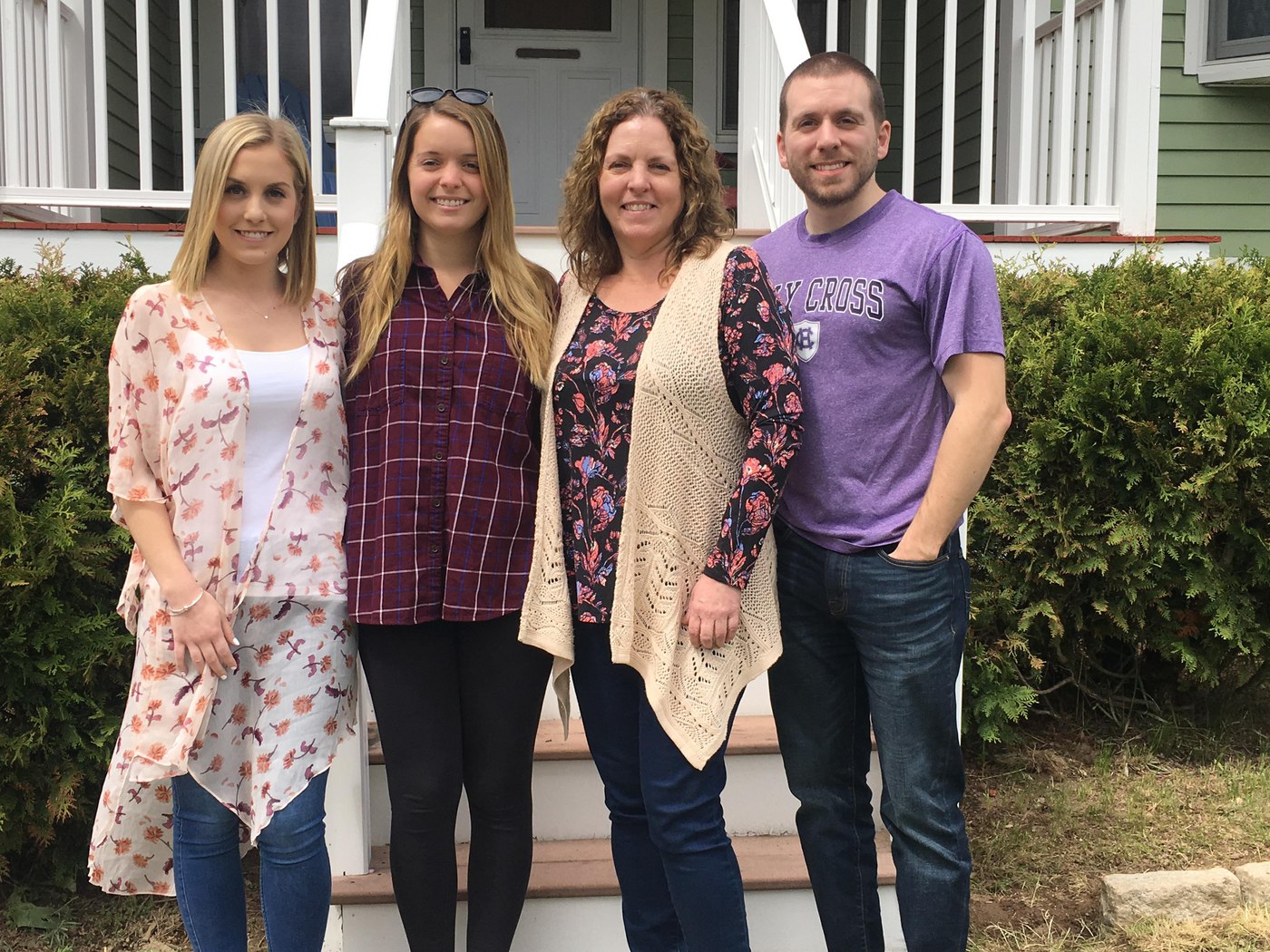 Laura grew up in Lexington, MA and now resides in Franklin with her husband, Tom, and her mini schnauzer named Milo. She has three grown children: Kevin, Katie, and Karyn. Laura loves spending time with her family, vacationing at the Cape, and watching Hallmark movies. On Laura's wish list is a family vacation at Disney World!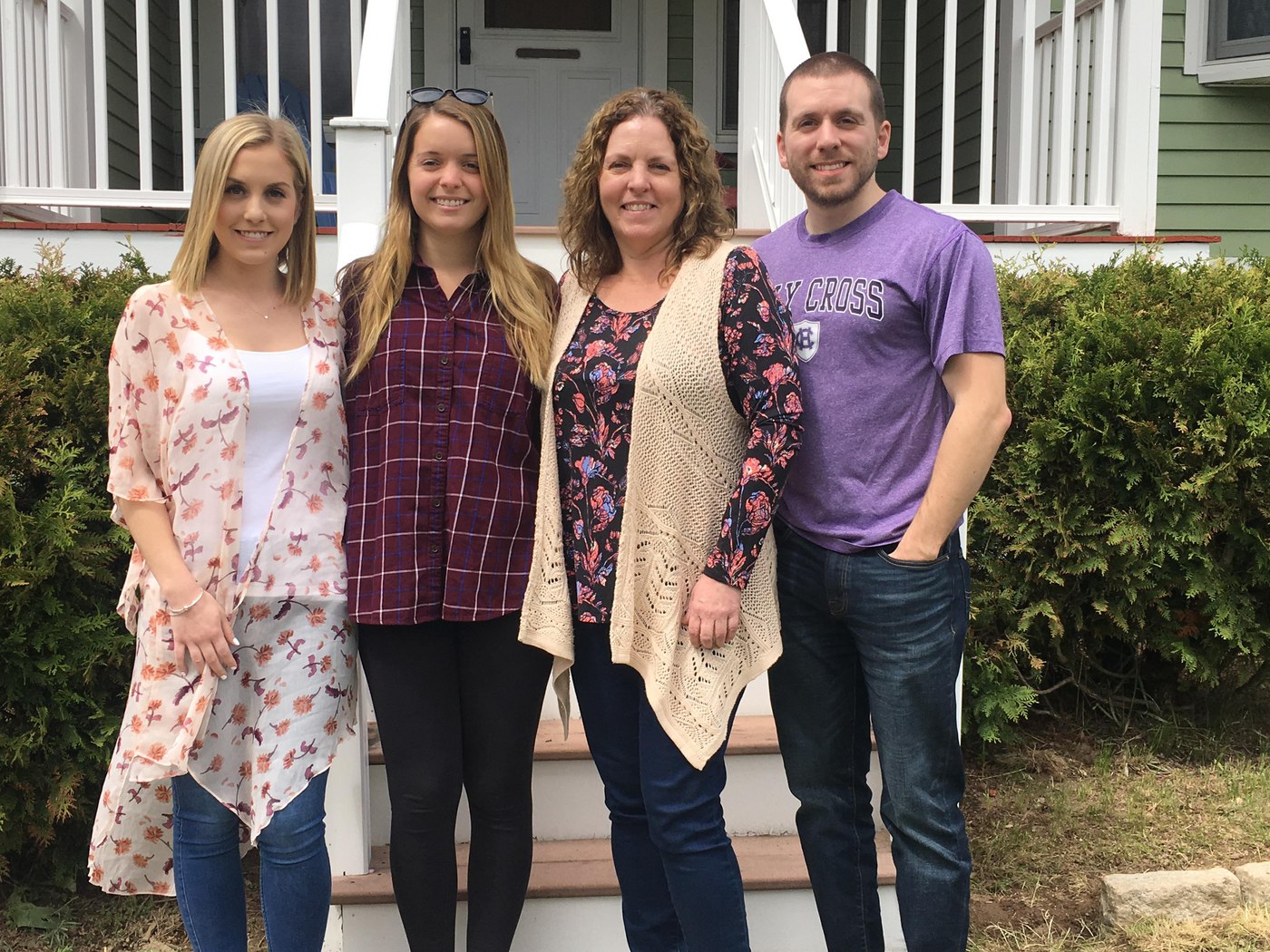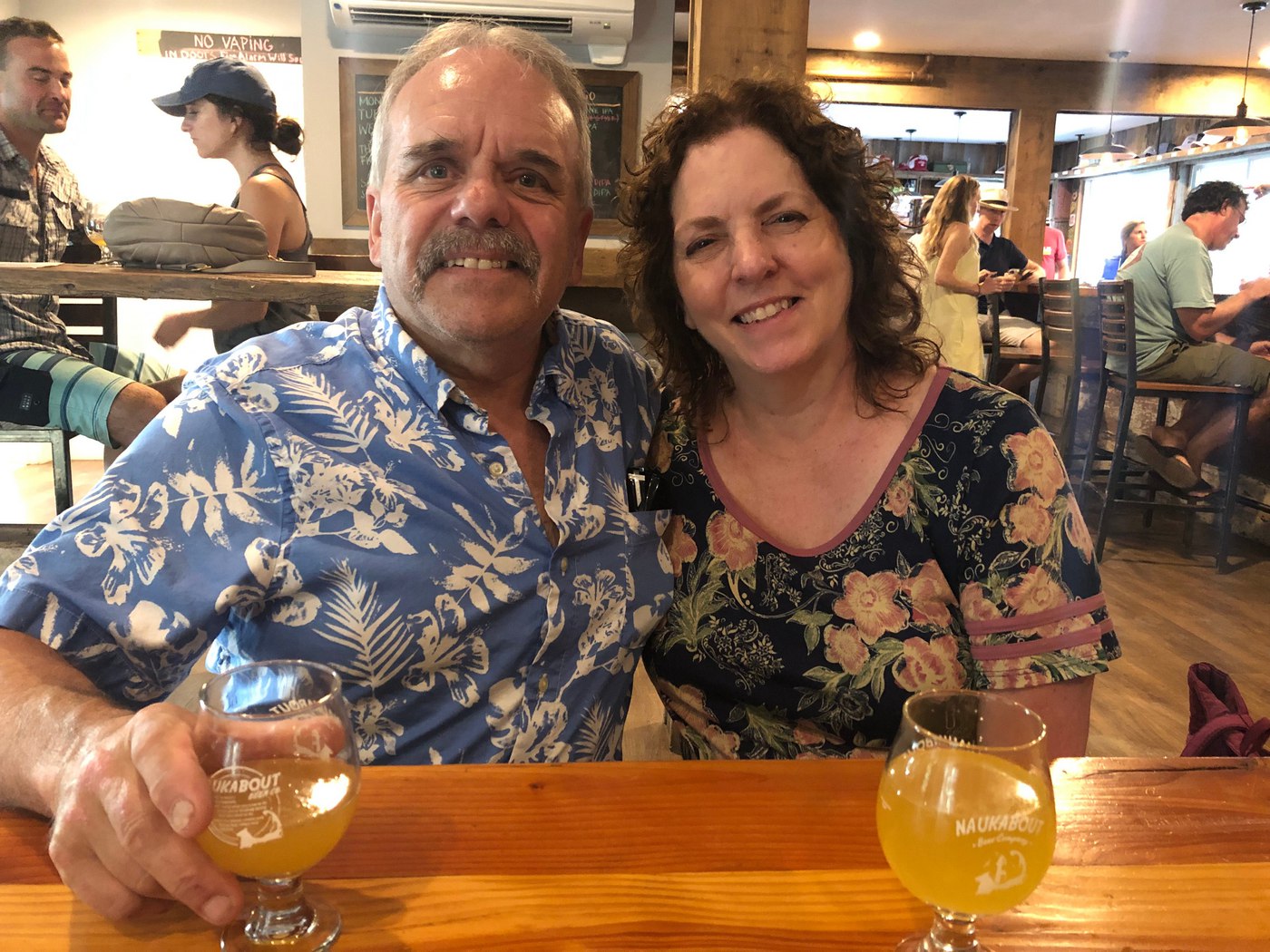 Laura holds a BA degree in Psychology from Framingham State University. She puts her degree to use at Berry Insurance by helping our team understand and answer the questions our clients ask, with a desire to always dig deeper to identify anything we can make more easily understood.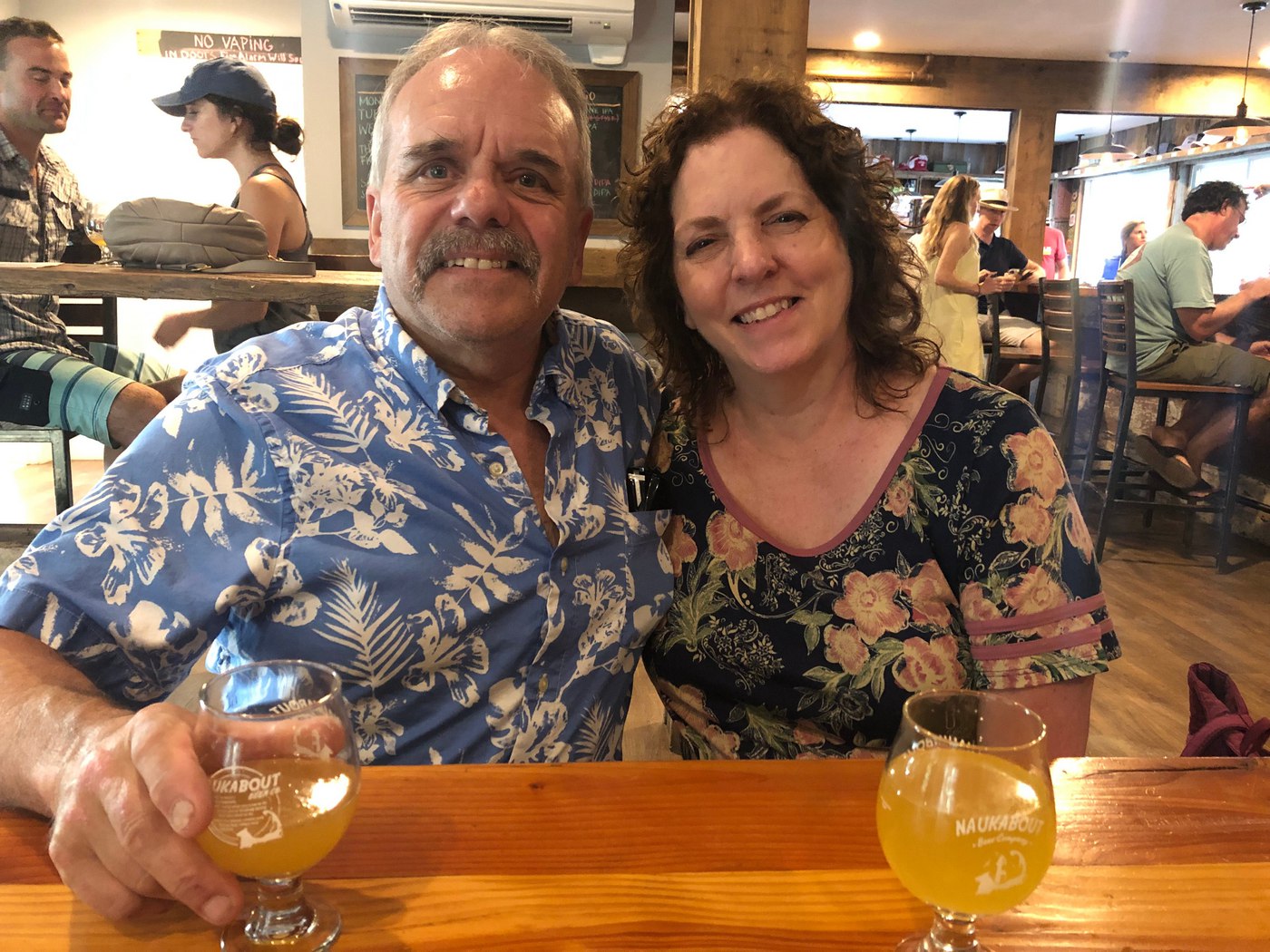 Policies checked for accuracy per year

"You're braver than you believe, and stronger than you seem, and smarter than you think."
A.A. Milne, Winnie the Pooh
Get in touch
Connect with Laura
Have a question about your personal insurance? Reach out! Laura will respond within 24 business hours!