Meet Rider
Rider
VP of Puplick Relations

E: rider@berryinsurance.com
P: (508) 528-5200
F: (508) 520-6914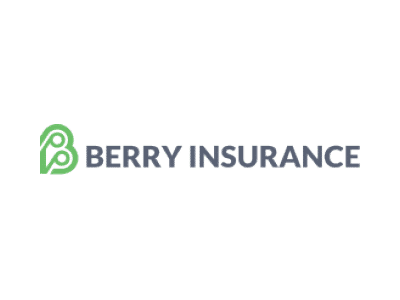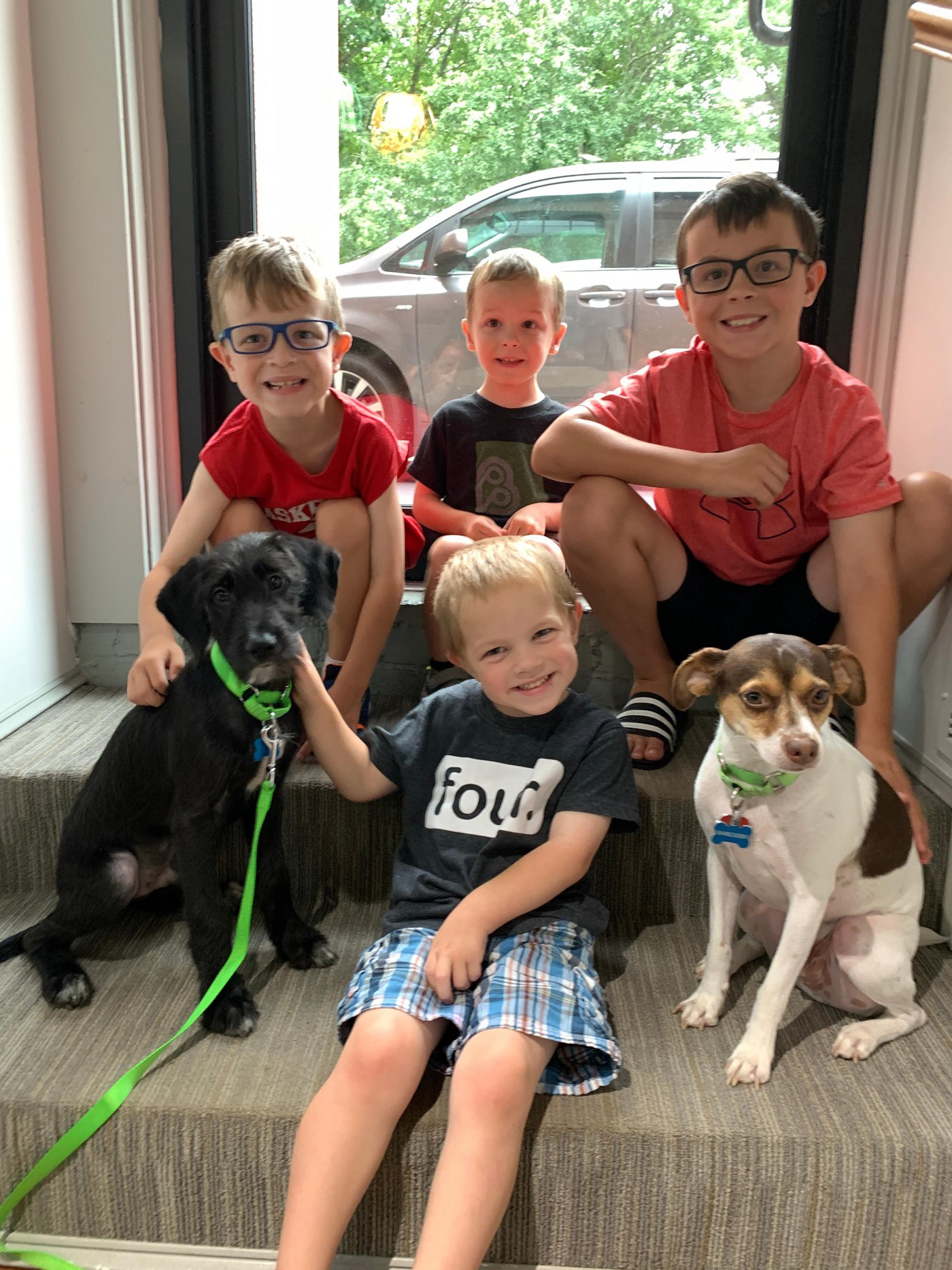 Rider moved to Massachusetts all the way from Arkansas in the summer of 2020. His mom is a labradoodle, but unfortunately, he didn't get to spend time with his dad. When rescued by Pawfect Life Rescue here in MA, he was deemed to be a terrier/lab mix. So we think it's safe to say that Rider is a well-rounded pup.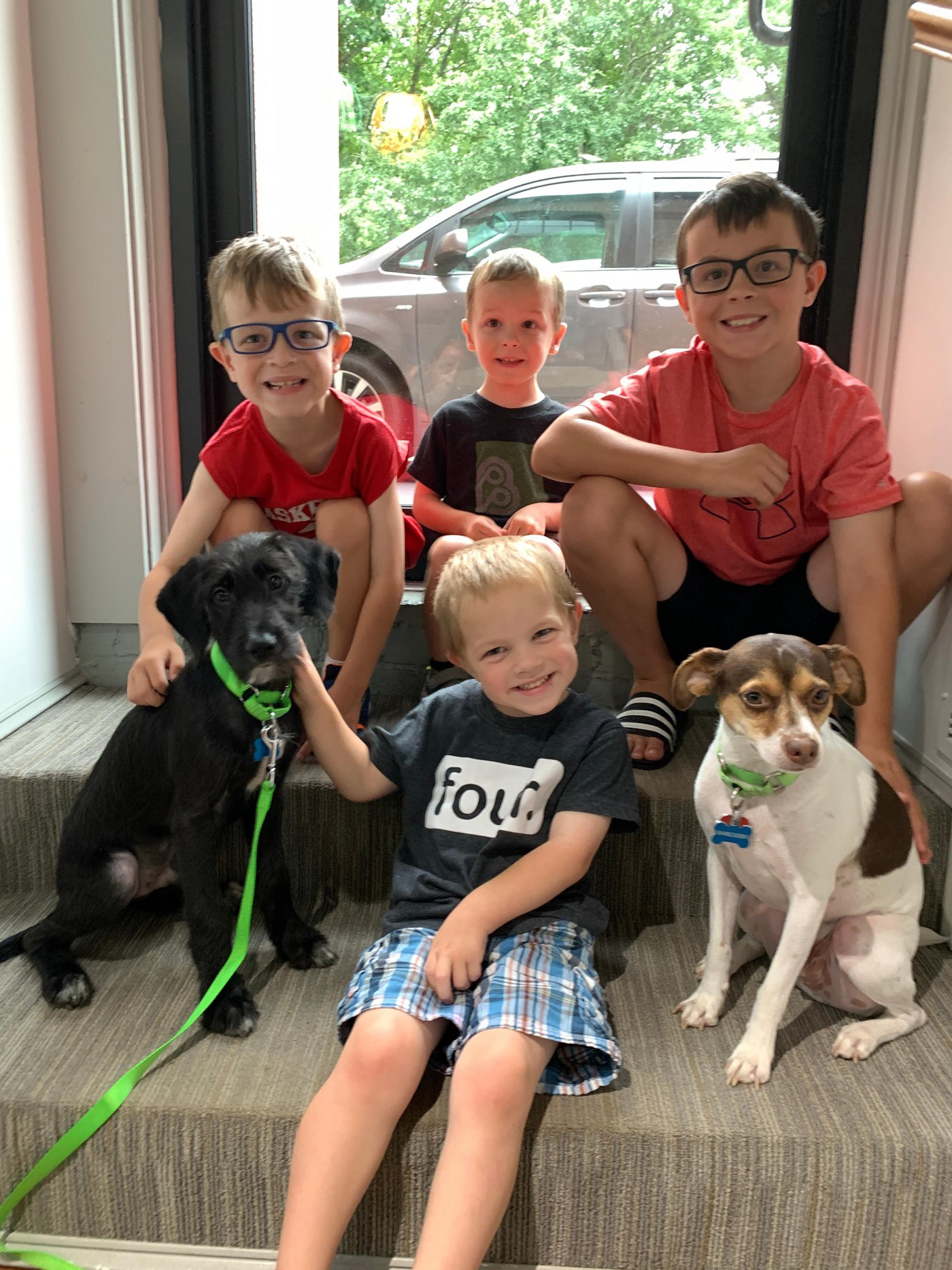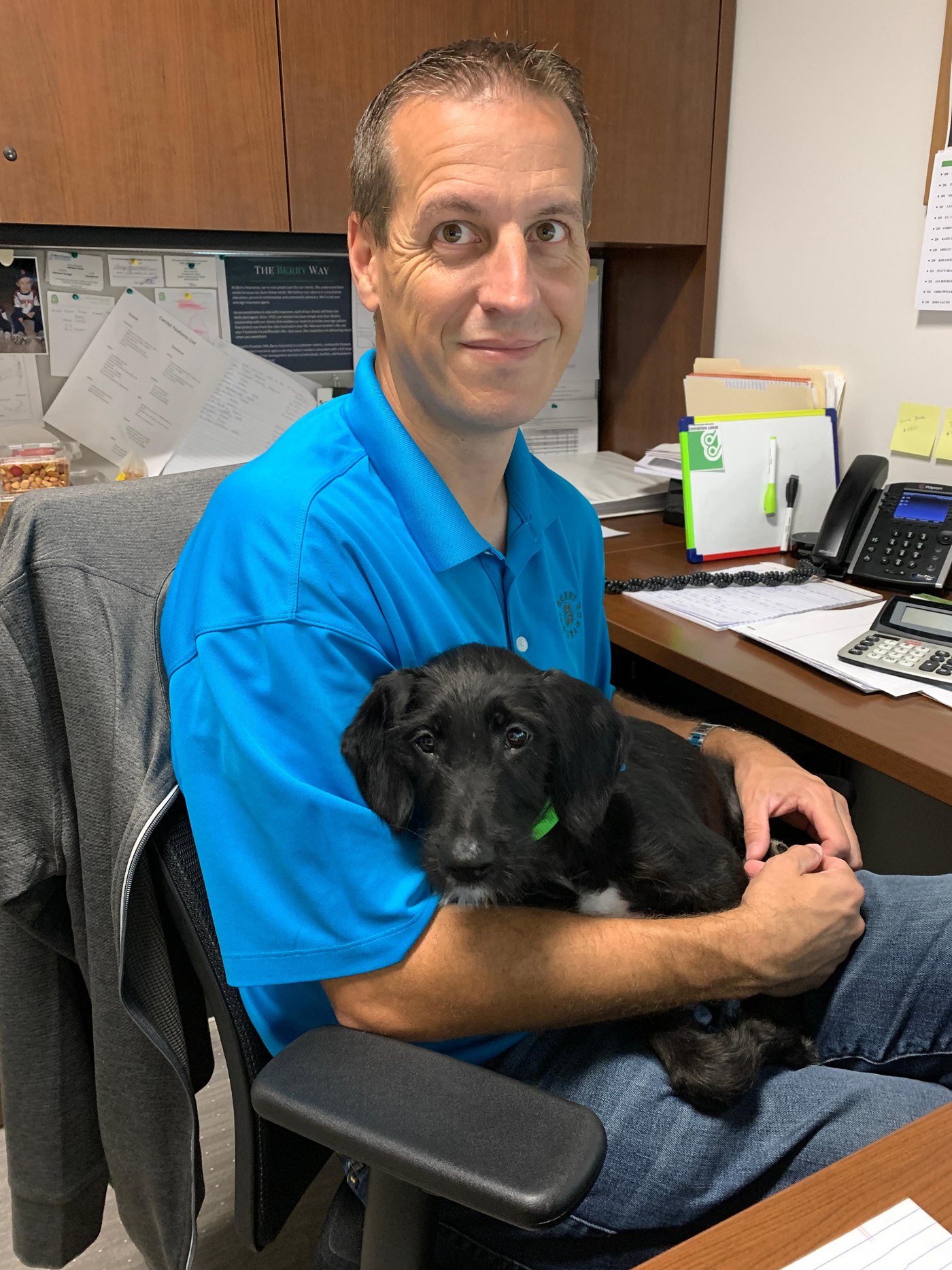 Rider is still finding his paws here. His favorite spot is curled up on the ottoman at home, near his dad Chris Pintarich and his step-brother Shredder. He is truly happy to have found his forever home with the Pintarich family and loves his extended Team Berry Insurance family!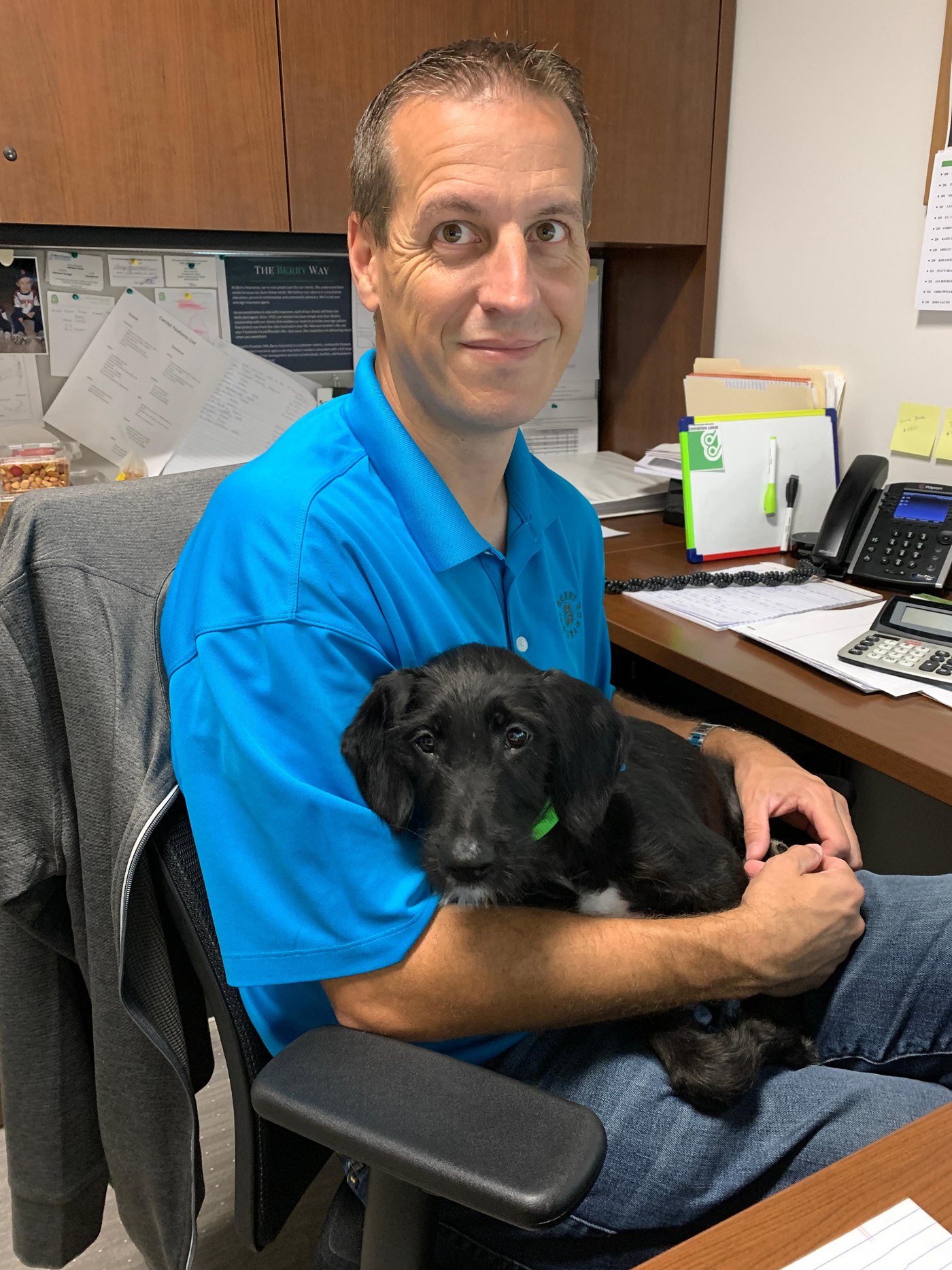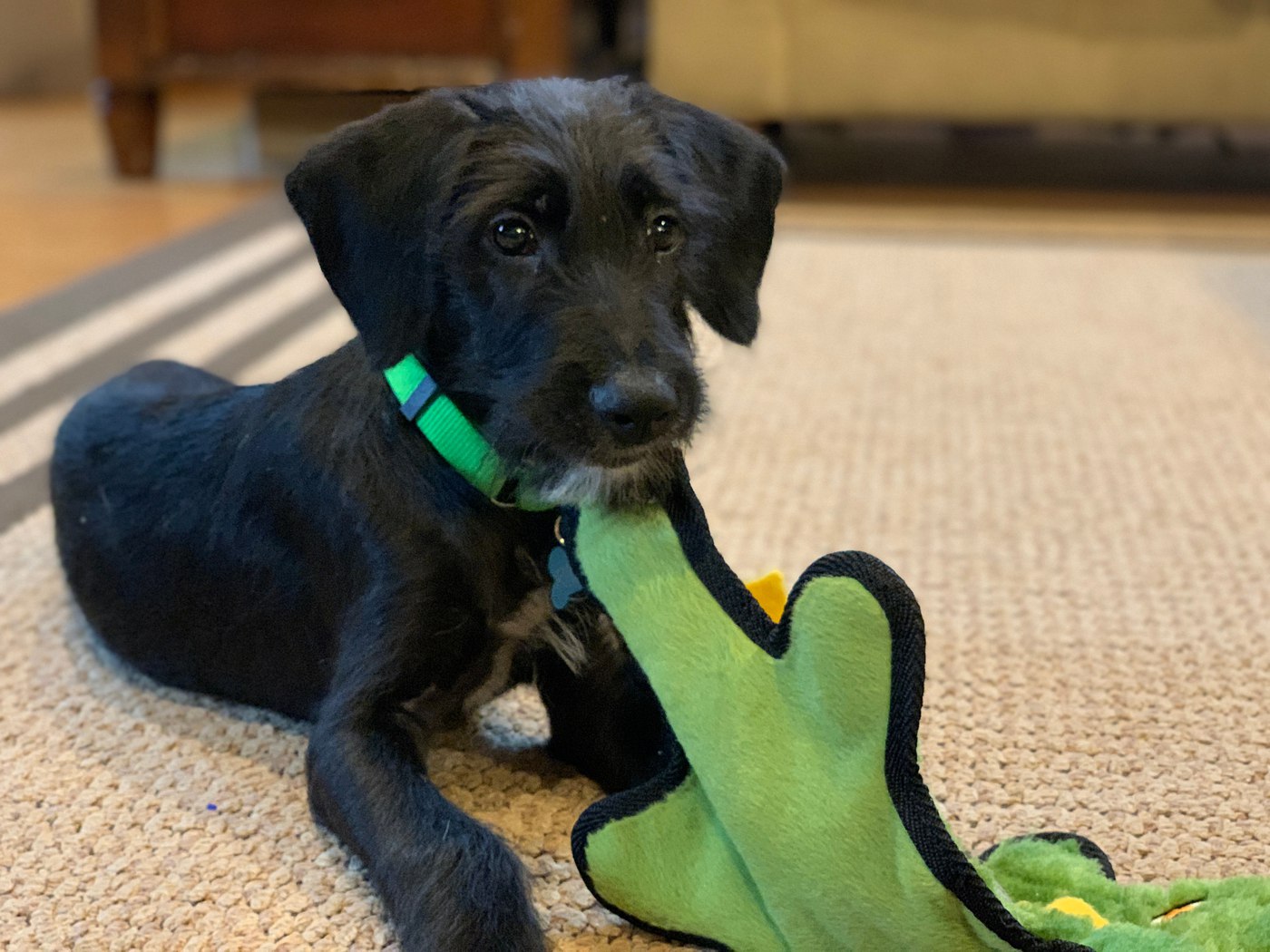 As VP of Puplick Relations, Rider works with our marketing department to develop our social strategy and help share and promote our many community initiatives. He's especially a fan of our annual Halloween costume drive for Boston Children's Hospital, and plans to celebrate by dressing up as Batman this year.
He's a strong advocate for Massachusetts Pet Insurance, as he's been hearing from his family how expensive a dog can be!
If you stop by the office and Rider is playing (ahem, working), be sure to say hi and shake paws.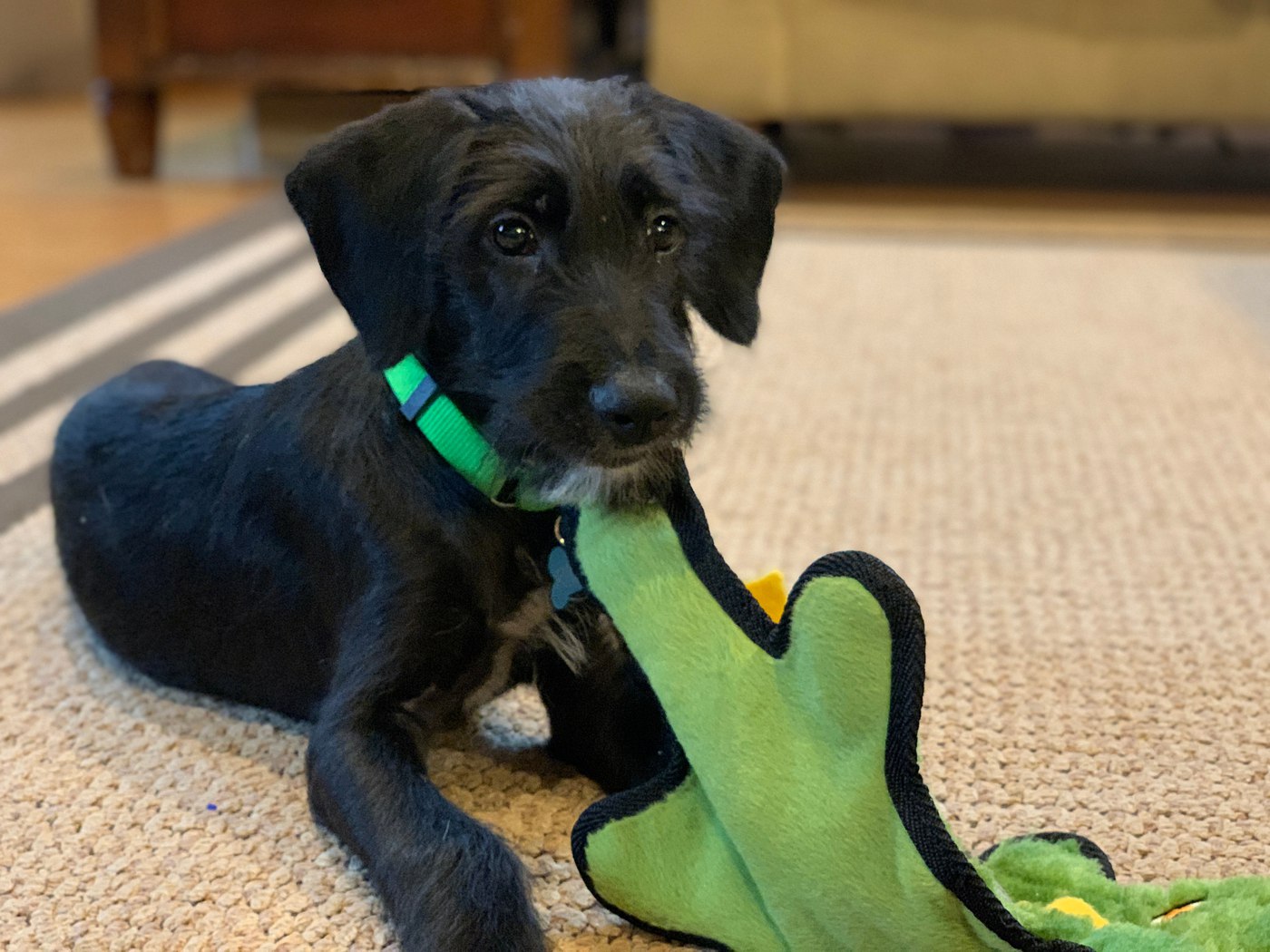 Months at Berry Insurance
Pets protected with proper insurance
Hours a day spent playing when he should be "working"

"No job is too big, no pup is too small!"
Get in touch
Connect with Rider
Have a question about pet insurance? Reach out! Rider would love to help you find the right paw-licy and will respond within 24 business hours!