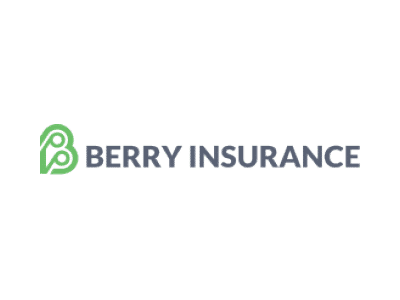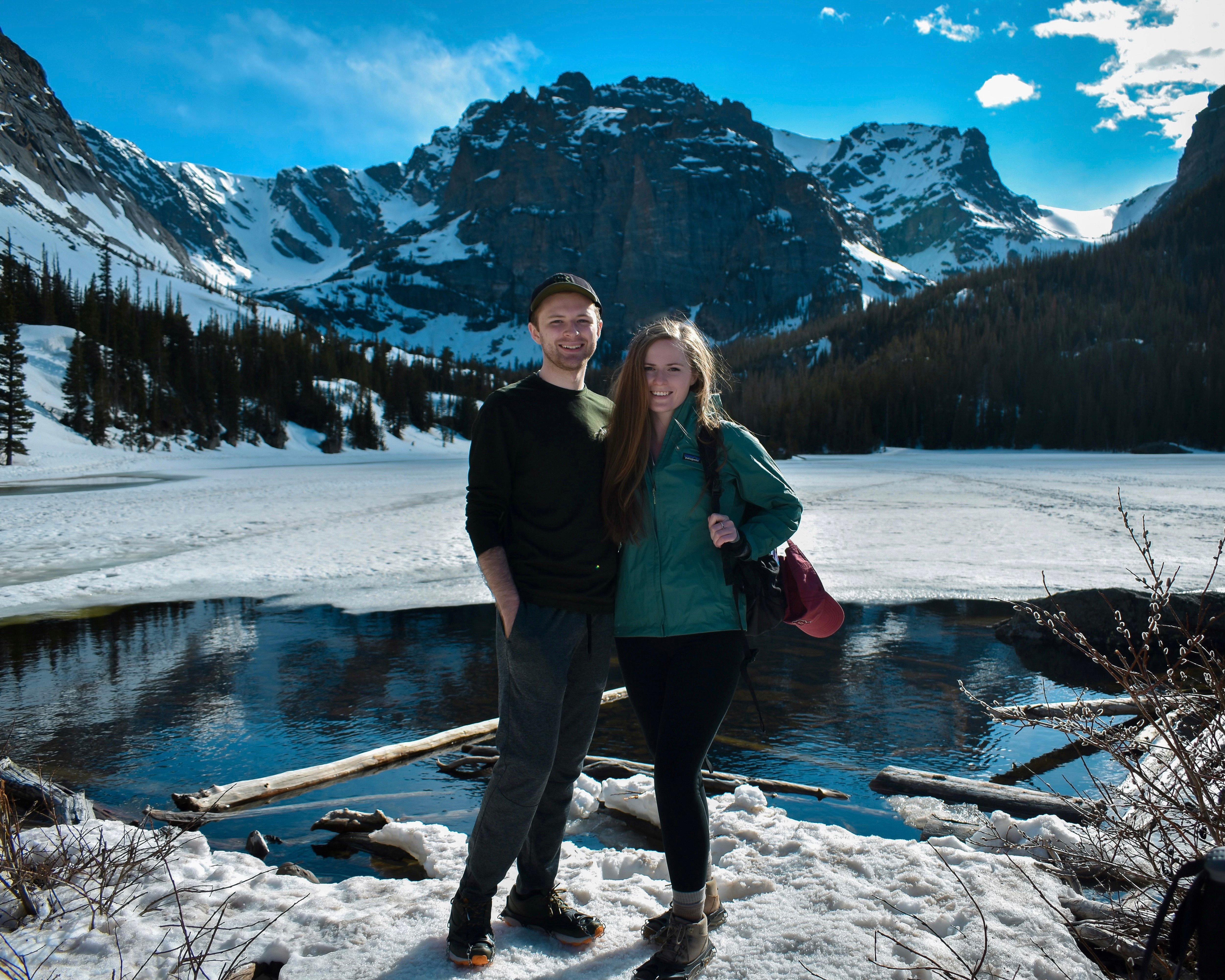 Robbie is a digital content writer at Berry Insurance, specializing in producing educational content covering a multitude of insurance topics. With a strong passion for writing and teaching, Robbie takes pride in creating content that ensures clients can make the most informed decision for their personal or business insurance needs.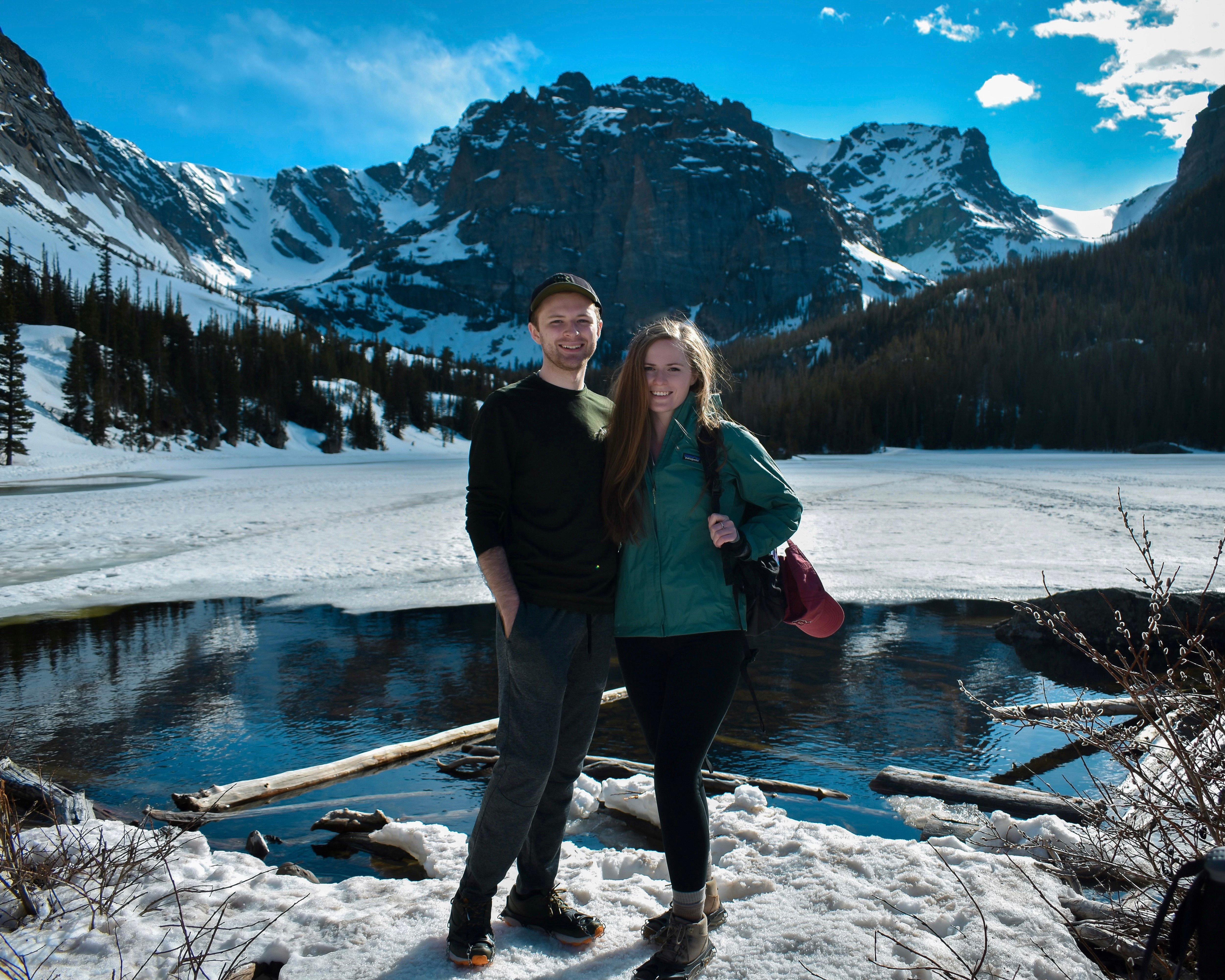 Robbie grew up in Franklin, Massachusetts, where he still resides today. During his free time, he enjoys playing guitar, reading, and getting outside - hiking across the country's many national parks with his sister. An avid performer, Robbie can also be found acting in numerous plays, live events, and films in the New England area.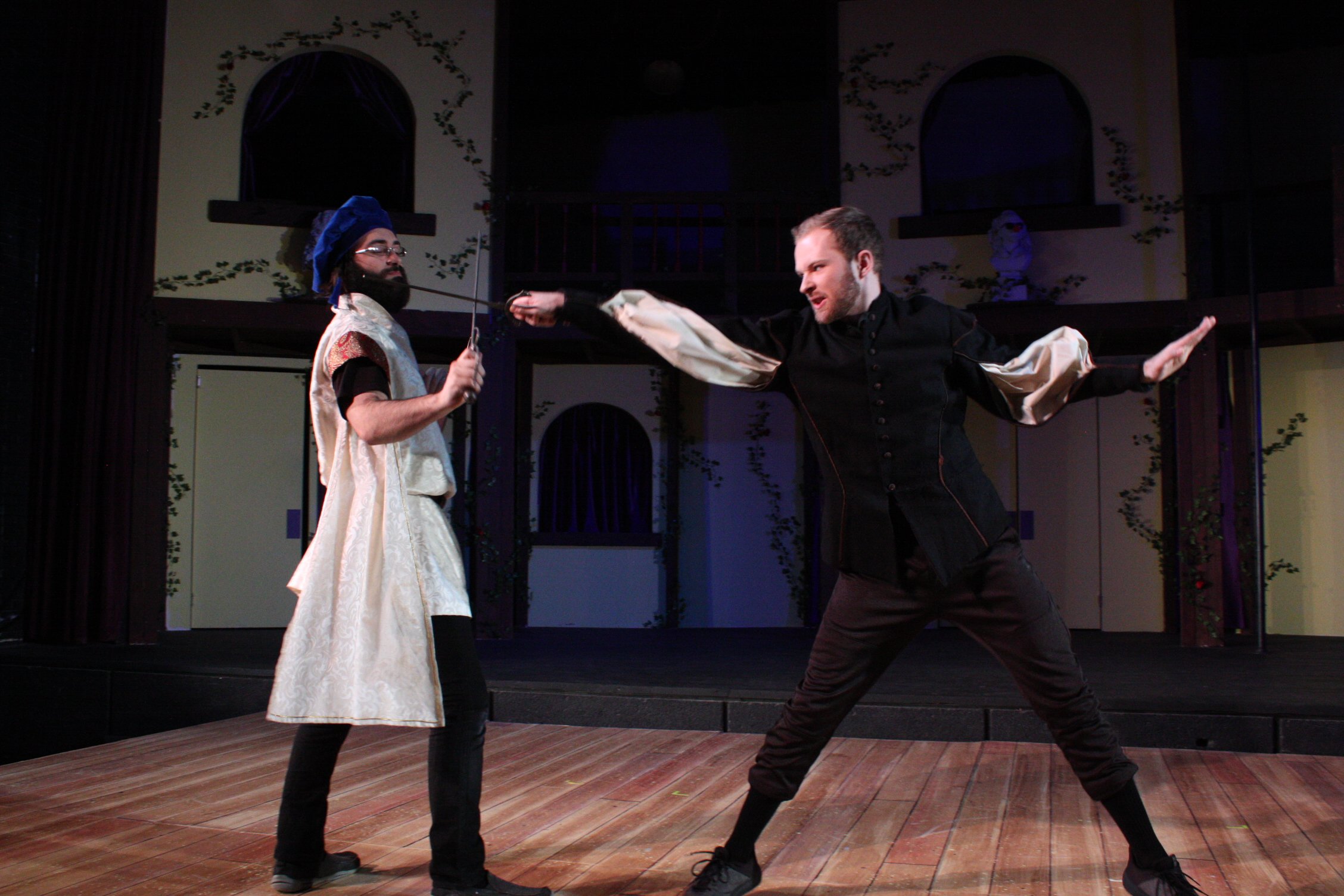 Studying both Communications and Performing Arts while at Stonehill College in Easton, MA, Robbie has training in digital content production, journalism, creative writing, and public relations. As well as how to stage a convincing rapier duel - which comes in handy more often than you may believe.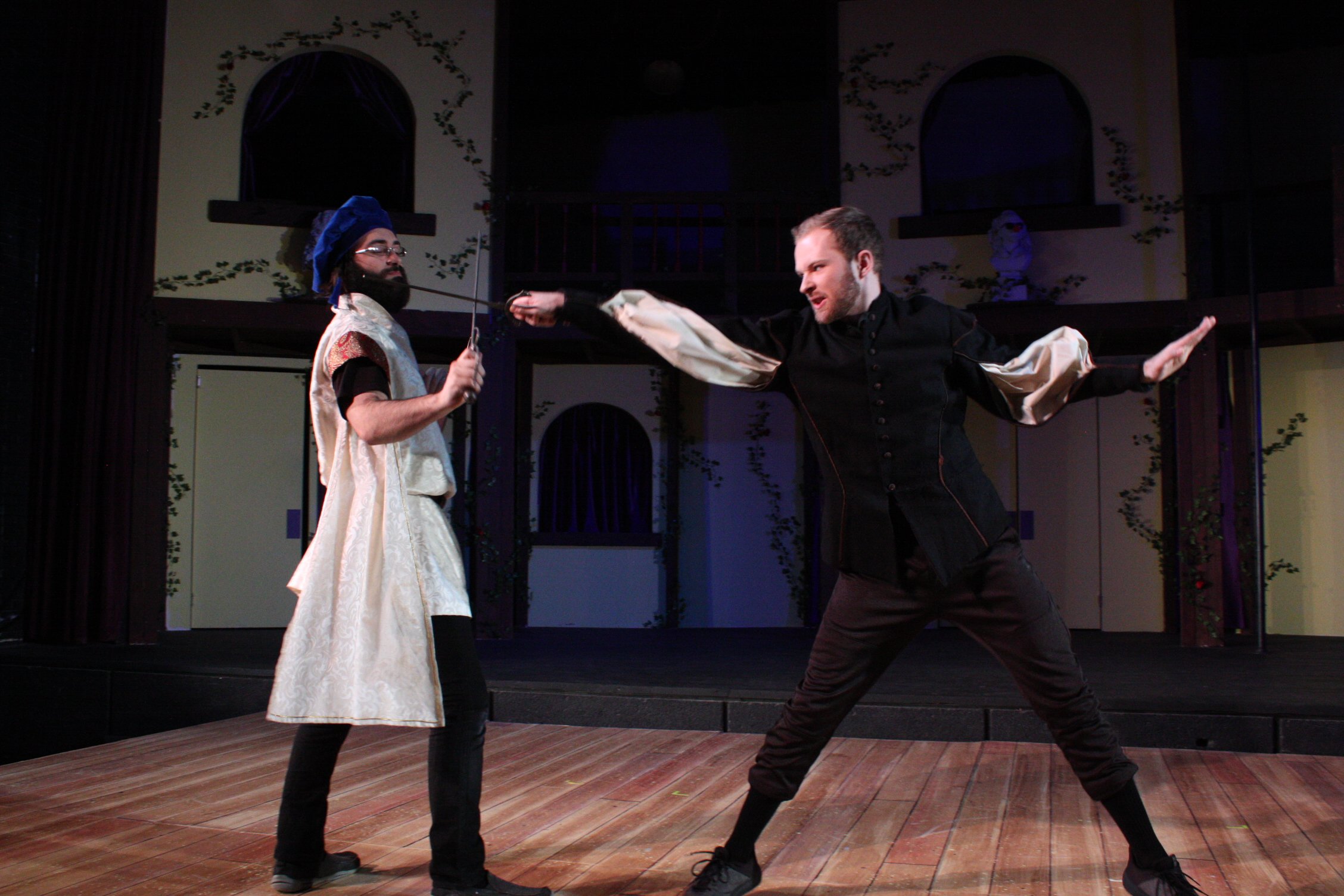 (and counting) acting performances
feet climbed hiking the Rockies

"You don't have to wait to be confident. Just do it and eventually the confidence will follow."
Get in touch
Connect with Robbie
Have a question about insurance content? Have a suggestion for a blog article? Reach out to Robbie and he'll respond within 24 business hours!