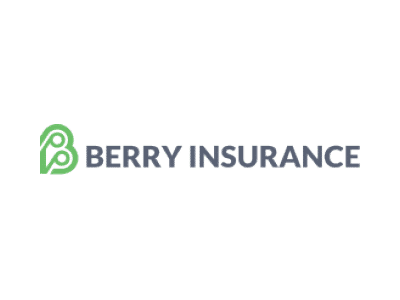 Shelly is a Personal Lines Client Success Manager at Berry Insurance. She has been in the insurance industry for 19 years. Shelly takes pride in building strong relationships with her clients and makes sure their insurance needs are met on a daily basis. She provides service that is personalized, caring and simple to ensure a positive customer experience.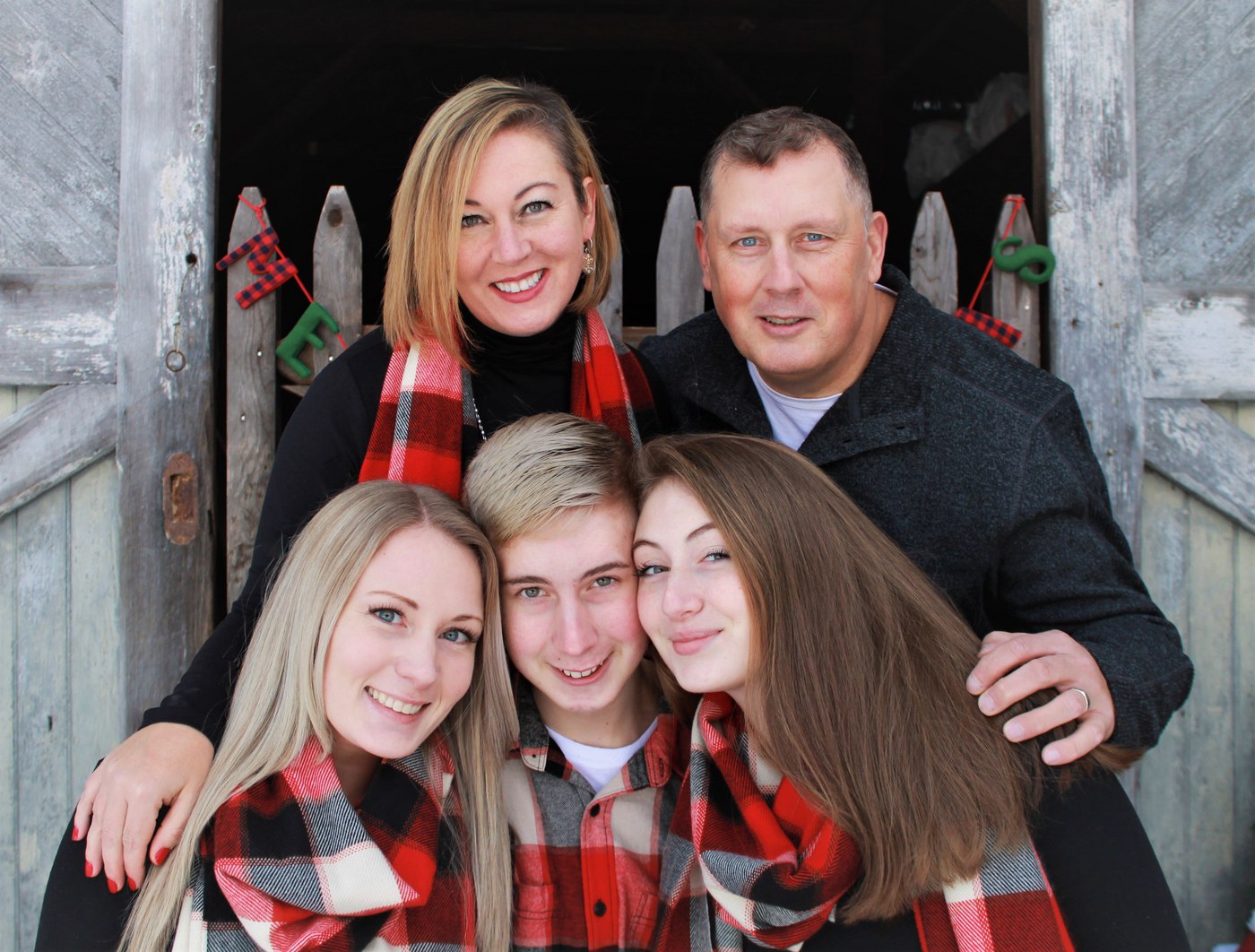 Shelly grew up in Bellingham. She later met her husband John who ironically grew up on the next street over from her! They now reside in Uxbridge with their two children Ella and Sunny and their fur-children Hazel, Henry & Holly. They all love to spend quality time outdoors either swimming, going for walks, or just sitting outside and enjoying the beautiful weather.

In Shelly's spare time, she is either shopping, reading, going to concerts, or occasionally volunteering at a local dog shelter. She is currently trying to convince her husband that a 4th one is needed...ha-ha. Shelly's love for animals and passion for helping serves her community well!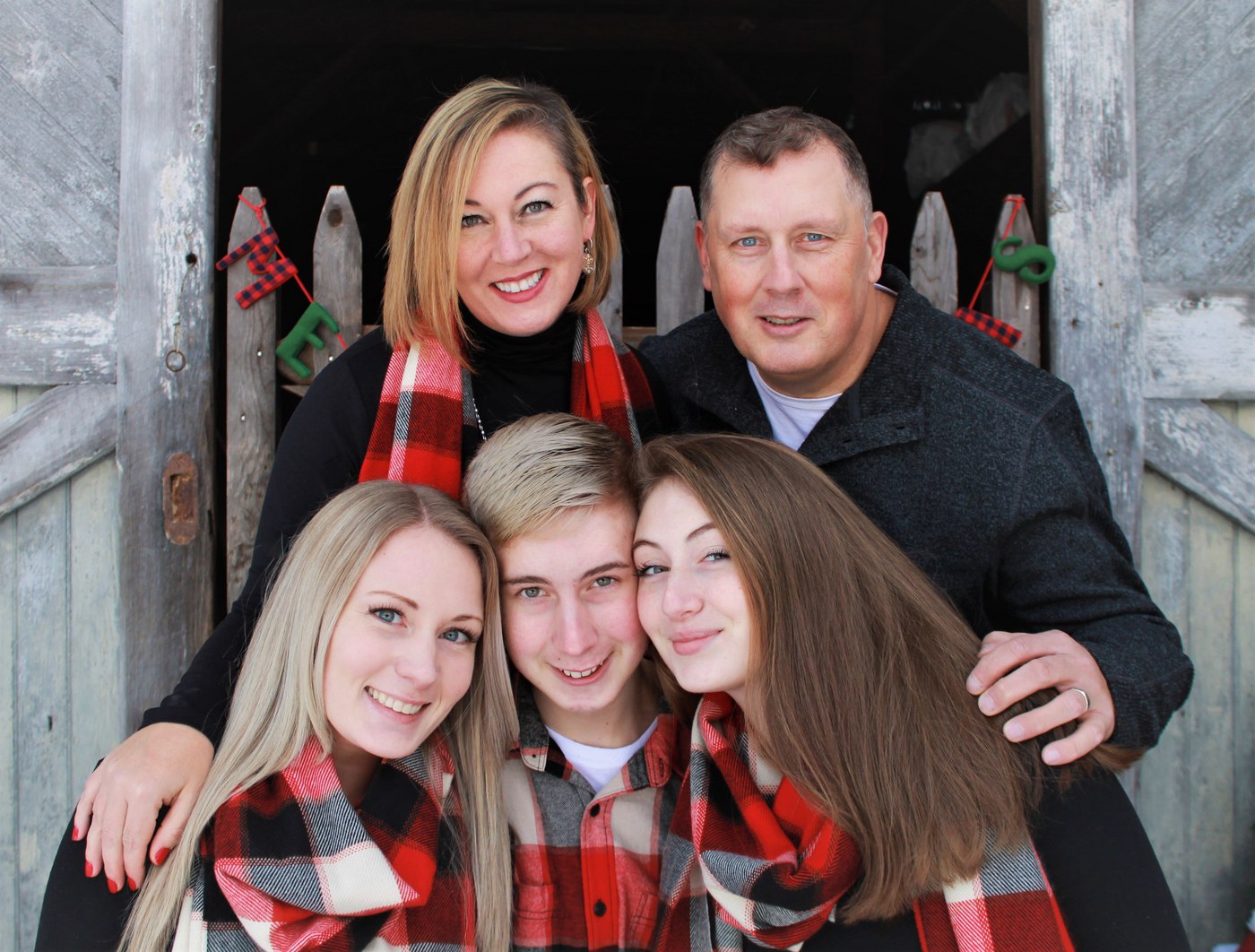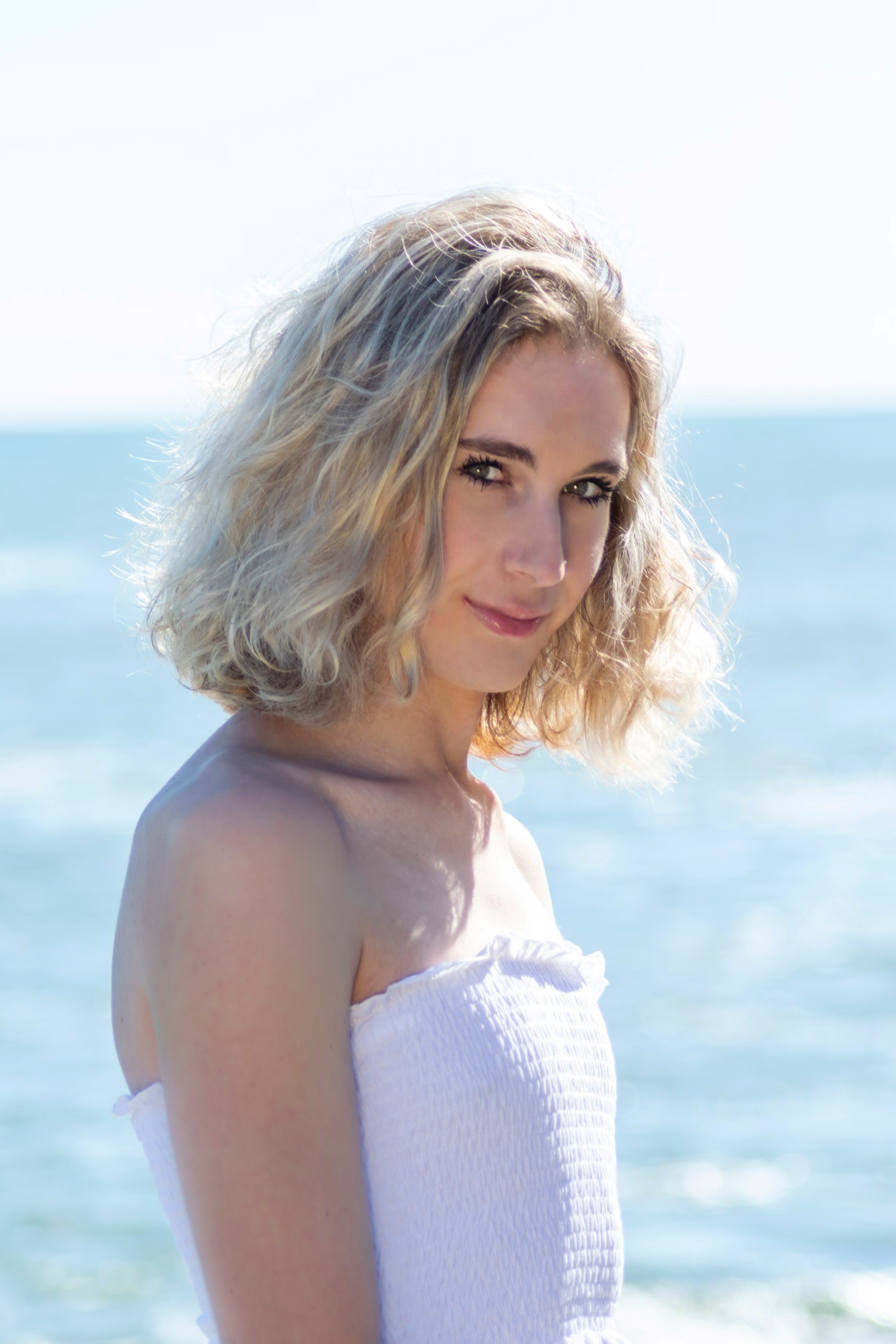 Shelly holds a Bachelors degree in Sociology from the University of Massachusetts, Dartmouth and is a licensed property/casualty producer in Massachusetts and Rhode Island. She has also earned an Associate in Personal Insurance (API), Associate in Insurance Services (AIS), Associate, Customer Service (ACS), Associate in General Insurance (AINS) and the Certified Insurance Service Representative (CISR) designations.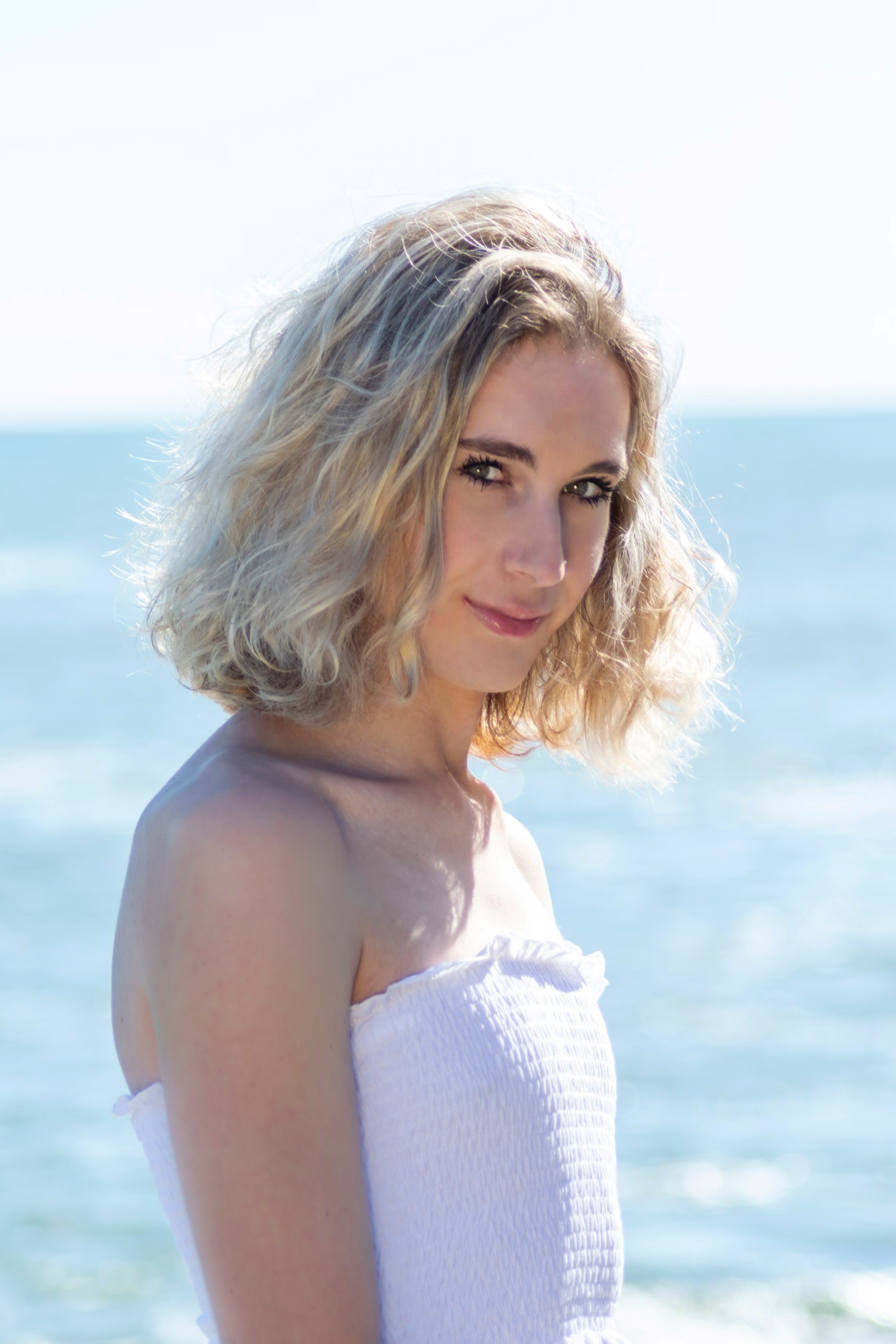 Years in the insurance industry
Collectible turtles owned

"Wherever you go, no matter what the weather, always bring your own sunshine. Attitude is everything."
Get in touch
Connect with Shelly
Have a question about your personal insurance? Want to save money or simplify your insurance? Reach out! Shelly will respond within 24 business hours!