Meet Shredder
Shredder
Chief Barketing Officer

E: shredder@berryinsurance.com
P: (508) 528-5200
F: (508) 520-6914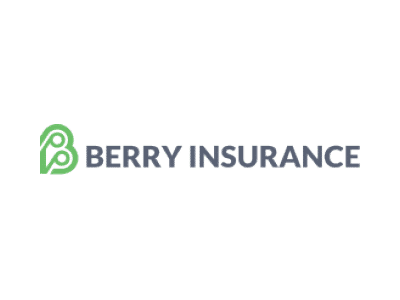 Shredder moved to the Bay State all the way from Texas in 2017, where he was rescued from Hurricane Harvey by the folks at Ruff Tales Rescue here in Massachusetts. We're not exactly sure what breed he is. Originally we thought Rat Terrier mix but his vet says he also likely has some Chihuahua. So for now, we're going with a Rat-Cha!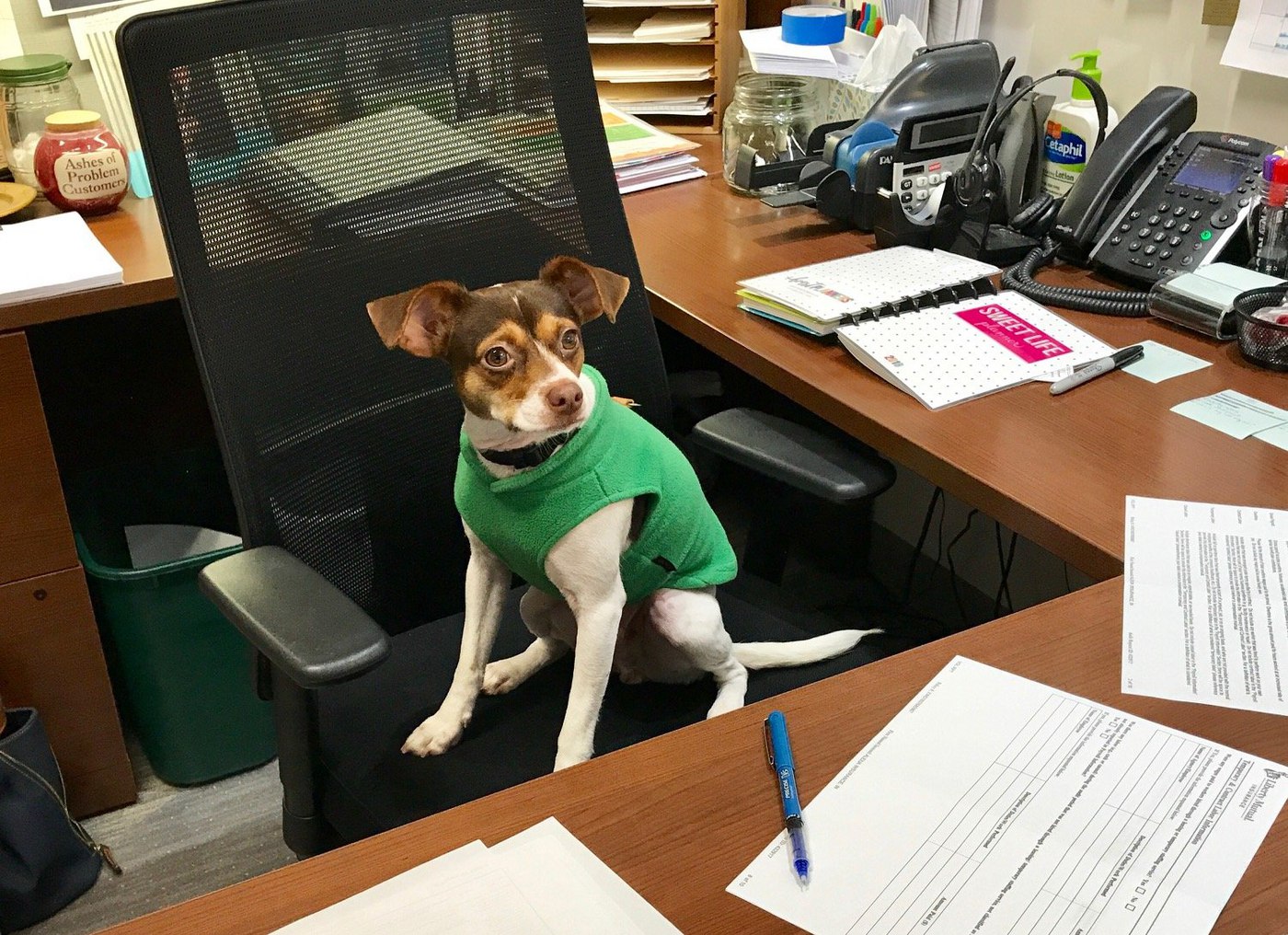 Shredder may be small in stature, but he is big in love. His favorite spot is curled up next to his humans, especially his mom Kaitlyn Pintarich and his human brother Gavin. He is truly happy to have found his forever home with the Pintarich family and loves his extended Team Berry Insurance family!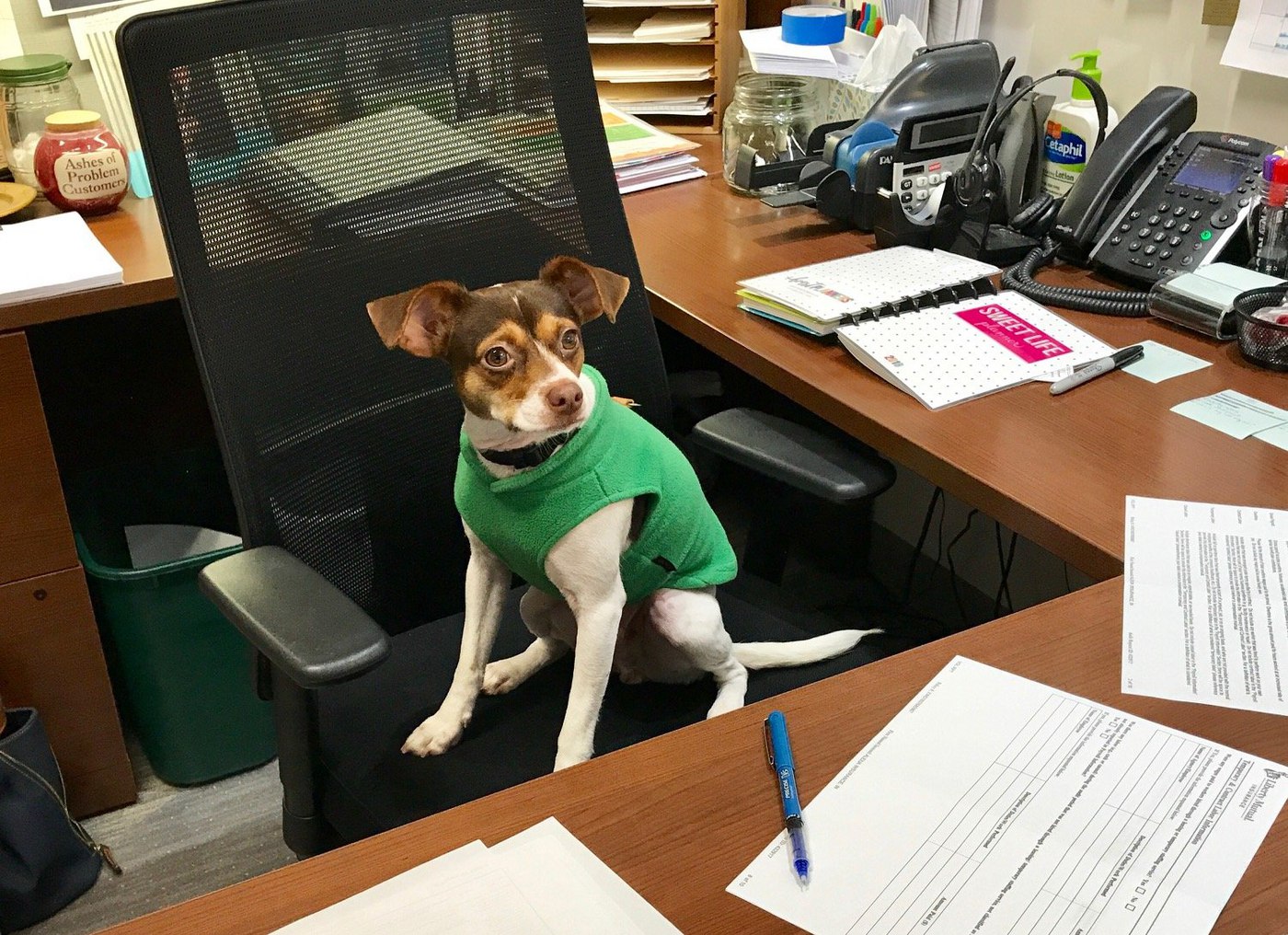 As Chief Barketing Officer, Shredder works to improve our customer experience with our four-legged clients. He's already implemented a program to support other local rescue shelters in the area and he's giving away hand-made bandanas to all his new puppy pals.
He's a strong advocate for Massachusetts Pet Insurance, as he's been hearing firsthand how expensive a dog can be!
If you stop by the office and Shredder is working, be sure to say hi and shake paws.
Pets protected with proper insurance
Hours a day spent napping when he should be "working"
Shredder's favorite quote:

"Woof woof woof, woof wu-woof woof."
Get in touch
Connect with Shredder
Have a question about pet insurance? Reach out! Shredder would love to help you find the right paw-licy and will respond within 24 business hours!