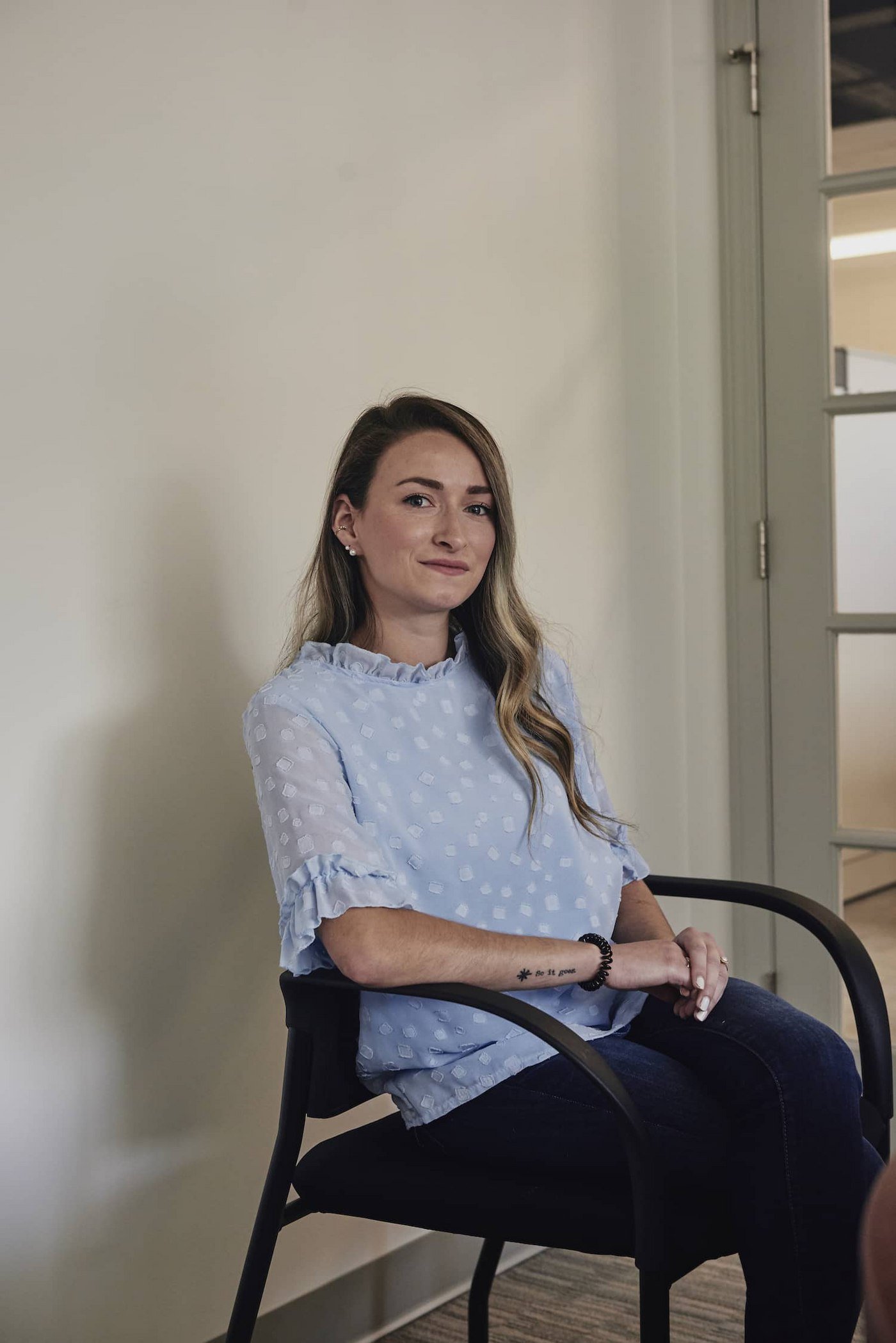 6 Places to Adjust Your Business Insurance When the COVID-19 Crisis is Over
Business Insurance | General Liability | Learning Center | Workers Compensation | Cyber & Identity Theft | Business Auto
Back in March when the COVID-19 pandemic was ramping up and businesses were temporarily closing or transitioning to remote operations, we wrote this article to help businesses know where to adjust their business insurance during a crisis.
Now a few months later, things are starting to get (at least a little bit) back to normal.
Some Massachusetts companies may have decided to maintain remote operations, but others are partially or fully re-opening, or working on a plan to slowly shift employees back into the office.
For usat Berry Insurance, we are slowly getting back to normal, but things are looking very different for us. We are currently following a detailed plan to slowly phase our team back into the office, while implementing strict social distancing and cleaning practices.
So whether you're ready to fully re-open or are transitioning employees back into the office like we are, there may be some areas of various insurance policies you may need to adjust at this time (or soon).
Where to adjust insurance after a crisis:
If you changed certain insurance coverages during the pandemic, or are making operational changes post-COVID-19, you might need to adjust some of the following coverages.
1. Increase sales revenue on liability insurance:
It's safe to assume most businesses (aside from Zoom, Netflix, Nintendo, food delivery services, and liquor stores) had a drop in income during the COVID-19 pandemic.
If you lowered your sales revenue on your liability insurance during the crisis, or if your business is booming after the COVID-19 era, it is time to adjust your sales revenue to reflect it.
If your sales revenue is not accurate on your insurance policy at the end of your policy term, you may run into issues when being audited.
2. Increase payroll on workers' compensation:
If you had a reduction in workforce during the pandemic, you may have lowered your payroll on your workers' compensation policy.
If you're rehiring and adding employees, don't forget to readjust your payroll.
Again, keep in my mind that your policy may be audited at the end of the policy term, so as things progress, be sure to keep your policy accurate so as to not result in a large audit premium due.
3. Adjust property coverage:
For those of you who had to purchase new equipment to enable remote working (laptops, webcams, remote servers, etc.), you probably increased your property coverage to protect that new equipment.
Assuming you are keeping that equipment, you'll need to keep it on your policy (or add it if you haven't already!), but if you are getting rid of it, you can remove it.
You should also consider any equipment that you may be adding when you re-open.
For example, at Berry Insurance, we are investing in new safety, social distancing, and cleaning equipment to enhance the safety of our employees and guests.
If you are doing the same, you should add that new equipment to your insurance.
4. Re-add collision coverage:
If you're putting business vehicles back on the road after not using them during the crisis, make sure the vehicles have the proper coverages.
During the crisis, we were recommending that businesses remove collision coverage on vehicles they weren't using to save some money. If this is the case for you, you should re-add the coverage before using the vehicles.
Collision insurance covers damages to your vehicle from a collision (whether you are at fault or not). These collisions can be with any object like a tree, pole, guard rail, pothole, or with another vehicle.
This coverage is optional (as long as you don't have a loan on the vehicle), but not having it can leave you with a large out of pocket expense if there were to be an accident.
5. Adjust your billing plan/method:
Many insurance companies offered payment plans and/or extensions on a case-by-case basis during the crisis.
If you are using one of these payment plans, you may need to transition back to a traditional payment plan once the insurance companies require you to.
In this case, the company will probably reach out to notify you directly, so just be prepared that this may happen in the coming weeks or months.
6. Remove hired and non-owned auto liability:
To adapt to stay-at-home orders, many companies adjusted by offering delivery or using new vehicles for work purposes. These companies needed to add coverage for hired and non-owned auto liability to ensure all drivers and vehicles were fully covered under their commercial auto policy.
If this applies to you, you may want to remove this coverage once you are no longer using those vehicles or offering those services.
It should even save you a little bit of money!
Be protected when you're back up and running
We know you're excited to get your business back up and running as close to normal as possible (we are too!).
But in all the excitement and chaos that will most certainly ensue, don't forget about your insurance!
The last thing we all want is to have to deal with an uncovered insurance claim right after finally getting to open up again.
During this time and as always, Berry Insurance is here to help you through your changing insurance needs. We know every business is different, so feel free to reach out so we can make sure you are making the right decisions for your specific business.
If your business has gone through significant changes during this time, you may need to make some additional changes. Check out this article about when you may need to switch or update your business insurance.