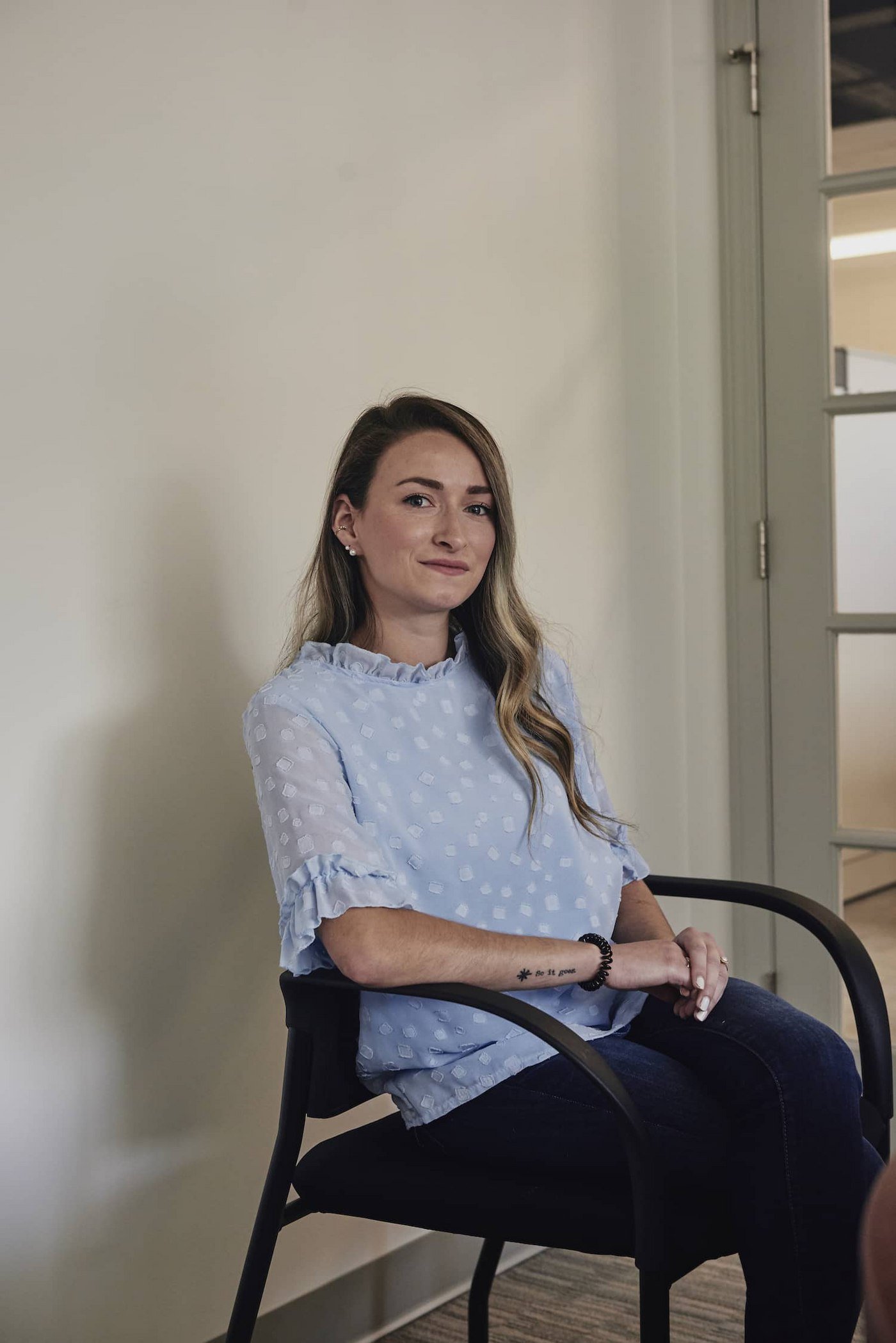 Business Insurance: Where to Cut Costs in a Crisis (and where NOT to)
Business Umbrella Insurance | Business Insurance | General Liability | Learning Center | Property Insurance | Uncategorized | Workers Compensation | Cyber & Identity Theft | Business Auto
If there is one thing every business owner is used to encountering, it's uncertainty and hardships. Whether it be due to limited operations, slow business, or current issues with the economy - business owners have likely encountered it all. The past few years have been especially hard on many businesses, as we have had to continue adapting to new regulations or long periods of forced shut downs.
We're going through it too. At Berry Insurance, we have been doing our best to adjust the way we do things to reduce costs while still operating effectively, much like you are right now. You may even be thinking about how to save on your insurance by reducing coverages. If so, we've got some recommendations on ways you can do so safely and effectively.
You might be wondering why an insurance agency is offering advice about reducing insurance. Of course we don't WANT all of our clients to reduce their coverages — your insurance policies are what keep your business safe and protected (and if we're being honest, they also help keep our business afloat).
However, we know these are hard times. We understand the need to cut costs, so we want to tell you the right places (and wrong places) to cut so your reductions don't result in an expensive liability or a complicated claims situation. We'll also tell you some areas you may need to add coverages to protect new exposures in this climate.
Where to adjust coverages and cut expenses:
Removing or lowering certain coverages during this time could help save some money. Here are some ways:
Lower sales revenue on liability insurance:
If you have a drop in income (let's be real, many of us do right now) you can lower your sales revenue on your liability insurance to reflect it.
Lower payroll on workers' compensation:
If you have a reduction in workforce, you can also lower your payroll on your workers' compensation policy. Like lowering sales revenue, this can also save you some money on your premium.
Keep in my mind that your policy may be audited at the end of the policy term, so as things progress, be sure to keep your policy accurate so as to not result in a large audit premium due.
Remove collision coverage:
If you are parking business vehicles (not using them) you can consider removing collision coverage (as long as you don't have a loan, otherwise, you're required to have collision).
Collision insurance covers damages to your vehicle from a collision (whether you are at fault or not). These collisions can be with any object like a tree, pole, guard rail, pothole, or with another vehicle.
Although it will leave you uncovered in an accident, removing this optional coverage can save you thousands on your commercial auto premium each year.
Adjust your billing plan/method:
Many insurance companies are considering payment plans and/or extensions on a case-by-case basis. They will need to speak to you directly before considering any changes, so call your insurance company billing department to find out what options may be available to you if you need relief considerations.
Another way to save on billing fees is to enroll in EFT or ACH, if you are able to.
Reminder: if you have loans/leases you may be contractually obligated to maintain certain coverages. Check with your lender before adjusting.
Areas not to adjust/cut costs:
Although it may be tempting to reduce certain coverages to save more money, there are some insurance policies you don't want to touch, because doing so could leave potentially costly gaps in your coverage.
Don't reduce property exposures:
You always want to make sure all of your property is covered. Especially during this time, crime is actually on the rise, so you do not want to risk having property, inventory, or goods left unprotected.
Don't cancel your umbrella policy:
Umbrella policies offer additional liability coverages (beyond your standard liability coverage) for injuries, property damages, and lawsuits. This policy gives you critical liability protection you may need if faced with a lawsuit, so it's best to keep this coverage.
Umbrellas are also generally very affordable. The small cost savings is not worth the risk.
In fact, if you don't have an umbrella policy, now is a really good time to get one!
Don't reduce cyber coverage:
Your cyber insurance has the important job of covering costs associated with a cyber attack or data breach.
This is especially important during this COVID-19 crisis when cyber attacks are on the rise and employees are working from home, adding additional risks.
In fact, if you don't have cyber insurance, you might want to consider it, especially during these times.
Don't cancel your EPLI coverage:
Your Employee Practices Liability Insurance covers you from employees making claims against you, such as discrimination, wrongful termination, harassments, etc.
You never know when you may be sued for an HR issue that was not in your control, especially during this stressful and unusual time.
Don't cancel all of your insurance:
We hope nobody has to think about this, but even if your business does completely shut down, you may need to obtain "discontinued operations" coverage to protect you from any claims that come up after you've closed.
Areas to add coverage:
Depending on your circumstances, you may also need to add some coverages if you've increased your exposures while altering the way your business operates. We'll talk about some of those scenarios below.
ADD hired and non-owned auto liability:
If you are now taking on a new delivery or auto exposure, you may need to ADD coverage for hired and non-owned auto liability to ensure all drivers and vehicles are fully covered under your commercial auto policy.
INCREASE property coverage:
If you have had to purchase new equipment to enable remote working (laptops, webcams, remote servers, etc.), you may need to INCREASE your property coverage to protect that new equipment.
Take this downtime to do an up-to-date exposure review or list of all your equipment. You may have bought (or eliminated) items and forgot to tell your insurance carrier. Now's a good time to catch up and make sure everything you have is covered and you aren't paying for anything extra.
Don't forget to readjust once things are back to normal:
When this crisis is over (It will happen eventually!) and your business resumes normal operations, don't forget to change all your coverages back so you're properly covered.
For example, if you took one of your commercial vehicles off the road and during the crisis and removed them from your policy, you need to put it back on immediately once things are back to normal! If it were to be in some sort of accident and it weren't on the policy, you wouldn't be covered.
Your business is unique, so are your insurance needs:
We know every business is different and has varying needs when going through hard times. It might make sense to add/remove/increase/decrease different coverages than the business next door is.
That's what we're here for! Feel free to reach out so we can evaluate your policies and help you decide where it makes most sense to make some changes! We promise we won't be biased — we're all going through this together.
In the meantime, there are other things you can do to help your business during this crisis. Check out these steps on when to update or get new business insurance.