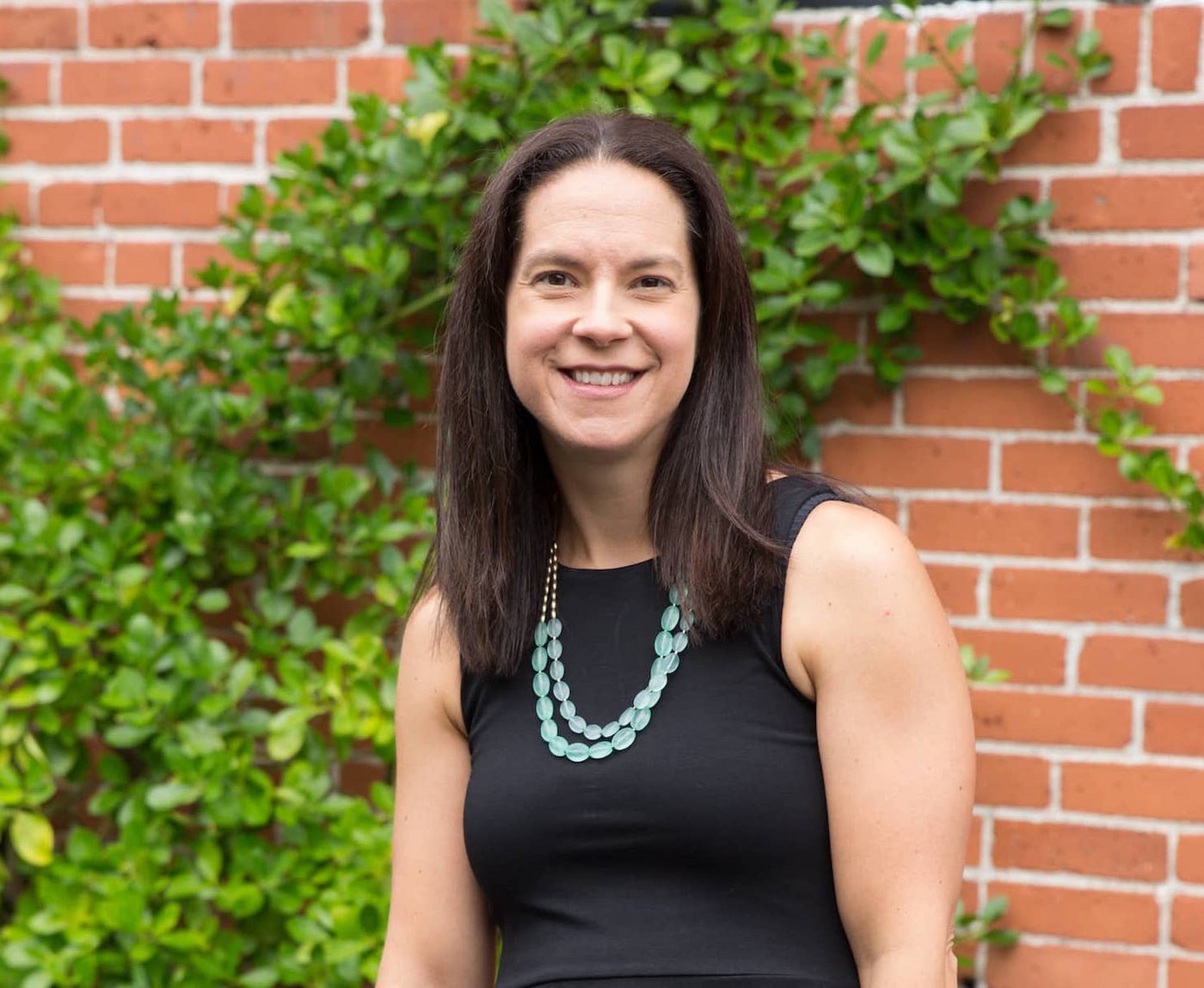 Do I Need to Adjust My Insurance When My Kid Goes Away to College?
Personal Auto | Individuals & Families | auto insurance | Condo Insurance | Learning Center | going to college | Home Insurance | Renters Insurance | back to school | personal insurance
Selecting classes, buying books, and choosing a meal plan are just some of the steps students take to get ready for college. Parents, on the other hand, are worrying about how to pay for school, the safety of their child while away, and maybe even beginning to experience a little bit of empty nest syndrome. With all that hustle and bustle, making sure your child has adequate insurance coverage when going away to college can be easily forgotten.
Don't worry, we've got you.
At Berry Insurance, we guide many clients through this new transition every year. In this article, we'll review all the various scenarios that could apply to you and your college-bound kid, and let you know how to best navigate changes to your insurance.
Are your kid's belongings covered while they're away?
If your child will be going away to college, and living on campus, they'll probably be packing a lot of stuff to take with them. I remember filling up two car loads when I headed off to school! Fortunately, most Massachusetts homeowners policies will cover any lost or damaged items belonging to students while away from the primary residence.
While many insurance companies will cover your student for the full limit on your policy, some may limit this extension of coverage to a maximum of 10% of your personal property limit. Let's say that you have $25,000 of personal property coverage – that means that only $2,500 would be available to your child while away at college.
There is also an additional wrinkle in this coverage. In most cases for coverage to be extended, the student must live on campus, maintain a full-time schedule, have previously lived at the insured home before leaving for school, be under the age of 24, and must be a relative of the named insured on the homeowner insurance policy. A change in that status could put their coverage at risk. For example – dropping a class halfway through the semester could change their enrollment status to part-time, leaving them with no coverage.
You'll want to check with your insurance agent to find out how your insurance company will handle this. If coverage is limited to the 10%, you may be left underinsured for your child's belongings.
Now, if your child will be living off campus, you will definitely want to obtain a renters insurance policy to cover their belongings and to give them liability coverage. If your child will be renting, and having a roommate, you should make sure that everyone has their own coverage, as a renters policy will likely not extend to roommates.
The average college student's renters insurance policy costs less than $200 annually and includes coverage for personal belongings and personal liability coverage.
Interestingly enough, if your child will be studying abroad, the same rules apply as if they were living on campus. So be sure to check with your insurance agent to find out how much coverage they have before they fly out.
Are your kids' statements covered by your insurance?
It's true what they say – "kids say the darndest things" – and sometimes, that applies to our college-aged children as well.
Inside and outside of their studies, kids are engaged in a variety of social media apps, chat rooms, video platforms, classroom learning applications, and a host of others. Many of these platforms include chat features, and while we never want to think our child would say something bad on the internet – it happens.
Personal injury coverage on your homeowners policy (or on their renters policy) will provide protection against claims for defamation, libel or slander made by you or your children. Unfortunately we live in a technological world where even the best intended comments can be misconstrued very easily. Adding this coverage to your policy is very inexpensive and a must-have in today's world. For more on what counts as online defamation and how you can file a claim, check out this article: Is Online Defamation Covered Under Home Insurance?
Are your kids' covered while driving when they're away?
If your child will be taking a car to college, you'll want to notify your insurance agent. In most cases, if the car is registered to you and listed on your auto insurance policy, it will be covered in an accident. But – you must notify your insurance company of the change in garaging location. If you do not do this, you could potentially have a claim denied.
Now, what happens if your kid won't have a car on campus? If they decide to drive a friend's car, they would be covered as long as they are still listed as a driver on your auto policy, even if they're not technically "regularly" driving your vehicle. The insurance for the friend's vehicle would be the primary coverage, and your policy would be secondary.
But what happens if you removed them from your auto insurance coverage since they were away at school? Again, the insurance on the vehicle would be primary, but if your child was found at fault, you may be without liability protection.
When your kid goes away to college, it creates added complexity to your auto insurance needs. We recommend talking to your insurance agent about all the possibilities to make an informed decision when coverage is concerned.
Discounts for good grades
Good grades = good news! Once your child has a semester under their belt, their good grades can help you obtain a discount. Good student discounts are available from most Massachusetts insurance companies and could save you 10% on your auto insurance policy.
Getting covered before your kid goes away to college
Before you pack up the car and send your kid on their way, give your insurance agent a call to discuss your coverage options. This is a very exciting time for both you and your child – congrats from all of us at Berry Insurance!
After your child goes away to college, and you've settled into your new routine without them home, you may want to consider reviewing your own personal insurance policies to make sure they reflect your current situation and you're not missing any coverages or paying more than you need to.