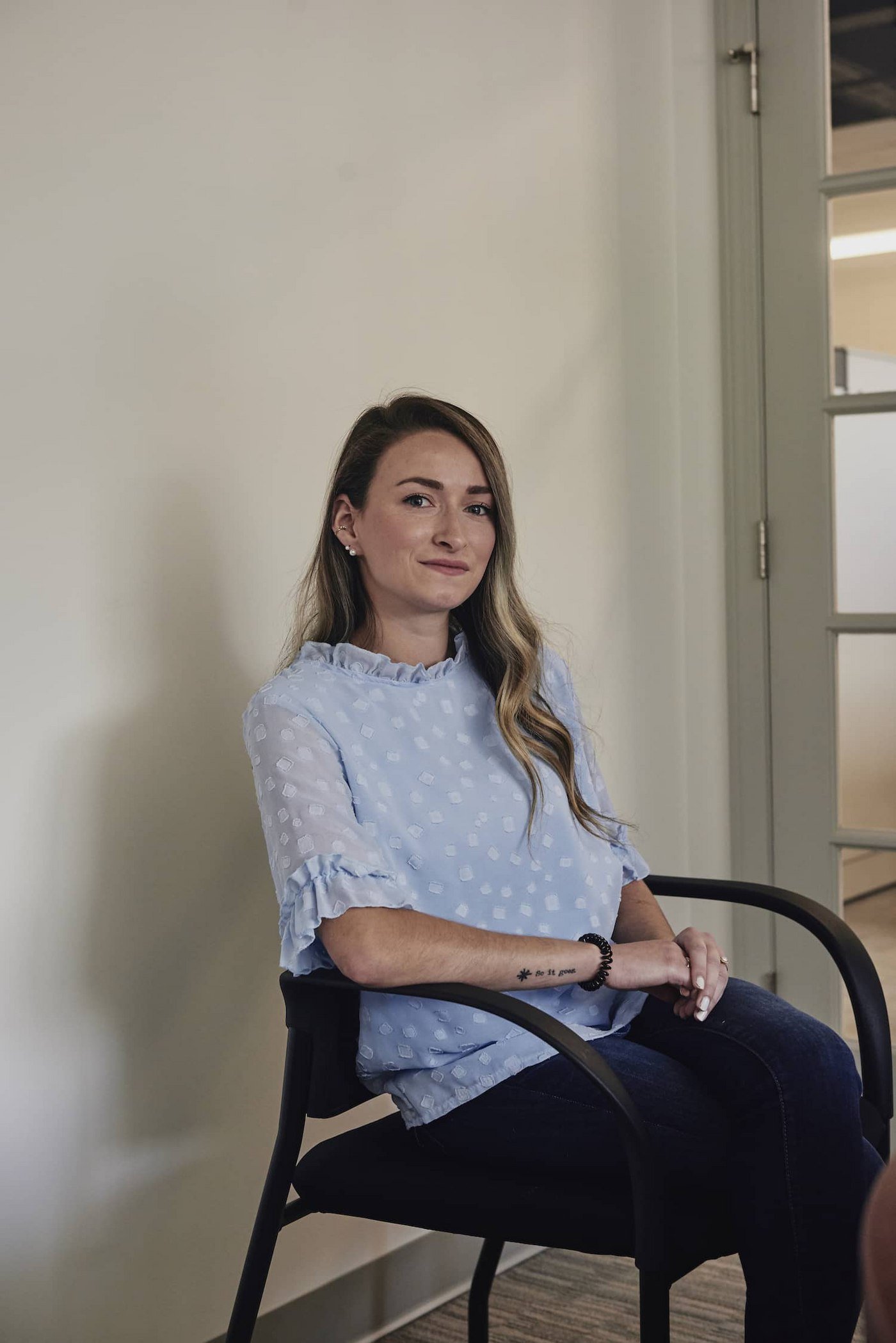 Why You Should Review Your Personal Insurance Annually
Personal Auto | Individuals & Families | Condo Insurance | Learning Center | Home Insurance | car insurance | Pet Insurance | Renters Insurance | homeowners insurance | individuals and families | Life Insurance
Did you know June 28th is National Insurance Awareness Day?
OK, OK — we realize not everybody is as insurance-obsessed as us, and you probably didn't know that.
But here at Berry Insurance, basically every day is insurance awareness day … we practically live and breathe it. But, we understand that most of the population doesn't feel the same way. In fact, your insurance is probably something you aren't thinking about very often at all.
However, our lives are always changing. That's kind of the point of life. So you need to make sure you're keeping up with those changes and adjusting your insurance accordingly.
Let's talk about why you should be reviewing your home/renters/condo and auto insurance annually, and what you should be considering when reviewing it.
Reasons to review your insurance:
For most personal insurance, your agent or carrier will automatically renew your policy every year. Before this renewal, it is essential you review your coverages to make sure everything from the year before is still accurate, and that you have the best coverage for the best price. Let's dive a little deeper into why annual reviews are so important.
You might not have adequate coverage
A lot changes in a year. We'll get into some of those potential changes below, but even the smallest development in your life could cause a gap in coverage.
Annual reviews will examine all areas of your life to make sure you have the proper coverages and limits on your home/renters/condo and car insurance.
Imagine for example, that you added a pool to your property this year. If you renewed your policy without adding coverage for your pool, a number of things could go wrong.
A storm comes and damages your pool? Insurance might not cover that damage. One of your children's friends gets hurt in the pool? You might not have the proper coverage to pay for the medical bills.
Annual reviews will also identify if your life changes warrant any new types of insurance, such as life insurance.
You might be missing out on savings
Aside from not having the proper coverage, by not reviewing your personal insurance, you might actually be paying more than you need to for this coverage.
Reviewing your current situation will help your insurance agent or carrier make sure you are paying the right price for your coverage.
There are also a number of discounts you can take advantage of to save on personal insurance, so during your annual review, your agent can make sure you are getting all applicable discounts.
Things that might yield changes in your insurance policies:
So now that you understand the importance of annual insurance reviews, let's go over some of the areas that will actually be reviewed. There are a number of life changes that can influence your insurance.
You've made changes to your home or property
Remodels, additions, decks/sheds/pools, kids playsets, trampolines, etc. — all of these changes could affect your insurance in a number of ways.
You probably put a lot of time and money into these changes, so you'll certainly want to make sure you have proper coverage for them.
Also, items causing additional risks like pools, playsets, and trampolines need to be factored into your premium. It may seem like a pain, but if your insurance company thinks you're more likely to have a claim due to one of these items, you may have to pay a little more.
In fact, certain insurance carriers will not insure homes with trampolines because of the risk, so you may even need to change your carrier.
You've made a big purchase
If you've made a big purchase or inherited an expensive item, you may need to raise your limits on the personal property section of your home insurance, or schedule the item on your policy.
Scheduling an item provides the security of knowing that item will be covered in full, and not limited by personal property restrictions, because oftentimes, your home insurance will limit the amount the insurance company will pay for certain categories of items.
For example, if you have a $5,000 jewelry limit on your policy, but have $10,000 worth of jewelry, you can schedule the items of jewelry to ensure they would receive full coverage if there was a claim.
Your marital status has changed
If you get married (or divorced), that is something your insurance company should know about. Sometimes, marital status can increase or decrease your insurance rates (specifically auto).
You've had a baby
It goes without saying when you have a baby, your life changes a lot, so your insurance agent should know about it.
You may want to increase your home insurance limits to include all your new baby-related belongings.
A new baby is also a great time to make sure you buy life insurance to initiate a financial safety net for your family.
You got a new pet
Even if your pet is well behaved and wouldn't hurt a fly, your insurance company will consider it an additional risk.
Be sure to inform your agent of your new pet so they can factor it into your policy and make sure you have adequate coverage.
It may also be a great time to consider pet insurance. If you work with Berry Insurance, our Chief Barketing Officer, Shredder will welcome your pet to the agency by sending a special gift.
You've added or removed a driver
Depending on their driving records and each insurance company's individual algorithm, adding or removing a driver from your car insurance policy can affect your premium rates in either direction.
Want to know more about who should (or shouldn't) be included on you car insurance policy? Check out our article all about who needs to be listed, rated, or excluded from you auto insurance.
You've added new uses to your vehicle
Is anyone on your auto policy newly using a vehicle for work? Did anyone start offering ride sharing services like Uber/Lyft.
If that's the case, your car insurance policy will need to include an indication that a car is being used for business use. If not, an incident that occurs while the driver is technically working may not be covered.
You've purchased a new vehicle
Have you purchased any antique/classic cars or motorcycles? Have you purchased any recreational vehicles? (travel trailers, RVs, campers, golf carts)?
While you may not immediately realize it, all types of vehicles need to be added to your insurance policy.
Without being included on your policy, any incidents occurring to or from that vehicle won't be covered.
Don't forget to look ahead:
When considering your insurance plan for the next 12 months, you should also be thinking about if you're anticipating any life changes in those next 12 months.
If you're proactive in updating your insurance, you won't need to worry about potentially not being covered when those life changes occur.
Let us do the thinking for you
We know you're busy. It might feel like trying to remember to think about one more thing every year could send you off your rocker.
Fortunately, if you are one of our clients, we can do the thinking about your annual insurance reviews for you.
Independent insurance agencies like us usually monitor all our client accounts and reach out to schedule account reviews. After all, we want to make sure you have the best coverage at the best price.
But, if you want to get a head start and prepare for one of these reviews, feel free to download this checklist with everything you need to consider about changes in your life that could affect your personal insurance.