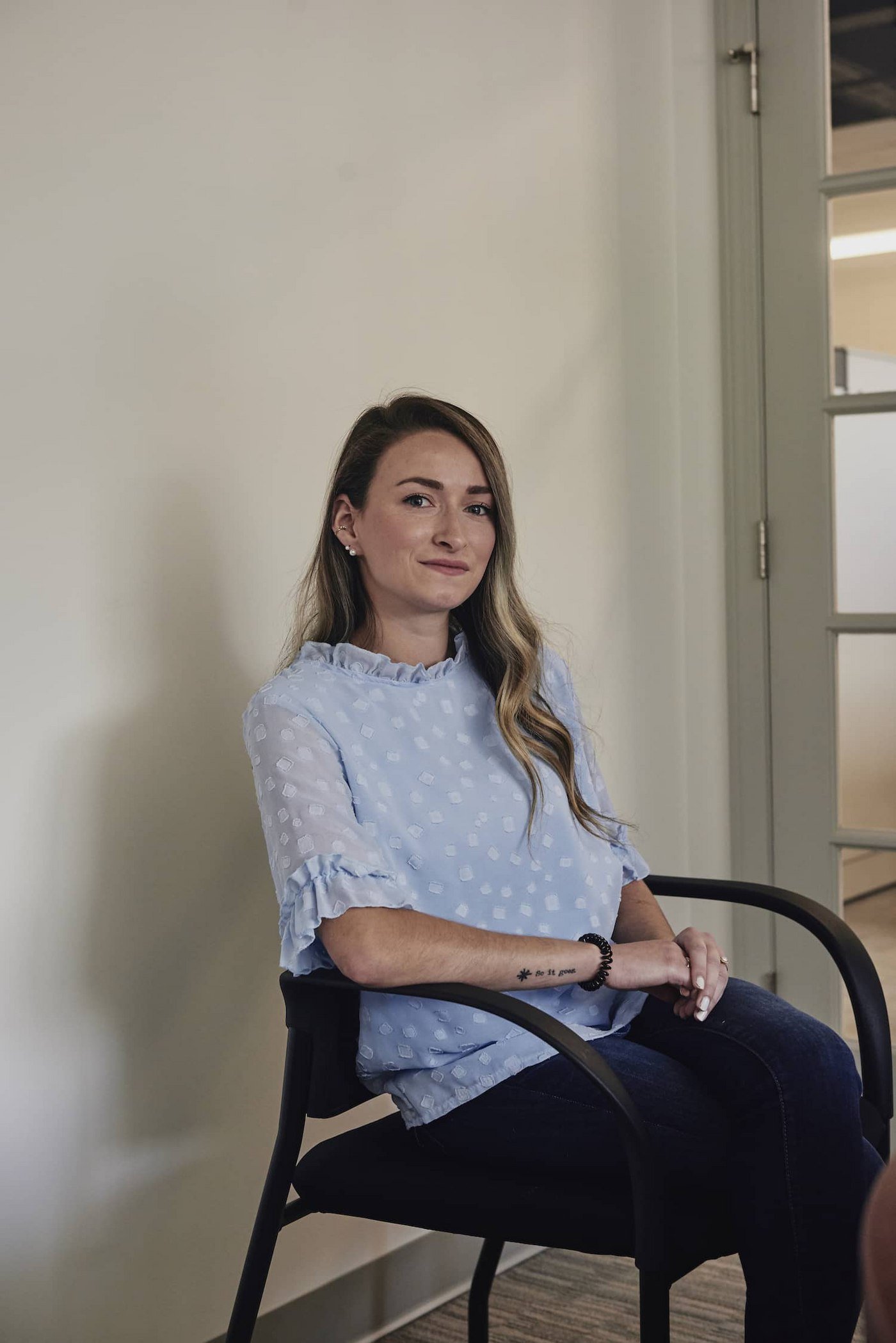 Where to Adjust Your Personal Insurance When COVID-19 is Over
Personal Auto | Individuals & Families | Condo Insurance | Learning Center | Home Insurance | Renters Insurance | individuals and families
A couple months ago during the beginning stages of the COVID-19 pandemic and ensuing financial crisis, we published the article Ways to Save on Auto/Home/Renters Insurance During a Crisis.
As a small, family-owned company, we at Berry Insurance know that everyone is experiencing unique struggles at this time. In the last several weeks, many people's circumstances prompted them to search for places to cut costs, so we have responded by trying to guide our clients through the best ways to save money on their personal insurance.
Now that things are (at least a little bit) returning to normal, we want to make sure our clients have the best possible coverage, still at the best price.
Some of the pieces of advice we provided in the original article are smart money-saving strategies to use all the time, but other tactics may compromise your insurance coverage (potentially leaving you uncovered or with more out of pocket expenses) and should be returned to normal if possible.
We'll address those situations below.
Places to adjust your policy:
If you're still experiencing financial hardship, you can keep your policies as is for now, but if things are looking up for you or you expect them to soon, you may want to restore your substantial coverages or adjust your policies in the following ways.
Lower your deductible:
Raising your deductible on your auto, home, renters, or condo insurance can save you money on your policy, but comes with the risk of having to pay more out of pocket if you were to have a claim.
If you increased your deductible to save money during this or another financial hardship, you may want to lower it again when you are no longer struggling so you can ensure better financial coverage in case of a claim.
Raise your coverage limits:
For those struggling financially, we recommended they lower the limits on some of their coverages, depending on their existing limits and if they have an umbrella policy.
While this saves money on the overall premium, it limits the amount insurance will cover if you have a claim, so you may want to consider raising your limits again once you are able to.
Re-add optional coverages on auto:
Many car insurance plans include optional coverages intended to provide services in specific scenarios.
Sometimes, it might be wise to drop some of these coverages temporarily to save some money, especially if you aren't driving your car, but they may be worth adding back on to ensure coverage in various situations and avoid out-of-pocket costs.
Collision:
Collision insurance covers damages to your vehicle from a collision (whether you are at fault or not.) These collisions can be with any object like a tree, pole, guard rail, pothole, or with another vehicle, and also include hit-and-runs.
This is an optional coverage and there are times when it may be wise to remove it from your policy, but without it, you could be left with a significant bill if you had a collision.
If you removed it from your auto policy to save money, you might want to add it back on.
Substitute Transportation:
Substitute transportation insurance will pay for at least a portion of the cost of a rental vehicle if you need one due to a covered loss while it is being repaired or replaced (if you have collision insurance).
If you feel like this coverage could be valuable to you, you should re-add it to your policy if you removed it.
Roadside/towing:
Many insurance companies offer roadside assistance or towing insurance if your car breaks down on the side of the road and you are unable to get it to a mechanic.
Again, if you feel like you might need this service, you can add it to your policy.
Go back to the better company/agency:
Companies with lower quality coverage and service typically offer lower prices.
If you switched to a company with a lower premium to save you money during a crisis, you might want to consider returning to a more reputable company with better coverage when you are able to.
While the lower premium can be tempting, there is a lot that goes into choosing a good insurance provider, and you might find a lot of value in a company who has more to offer.
Assess any home/inventory changes:
This time of quarantine has resulted in a lot of changes in most peoples' lives.
Whether fulfilling a long-time dream or giving into isolation boredom, many people worked on home improvement projects or used their stimulus checks to make large purchases.

Did you do landscaping work? Pave your driveway? Add a porch? Do any indoor renovations? Make a valuable purchase?
Consider if any choices you made during this time need to be factored into your insurance.
Not sure if this is the case for you? Call your agent to find out.
Make sure your insurance is meeting your needs:
It might sound appealing to maintain the lowest possible cost on your insurance policies, but keep in mind your cheap insurance policy won't be the best option when you are actually faced with a claim.
If cost is a priority to you right now, you might be able to keep most of these methods in place, but if you are in a secure enough place to bolster your policies, it's always a good idea to make sure your insurance has substantial coverage to avoid costly claims.
At Berry Insurance, we work with a wide variety of clients, so we understand that everyone has diverse circumstances and needs. Feel free to reach out to us to discuss your specific situation so we can help you make the best decisions for your insurance policy.
And keep in mind: there may be other ways to save! Be on the lookout for potential COVID-19 insurance refunds.