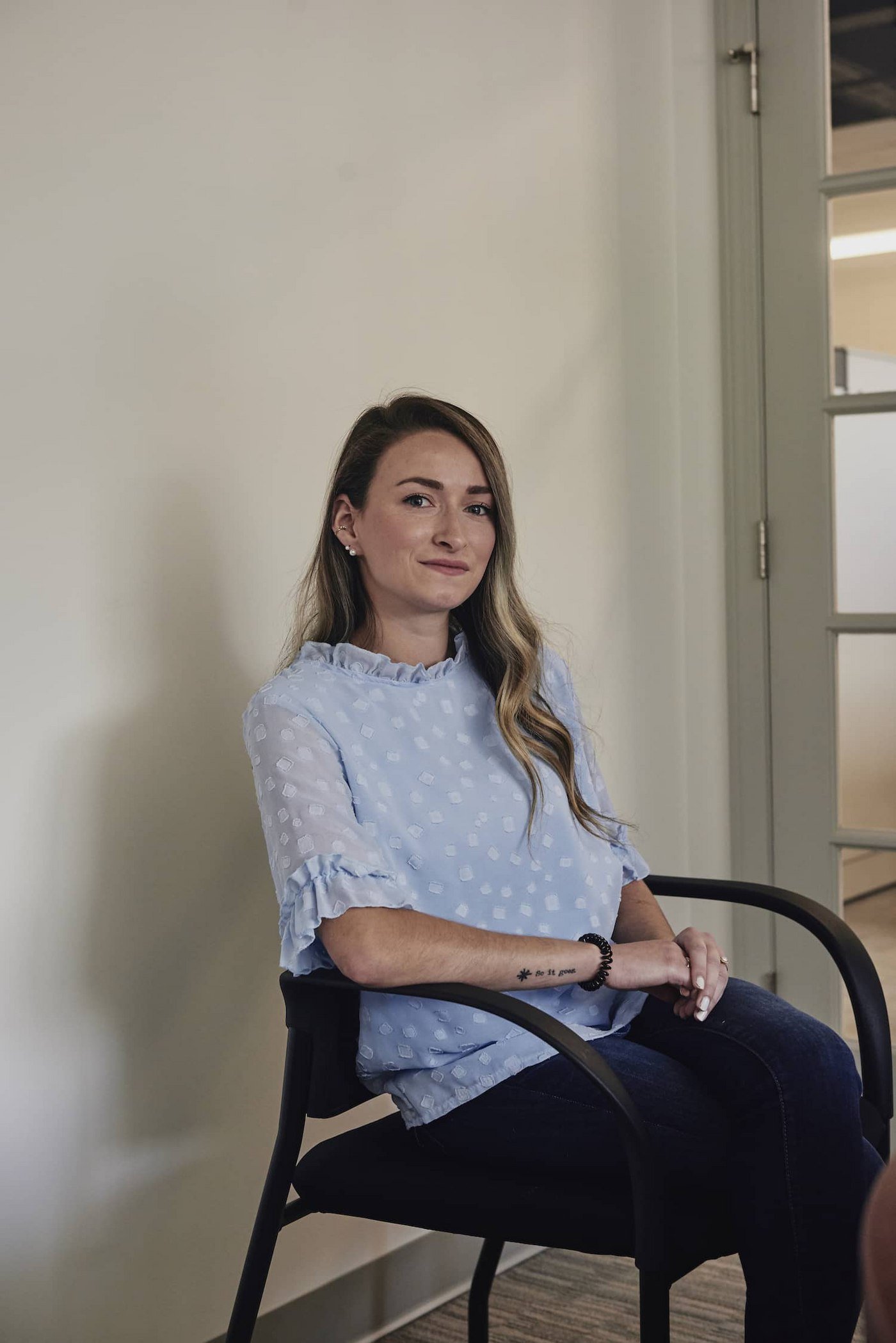 5 Best Insurance Agencies in the Franklin Massachusetts Area
There is no shortage of trusted insurance agencies offering personal and business insurance in the area, and we want to tell you about them.
I know what you're thinking. "You're an insurance agency offering personal and business insurance too! Why would you be writing an article praising your competition?"
Well, for one, at Berry Insurance, we already know we're awesome (and we've written about that plenty before), but we also know there are so many other fantastic agencies in the area.
Secondly, we don't really see other local agencies as "competition." This is the way we look at it: if you're the right fit for us at Berry Insurance -- awesome! But if you think you are a better match with another local independent agency, then we would rather you work with them. There are plenty of individuals, families, and businesses in need of insurance out there to go around, and we would rather everyone be paired with their best match.
So today we want to shine the spotlight on our favorite agencies in the area who are helping the community in similar ways we are. By getting to know all of your options for local insurance agencies, you will feel more confident in choosing which agency is right for you (which we'll give you more tips on at the end). So in no particular order, here are our five favorite insurance agencies in the Franklin, Mass. area.
1. Keefe Insurance - Franklin, MA
Located right down the street from us in Franklin, Keefe Insurance is a reputable and popular agency in the area.
At Berry Insurance, we've been around for 100 years. Keefe has us beat at 113 -- no small feat for a small local business.
Keefe's website in general is more modern, accessible and informational than some of its competitors', but we specifically like their business insurance menu. Not only does it have pages for the types of business insurance they offer, it also contains pages for the type of industry, (like painter, masonry, etc.). This makes it easy for certain types of businesses to find out which types of insurance they need.
2. Ostrander Insurance - Bellingham, MA
In the next town over in Bellingham, Ostrander Insurance has been serving the community for over 40 years.
Their Google reviews claim Ostrander's employees provide excellent customer service and helpful advice.
According to their website, they also support several local charities and groups, which we love.
We also really like their cost page for Bellingham homeowners, which gives some great examples of what homeowners insurance could cost someone in the area. We know how important it is to be transparent about cost, but with all of insurance's cost variables, we also know how challenging it is. (Trust us, we've tried.)
3. Bright Agency, Inc. - Milford, MA
Located in the heart of downtown Milford, Bright Agency, Inc. has been a reputable part of the community for over 85 years.
According to its website, Bright Insurance is actually able to complete some RMV services, such as cancelling plates, issuing new plates and decals, renewing registrations, and transferring plates between vehicles. They also offer a runner's service for RMV tasks they can't complete online, which is a huge convenience for anybody who has auto insurance with the agency.
They also keep up to date on their blog, which has some helpful insurance tips.
4. Russo Insurance Agency, Inc. - Medway, MA
Russo Insurance Agency, Inc. has been providing the Medway, Mass. area with insurance services since 1981.
Actually, they serve far outside just the Medway area. According to their website, they are licensed to write insurance in most states, and even internationally. This makes sense, considering their team has over 150 years of combined experience in the insurance industry.
They offer a wide variety of business and personal insurance coverages, but their Google reviews claim they have great prices and don't try to sell you on any extra insurance you don't need.
5. R.S. Gilmore Insurance Agency, Inc., Attleboro, MA
R.S. Gilmore Insurance Agency, Inc. in Attleboro has been a part of the community since 1938 -- that's more than 80 years.
And according to their online reviews, R.S. Gilmore has several loyal customers who say the agency has continually been able to save them time and money.
They work with 18 insurance carriers, meaning they can provide clients with several options when it comes to personal and business insurance.
As we've already mentioned, we love a company who supports its local community, and R.S. Gilmore is certainly one of them. According to their website, this agency supports a TON of local groups and charities. (We aren't exaggerating. Check out their Community Involvement page.)
Insure yourself with confidence with a local agency
As you can see, you have plenty of great options to choose from when selecting an insurance agency in the Franklin, MA area.
Whether you need to insure your personal needs, business, or both, you should be in good hands with any of the agencies we listed above.
So how do you choose?
Each agency has its pros and cons, so you'll want to make sure you know what your top priorities are when it comes to an insurance agency. Do you want an agency that is responsive? One that is educational? Or serves the local community? The place with the cheapest price?
Check out this article, What to Look for When Selecting an Insurance Company or Agency, to help you figure out what is most important to you and how to select the best fit.