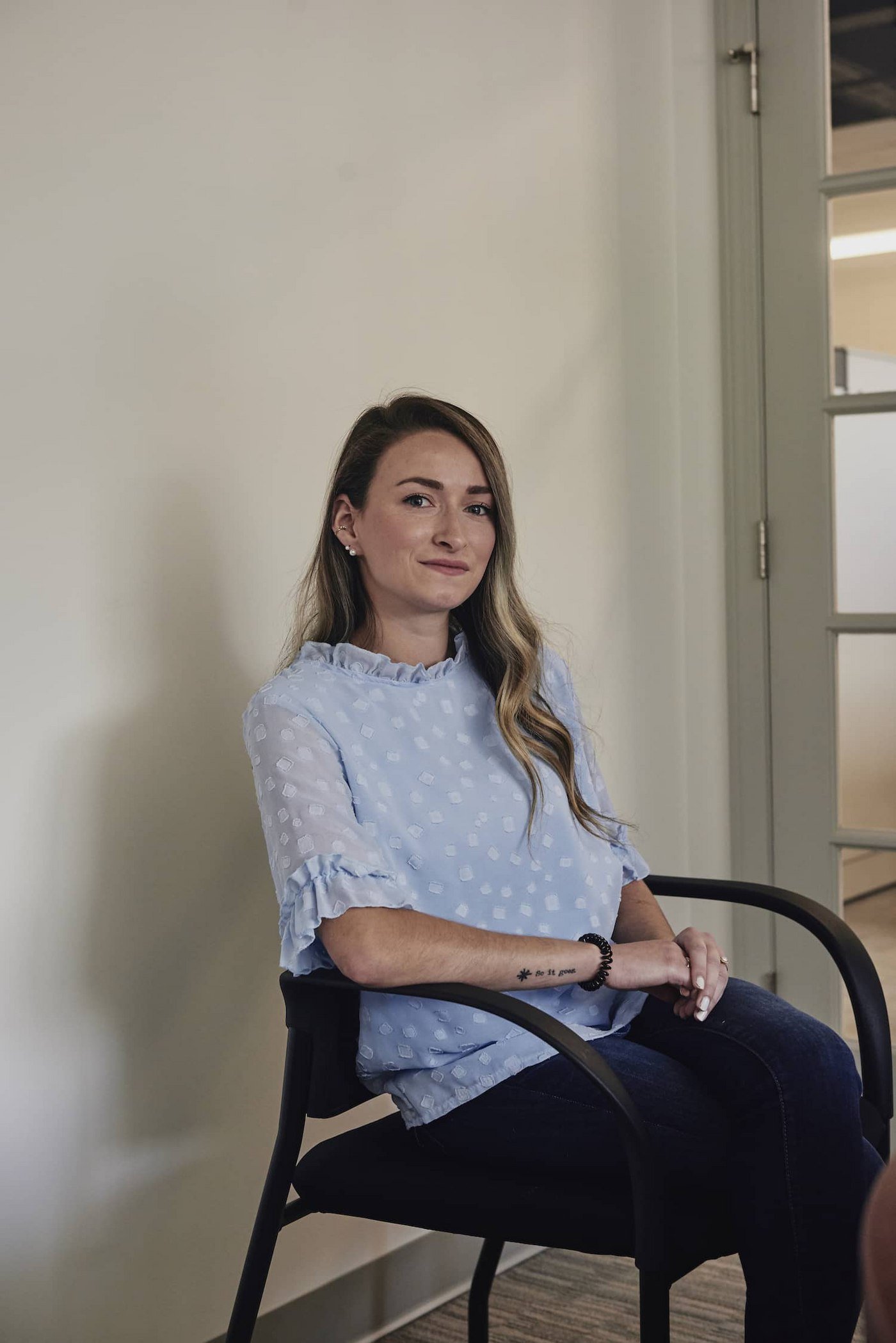 4 Best RV Insurance Companies in MA
If you have a recreational vehicle, you don't need us to tell you it isn't a cheap investment. And between the vehicle itself, you and your family, and your personal possessions, there is a lot of precious cargo when you're on the road with it.
So you definitely want to make sure it is properly insured with a reputable insurance carrier. But a simple internet search won't necessarily reveal the best RV insurance carriers. In fact, you might even have trouble finding companies who can insure your RV in Massachusetts.
So we're here to do that for you!
At Berry Insurance, we've had to issue and manage many MA RV insurance policies, plus we've worked with several RV insurance carriers -- that means we have a good idea of what makes a good RV insurance company.
Below, we'll go over four of our favorite RV insurance carriers, in no particular order.
Foremost Insurance Group
Founded in 1952, Foremost Insurance specializes in insuring a variety of recreational vehicles, including campers, travel trailers, motor homes and luxury motor coaches.
On their website they claim, "Our policies provide important coverages that are not available in a conventional auto policy or the stripped down RV insurance policies offered by other companies."
Some of these include comprehensive coverage, total loss replacement coverage, emergency expenses coverage, replacement cost coverage (for belongings), towing and roadside assistance, campsite/vacation liability coverage, and full-timer coverage.
We also love that like us at Berry Insurance, Foremost has a Learning Center with both articles and YouTube videos with helpful tips.
Safeco
Founded in 1923, Safeco Insurance is a part of Liberty Mutual Insurance, a Fortune 100 company and the sixth-largest personal lines insurer in the country.
When it comes to RV insurance, Safeco offers personal property coverage, audio-visual and custom equipment coverage, 24-hour roadside assistance, emergency assistance coverage, loan or lease protection coverage, and personal effects coverage.
Safeco can provide some RV insurance discounts including an accident prevention course discount, anti-theft device discount, and a private passenger discount. They also offer a diminishing deductible which reduces by $100 each year for 5 years, as long as the policyholder remains claim free.
As an independent insurance agency, we love that in addition to just providing comprehensive insurance policies to Massachusetts residents, Safeco also values relationships with independent agents. In fact, they sell their products and services exclusively through independent agents. This means they care that their clients get matched with the right policy for them and have a great customer service experience.
Safety Insurance
Founded in 1979, Safety Insurance provides excellent service to individuals and families throughout Massachusetts.
According to their website, since they were founded they have had a "belief that we would succeed as a company if customers were given the best possible service."
To provide that level of service, they consistently offer great coverage at a great price.
And they certainly live up to their name. Safety Insurance prioritizes the safety of its clients through a partnership with the driver training and education center, In Control Family Foundation.
"This partnership will help educate teens and drivers of all ages about safe driving practices, and encourage participation in advanced driver skills development programs to reduce the number of accidents on our state's roads," according to Safety's website.
We also love that Safety Insurance gives back to the community through The Safety Insurance Charitable Foundation and an employee gift matching program.
Safety has an A (Excellent) rating for financial strength from AM Best Company.
The Norfolk & Dedham Group
The oldest carrier on the list, The Norfolk & Dedham Group has been serving the community since 1825.
And we think being a member of the community for 200 years says a lot about a company's reputation.
"As a locally grown insurance company, we know the region, know the risks, and know the right coverage," they say on their website.
Their online reviews praise an easy and informative claims process.
They also have an A (Excellent) rating for financial strength and long-term issuer credit from AM Best Company.
Get the right RV coverage with the right carrier
You already knew you needed RV insurance, but you know you have some great options for RV insurance carriers to look into. (Look at what 3 minutes of reading can accomplish!)
Chances are, many of the carriers above could have a policy that is right for you and your needs.
Like we said, we actually work with some of the carriers above, so if you'd like to talk to somebody about your insurance options, feel free to contact us!
But before you do, you probably want to be prepared and educated about RV insurance so you know what you need and what you can expect to be covered. To learn more, read this article: What is RV Insurance?