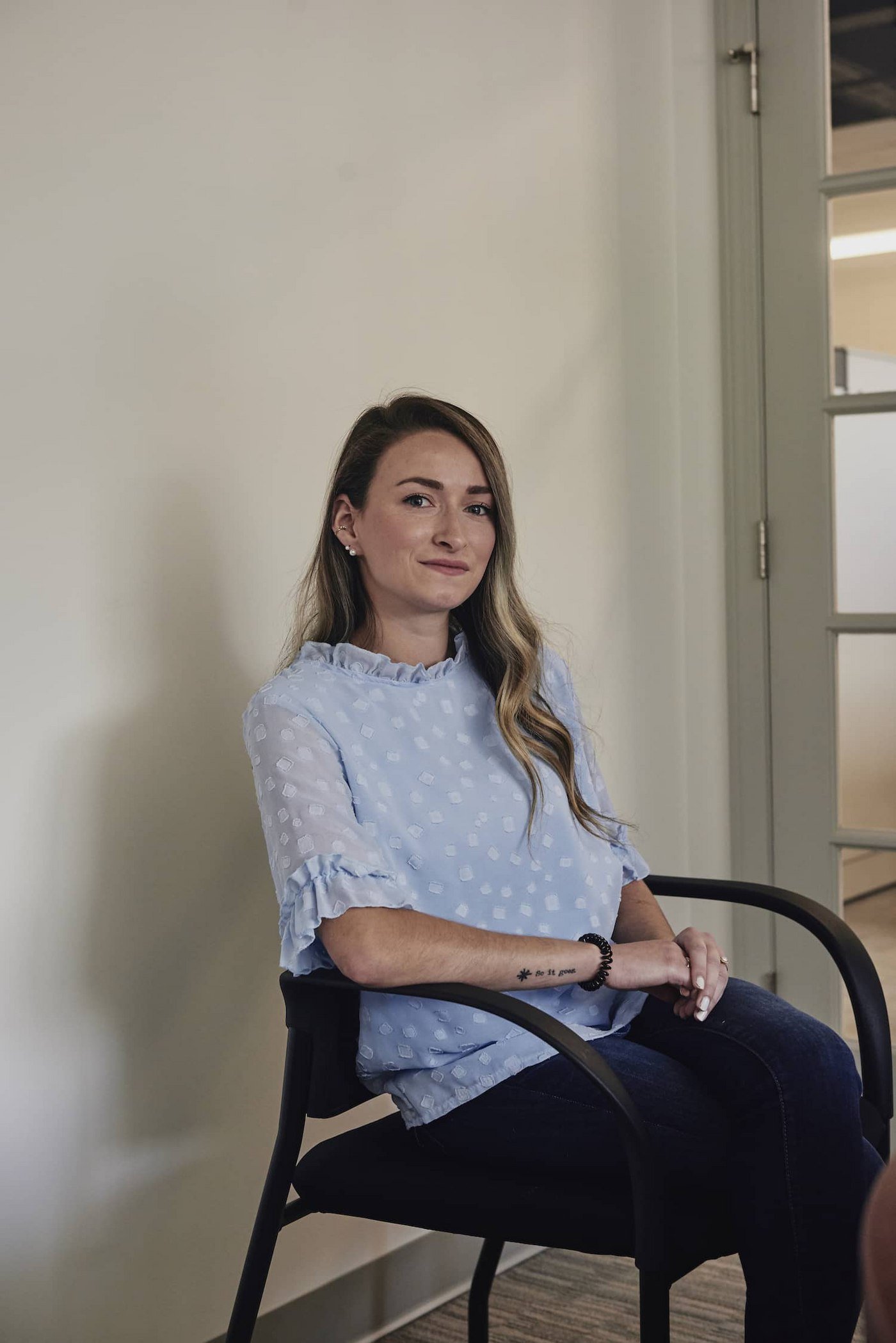 What is RV Insurance?
Individuals & Families | Learning Center | RV Insurance | personal insurance
There's an insurance policy for everything nowadays, isn't there?
Well, RVs are no exception. Since recreational "vehicles" are technically vehicles, you might assume you can add it on to your auto insurance policy … and you'd be wrong.
But don't worry! We've got you covered. At Berry Insurance we've helped many clients get the coverage they need to protect their prized adventure chariots, so we can help you too.
Before you jump into committing to a new policy though, we want you to learn more about RV insurance, so you know what to expect in your coverage.
Read on to learn everything from what it covers, to how much to expect to pay.
How does RV insurance work?
If you are at all familiar with car insurance, then you probably already know a lot about RV insurance.
RV insurance works a lot like car insurance: it offers collision, comprehensive, liability coverage, and more for your recreational vehicle.
It protects you, the RV owner, from significant out-of-pocket expenses (from either damage or injury) if your RV were to be involved in an accident.
If your RV were to be in an accident, under RV insurance, you would simply contact your insurance agent and provide them information about the accident so they can help you file a claim and be reimbursed for the damages or injuries up to the limits you select on your policy.
What does RV insurance cover (and not cover)?
As is the case with any insurance policy, RV insurance has certain exclusions, limitations, and optional coverages you'll want to know about before hitting the road with your RV.
RV insurance typically covers:
Injuries to someone else for an accident you cause in MA
Medical bills and lost wages for you and your passengers
Any damage done to someone else's vehicle or property
Coverage if you are involved in a hit-and-run
Coverage if you are hit by an uninsured driver
Damages to your recreational vehicle (optional)
Injuries to someone else for an accident you cause outside of MA (optional)
Glass or windshield replacement (optional)
Coverage if you are hit by someone with minimal insurance (optional)
Towing (optional)
RV insurance doesn't typically cover:
Damage from negligence or lack of vehicle maintenance
Personal property in your RV
Intentional bodily injury or property damage
Do I need RV insurance?
In Massachusetts, if you have an RV, you are required to have an RV policy with at least liability and uninsured/underinsured motorist coverage at the state minimum required limits.
However, you will probably need a lot more than that.
Without a substantial car insurance policy, you may have several gaps in coverage and could find yourself with a significant out-of-pocket bill if you were to have a claim.
As we mentioned, in Massachusetts, you are required to at least have liability and uninsured/underinsured motorist coverage for your RV, but you may also need optional coverages such as collision, comprehensive, towing, and more.
Choosing your coverage limits and optional coverages depends on the features of your RV, your perceived risks, and financial comfort. Since every RV and personal situation is so different, the best way to get a good idea of how much RV insurance you need is by talking with an insurance agent.
We will say however, since an RV is a large investment and is capable of significant damage, we usually recommend a pretty substantial policy to avoid a costly out-of-pocket expense.
How much does RV insurance cost?
The cost of RV insurance can vary significantly based on RV features, frequency of use, driving history, and the coverages, limits, and deductibles you select.
Generally, an RV policy will cost around $1,000 – $2,500 per year ($83 – $208 monthly).
Keep your RV moving toward your next adventure
I'm sure you already know your RV is a huge investment.
If you're spending all that money on something that's intended to add value to your family's lives, you want to make sure it is properly covered with a comprehensive RV insurance policy.
While you're at it, if you're getting a new RV insurance policy, it might also be a good time to review all of your personal insurance policies, to make sure everything is up to date and covering you how you want it to.