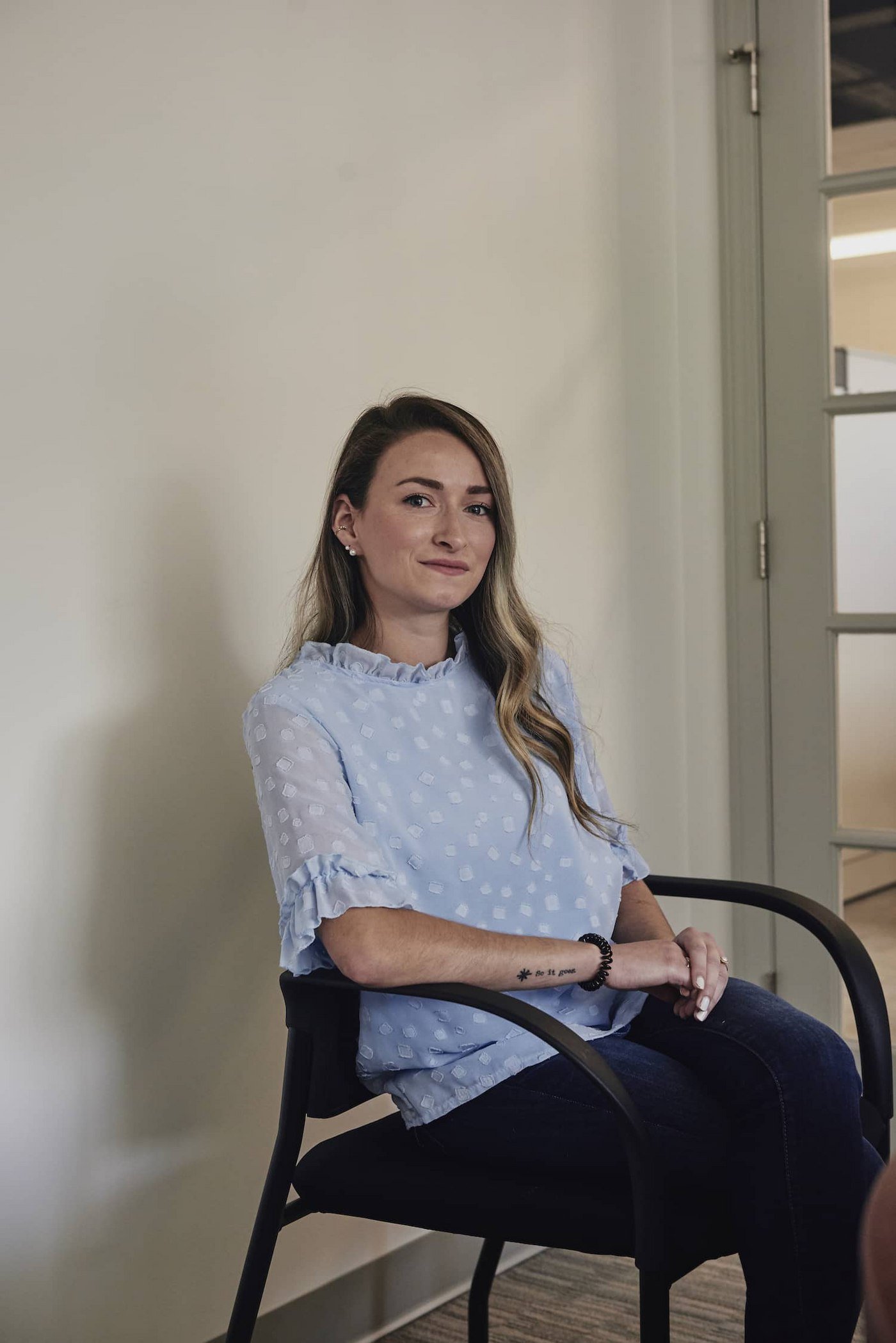 What is Commercial Umbrella Insurance?
Business Umbrella Insurance | Business Insurance | Learning Center
Did you know, between 36-56% of small businesses are involved in some type of litigation every year? And of those, 25% of judgments cost those businesses an average $500,000 or more?
For most small businesses, a $500,000 expense is a huge financial detriment, and could even mean the end of the business.
While we all hope these situations never happen to us, the truth is … they can. So it's best to be prepared.
That's where umbrella insurance comes in. Umbrella policies offer additional liability coverages for injuries, property damages, and lawsuits.
At Berry Insurance, we've discussed umbrella policies with thousands of business clients. While we think the coverage is worth it for most businesses, it might not be the best fit for everyone and we want you to make that decision for yourself. Read below to learn more about commercial umbrella insurance before you make your decision.
How does commercial umbrella insurance work?
Sometimes known as an excess liability policy, commercial umbrella insurance supplements a business' existing general liability insurance, commercial auto insurance, and workers compensation insurance. If a large claim exhausts your underlying coverage, your business umbrella insurance will cover the rest, up to the limit you choose.
In addition, a commercial umbrella policy will cover the legal fees you incur while defending or settling your lawsuit. And in some cases, it may even provide coverage you did not have with your underlying policies.
For example, if you or one of your employees causes some sort of damages are sued for $1 million, but existing insurance policy only covers $500,000, the umbrella policy will cover the remaining $500,000.
Umbrella kicks in when other forms of insurance (general liability, commercial auto, workers compensation) exhaust and it covers up to the coverage limits on the policy. The coverage limit minimum for umbrella is $1,000,000, and additional coverage is available in $1,000,000 increments.
What does commercial umbrella cover (and not cover)?
While commercial umbrella insurance extends insurance coverages in many areas, there are certain exemptions, exclusions, and limitations when it comes to coverage.
What is typically covered?
Bodily injury and property damage liability claims
Commercial auto liability claims
Employers liability claims
Defense costs
What typically isn't covered?
Intentional bodily injury or property damage
Mistakes from your professional services or advice
Damages to your business property
Damages to your business vehicles
Do I need commercial umbrella insurance?
While nobody technically "needs" commercial umbrella coverage, we tend to recommend it for most businesses.
We live in a litigious society, where the threats of a lawsuit are very real. And regardless of whether the lawsuit is valid, defending your business won't be cheap and could cause a tremendous financial hardship.
To decide if this coverage is right for you, we recommend assessing how much risk you have and what types of business exposures you face.
Here are a few things to consider when deciding if this coverage is right for you and your business:
Do you have a substantial amount of assets that you want to protect in the event of a lawsuit?
Does your business have any contractual obligations or services?
Do you have employees?
Do you have a business that is open to the public or your customers?
Do you have any high-profile or high net-worth clients?
Does any of your business require a lot of driving or deliveries?
Does your marketing and branding, website or brochures make any promises or guarantees?
If you answered yes to any of the questions above, you may have more of a risk than other businesses, which could put you at a higher chance for a lawsuit.
Investing in an umbrella insurance policy may be the right choice to ensure you aren't facing any large out-of-pocket expenses.
How much does commercial umbrella insurance cost?
So we know you don't want to spend any more money on insurance for your company, but we have some good news for you.
Commercial umbrella insurance probably does not cost as much as you think. In fact, it may even cost less than the underlying coverages you pay for. This is because your umbrella insurance coverage won't kick in until your underlying coverage has been exhausted.
As with every policy, the cost will depend on a variety of factors, including how much coverage you wish to buy, your business type, industry, location, gross revenues, gross payrolls, subcontractor labor costs, how many employees you have, and more.
Depending on several factors, you can generally expect an umbrella insurance policy to fall somewhere between $200 to $3,000 or $16 to $250 per month.
Protect your business and keep it thriving
We know how important your business is to you. While you most likely will never need to use umbrella coverage, don't you still want to be protected from the worst-case-scenario situations?
Looking for a quote of what you may need for a comprehensive business insurance policy including umbrella insurance? Before you apply, check out this article What Information Do I Need for a Business Insurance Quote? It contains a worksheet that can help you prepare all the information you'll need when you apply!