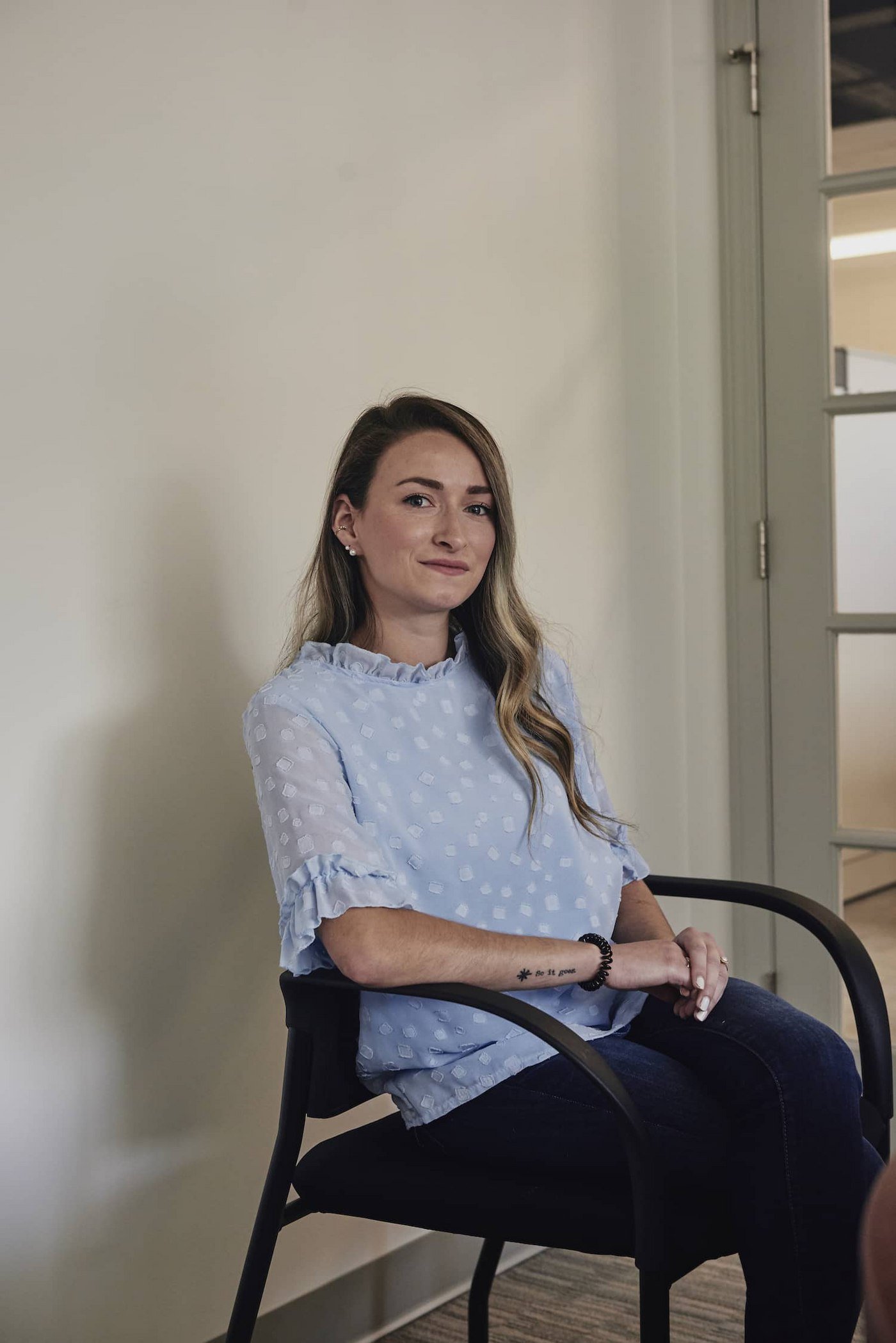 How Much Does MA Commercial Umbrella Insurance Cost?
You're probably already paying more than you want to for your commercial insurance. So if your insurance agent is recommending you get additional liability and damage coverage through a commercial umbrella insurance policy, you probably aren't too happy about it.
Trust us, we get it. Nobody wants to spend any extra money on insurance. But for some businesses, an umbrella insurance policy just makes sense to protect them against costly claims.
If this is the case for you, you're probably wondering how much you're going to have to pay for an umbrella insurance policy.
Don't worry -- we've got you. At Berry Insurance, we've issued umbrella insurance policies for Massachusetts businesses of all sorts of industries and sizes, so we have a good idea of what goes into determining the cost.
In this article, we'll give you an estimate on what commercial umbrella insurance can cost, get into the factors that influence it, and give some real examples of insurance premiums for Massachusetts businesses.
What a MA umbrella insurance policy costs:
The cost of an umbrella insurance policy can vary widely based on a number of factors (which we will get into below) but you can generally expect a policy to cost between $200 and $50,000.
Factors that influence the cost of MA umbrella insurance:
The cost of each umbrella insurance policy will vary from business to business, based on many factors. Here's what you can expect to play a role.
Umbrella insurance limits:
As we mentioned above, you can buy umbrella insurance in increments of $1 million dollars.
The higher your limits, the higher the cost of your umbrella insurance policy.
Industry:
Your industry and your company's business operations and job duties also play a role in the cost of your workers' compensation.
Industries with more exposures have an increased risk of experiencing a costly claim. Therefore, premiums for these companies will be higher than companies in industries with less risk.
Gross revenues and payroll:
The value of your company can be indicative of how costly a claim could be, if you were to have one.
Therefore, your commercial umbrella policy will be more expensive the higher your gross revenues and payroll is.
Subcontractor labor costs:
If your business works with subcontractors, it immediately increases your risk of having a costly insurance claim, so your premium will reflect that.
Your insurance carrier:
Each insurance carrier rates cost differently, so the cost of a policy can vary based on the carrier it's quoted with. We've seen some umbrella insurance quotes for the same business vary by a good amount.
That's why we always stress working with an independent agent (like us) who can shop your insurance around with all the carriers they work with to get you the right coverage at the right price.
MA commercial umbrella insurance premium examples:
You know the factors that influence price, but you probably still don't have a clear idea of what exactly that means for you.
So to help give you some more insight, we'll give you some specific examples of some of the commercial umbrella insurance policies we've issued recently.
An interior decorator with a $1 million umbrella insurance policy = $336
A flower shop with a $2 million umbrella insurance policy = $794
A real estate management company with a $3 million umbrella insurance policy = $1,500
An iron contractor with a $10 million umbrella insurance policy = $17,664
An HVAC company with a $5 million umbrella insurance policy = $29,727
An asbestos removal company with a $5 million umbrella insurance company = $44,313
For the best price, work with a reputable agent
If you're looking for the right price for your business umbrella insurance, you'll want to make sure you're working with a reputable insurance agent.
An independent insurance agency (such as us at Berry Insurance) can shop around your policy among all the carriers they recommend to make sure you are getting the best deal on your umbrella insurance policy.
So as you begin your search for your insurance agency, check out this article: What to Look For when Selecting an Insurance Agency or Company.