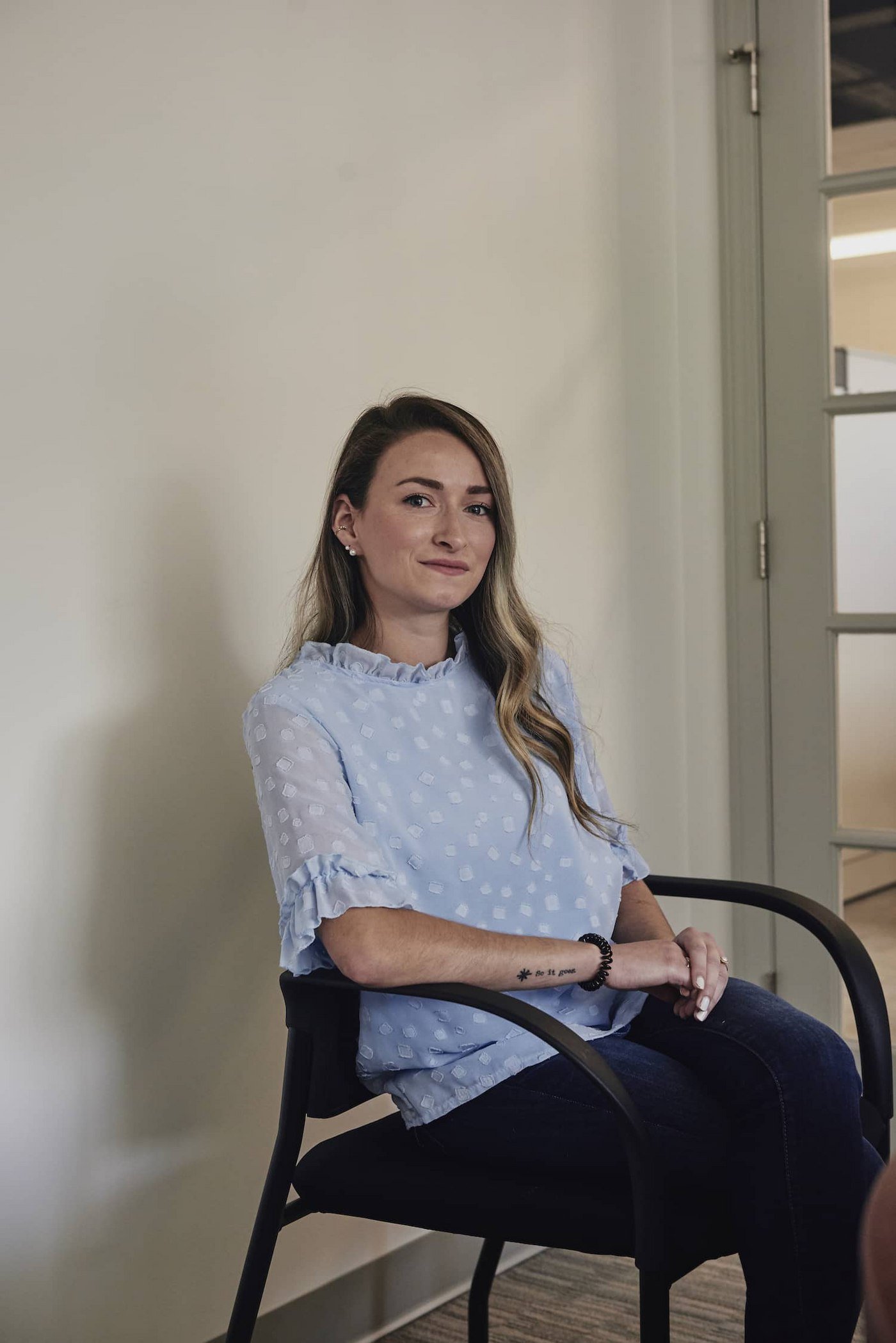 Does my Homeowners Insurance Cover Oil Spills Why You Might Need an Escaped Liquid Fuel Endorsement
Individuals & Families | Home Insurance | homeowners insurance
Home insurance is multifaceted. It offers liability coverage, damage coverage, and more in a wide variety of situations.
Just when you think you understand what your home insurance covers, you come across another scenario that leaves you scratching your head.
Oil spills for instance … if one of your fuel systems fails and leaks, causing damage: is that covered by home insurance?
If you find yourself asking this question, you've come to the right place at the right time.
We were wondering the same thing recently, so we actually did some digging and reached out to all the insurance carriers we work with to find out the details.
In this article, we'll share with you what we found out when it comes to home insurance and fuel spills.
Does my home insurance cover oil spills?
In Massachusetts, insurance carriers are required to offer coverage for fuel spills for owner occupied one-, two-, three-, or four-family residences.
But typically, because not all homes are heated by oil, the coverage is optional and you have to elect to get the endorsement.
With some carriers, escaped liquid fuel coverage is automatically included within home insurance, but it is limited to liability coverage (also known as third party), and policyholders would need to include an escaped liquid fuel endorsement to have first party property damage coverage.
So are you covered? Well it depends. You may already have some limited coverage, but if you don't already have the escaped liquid fuel endorsement on your policy, then you are probably not effectively covered.
So what does the escaped liquid fuel coverage endorsement cover?
Also known as oil remediation coverage, escaped liquid fuel coverage covers both damage and liability caused by a fuel system.
That means it pays to repair property (including your home, land, personal property, soil, groundwater, and neighbor's land) damaged by fuel that escapes from a fuel system on your residence. It also covers any fees and settlement costs if you were to be sued for bodily injury or property damage from fuel that escapes from a fuel system on your residence.
The spill can be from a fuel tank, fuel pipes, fuel supply lines, or a system attached to a fuel tank.
Most of the carriers we work with offer an escaped liquid fuel endorsement that covers $50,000 or $100,000 in property damage and $200,000 or $300,000 in liability coverage.
Like the rest of your home insurance, escaped fuel claims are subject to a deductible (usually $1,000, but it could vary based on your carrier).
Escaped liquid fuel coverage exclusions:
Like any type of insurance coverage, the escaped liquid fuel endorsement has certain exclusions and stipulations.
According to one of our carriers, If you purchase this optional coverage and your home was built before 1990, you will be required to confirm that any fuel or supply lines that touch concrete, dirt or any other type of flooring are enclosed in a non-metallic covering. You must also show that any oil safety shut off valves or other approved release prevention methods are in place and have been installed per the manufacturer's instructions.
Another carrier told us that anything built prior to 1992 must have your tank certified by an oil dealer.
Escaped liquid fuel coverage will not pay to repair or replace a damaged oil system, or any lost fuel. It also does not cover oil spills from a motor vehicle or watercraft.
How much will adding the escaped liquid fuel endorsement cost me?
The cost of an escaped liquid fuel endorsement will vary depending on your limits and whether your oil tank is underground or exposed above ground (although many carriers won't even cover underground tanks), but our carriers say they usually see the endorsement increase home insurance premiums by $70 to $400.
Protect yourself with an escaped liquid fuel endorsement
Oil spills may not happen often, but if it did happen to you, you could regret not having the coverage to pay for the fallout.
An oil spill on your property could leave you out tens of thousands, and let's be real: for most of us that is far from chump change. So you may want to consider an escaped liquid fuel endorsement to protect yourself.
This is why it's also important to understand your home insurance policy so you know exactly what is covered and what isn't -- and where you may have more of these opportunities to add endorsements that may help you avoid uncovered claims.
To learn more, check out this article: What Does Homeowners Insurance Cover?