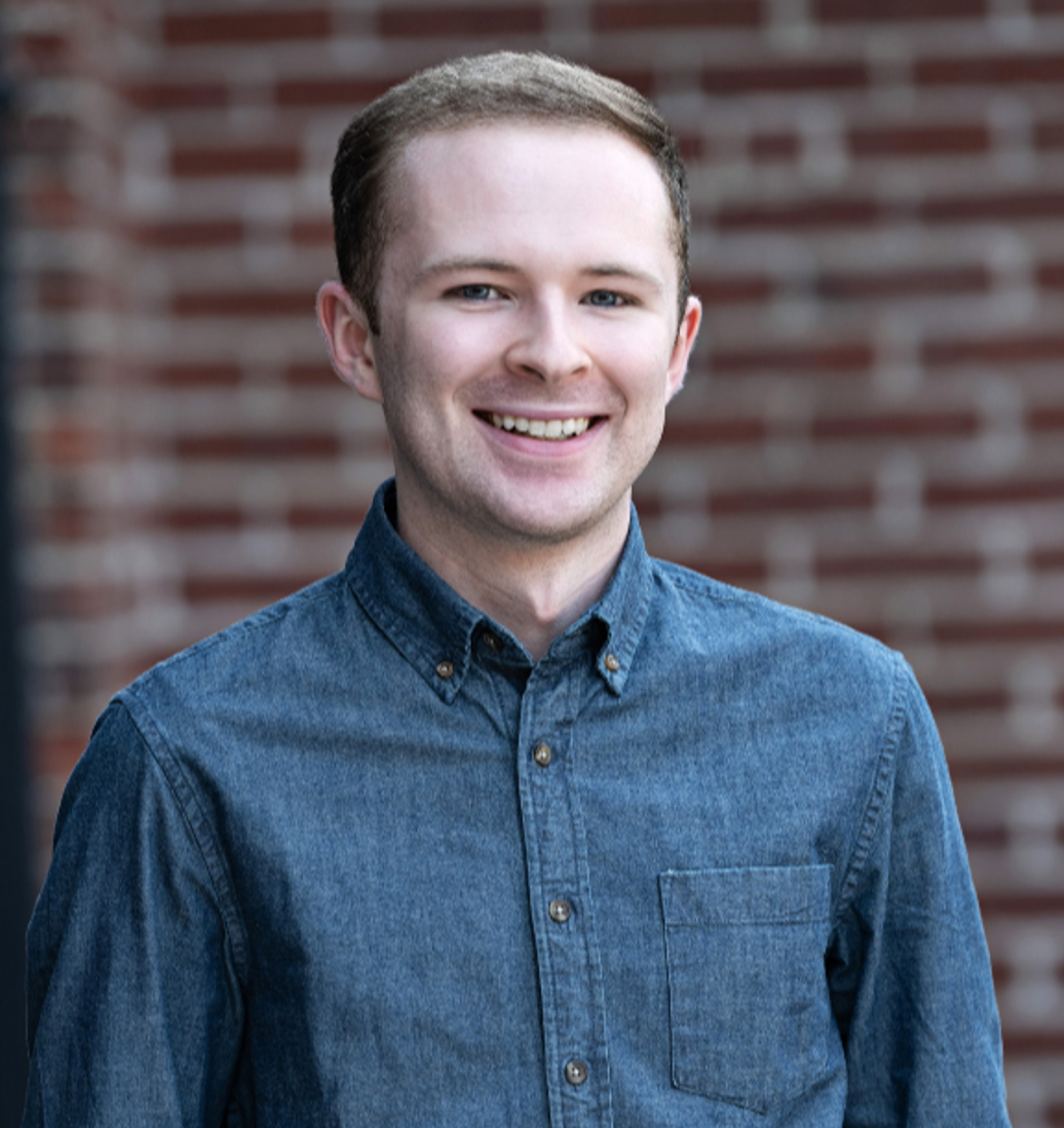 Does Insurance Cover My Car After a Hit-and-Run?
Having someone rear end your vehicle can be a stressful situation for any driver.
Having the at-fault driver then drive off before you can exchange information is downright frustrating.
While Massachusetts law has heavy consequences against drivers who flee from accidents they're involved in, hit-and-runs still very much persist.
We at Berry Insurance have guided numerous clients through filing insurance claims after a hit-and-run, and know that you may be wondering if and how any damages from the accident will be covered in the unfortunate event you are involved in a hit-and-run yourself.
In this article we'll outline how auto insurance covers you and your vehicle when the at-fault driver cannot be found and tips you can use after hit-and-runs.
What are hit-and-runs and are they covered?
Hit-and-runs are defined as any accident where the at-fault driver flees the scene of the accident after they collide with another vehicle, object, building, or pedestrian.
In the event that your vehicle is damaged by another driver who leaves the scene before you are able to obtain their identification or insurance information, and they cannot be found after, then the responsible party's insurance would be unavailable to cover your damages.
Instead, a victim of a hit-and-run may receive coverage from their own auto insurance policy to cover the cost of repairs and injuries. Policyholders should note that they will still be responsible for paying their deductible when looking for coverage after a hit-and-run, the deductible being the amount you must pay for a claim when seeking coverage.
The amount of insurance coverage you receive could depend on what coverages you currently have on your policy.
What coverages would cover hit-and-runs?
The following coverages would typically apply in the event of a hit-and-run accident:
Collision:
Collision coverage will usually cover the damages made to your vehicle if it is involved in a hit-and-run. Collision will pay to repair damages to your car up to the actual cash value of the car - repair costs exceeding the vehicle's value would be considered a "totaled" vehicle and the insurance company would pay you the value of the vehicle.
While collision is usually an optional coverage on a Massachusetts auto policy, it may be required when you are loaning or leasing a vehicle. Berry Insurance always recommends collision coverage to our clients policies. If you're interested in learning more about collision coverage and what it can offer your auto policy, check out this article: Do I Need Comprehensive or Collision Auto Coverage?
Personal injury protection:
Personal injury protection (PIP) is a required coverage on Massachusetts auto policies and would pay for any medical bills or lost wages of you and your passengers when you are involved in a hit-and-run accident.
Medical payments:
Otherwise known as Med Pay, this optional coverage can be added to an auto policy to provide you with reasonable medical expenses for anyone occupying a vehicle during the time of the accident. Med Pay may also provide coverage to you as a pedestrian if you are injured when a vehicle hits you.
Bodily injury by uninsured auto:
While offering coverage in the event that you are involved in an accident with a driver who is not covered by their own insurance coverage, this required coverage will also cover you in the event of a hit-and-run.
To learn more about all of your coverage options and everything that makes up auto policies, check out this guide: What is Covered Through a Massachusetts Auto Policy?
What should I do after a hit-and-run?
Just as is the case for any car accident, there are important steps that drivers should take after being involved in a hit-and-run.
If you find yourself the victim of a hit-and-run, following these steps could help protect your and your passengers:
Pull the vehicle to the side of the road or move yourself away from oncoming traffic

Check yourself and any passengers for injuries

Dial 911 for any injuries and to report the hit-and-run. Be sure to provide any information you can on the other driver, including car make and model, color, or license plate number.

Take photos of the accident

Contact your insurance agency or carrier
How will a hit-and-run affect my insurance?
You typically will not be surcharged if you are not at-fault for a hit-and-run, but you could still see potential repercussions on your policy as a result of filing a claim.
Depending on your insurance carrier, you may or may not see an increase in your policy premium even when you are not at-fault for an accident. However, victims are unlikely to lose any excellent driver discounts that they currently have on their policy as a result of a hit-and-run accident.
Next steps after a hit-and-run
It's natural to feel a tad shaken up after being the victim of a hit-and-run, which is why the team at Berry Insurance wants to help you through all of life's toughest events.
Now that you understand how you will be covered in the event of a hit-and-run, you may be wondering how exactly you should respond afterwards.
If you're interested in learning more about how to file an auto claim and what to expect from the claims process, check out this instructional guide: What Happens After a Car Accident? (MA Auto Insurance Claims Process & Timelines).