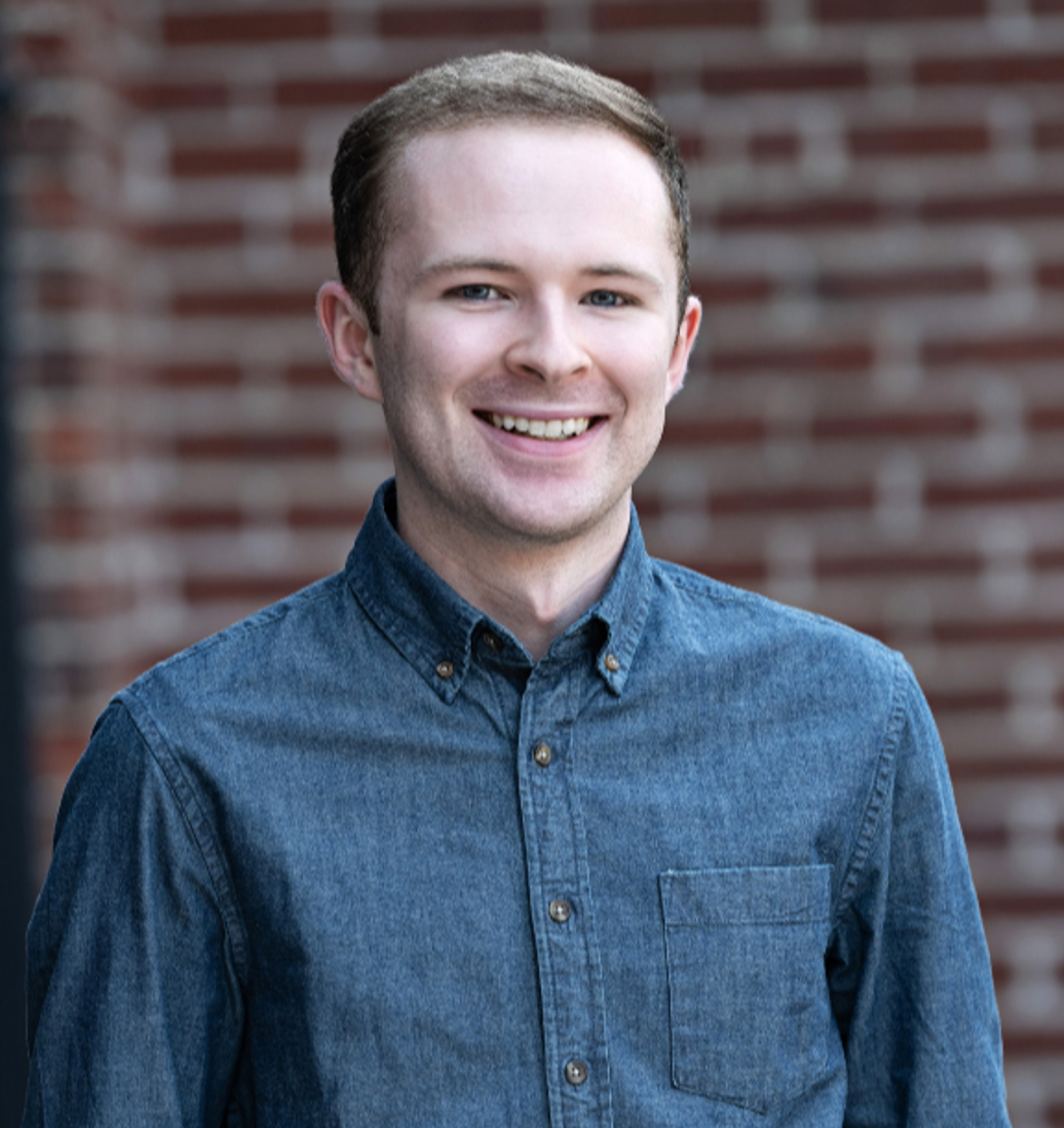 What to Do After Being in a Car Accident In Massachusetts
Being involved in a car accident can leave you feeling anxious, overwhelmed, and fill your mind with a million different questions on what you should do.
And believe me, we know how you feel. Having been there ourselves and helping countless clients through their own auto accidents, Berry Insurance is always happy to help alleviate your stress and navigate you on exactly what to do after an accident.
If you've just experienced a car accident or are simply looking to stay prepared in the event of one, keep reading for our checklist on what you need to do after being involved in a crash or collision.
1. Stay calm and get to safety
It's easy to feel overwhelmed after an auto accident or collision, but it should be your first priority to make sure that you and your passengers are safe.
If your vehicle is still drivable, move it to the side of the road or as far away from traffic as possible. Your vehicle's crash will likely attract attention or get in the way of other drivers, causing additional collision and putting you in further harm's way. Pull your vehicle to the side and put on your hazard lights to signal other drivers to avoid or go around you.
2.

Check for injuries
Be sure to check that your passengers and yourself are uninjured after an accident. After you've checked on yourself and your passengers, check on any other drivers and passengers involved in the crash or collision.
If you or anyone involved in the accident has been severely injured, be sure to immediately alert authorities and get an ambulance, which brings us to our next point.
3. Dial 911
While you are not required to call the police after an accident in Massachusetts, calling 911 after a car accident can often be a good idea, especially if anyone is severely injured and in need of medical attention.
Police arriving on the scene can help to protect all drivers involved and document information about the accident, such as witness statements, which can be used later in personal injury lawsuits.
You should also alert police in the event that you collide with city/town property (street lamps, fire hydrants, etc.) or if other drivers involved are uninsured or have violated the law - such as if you suspect them to have been driving under the influence of drugs or alcohol.
You can request a copy of the police report for your insurance company, as to be sure any claim you file is not rejected. Typically police reports are available within a few days after your accident, but be sure to call the police station ahead of time to find out how you can obtain a copy. Copies of a report can sometimes come with a fee of around $10.
4. Collect information
A crucial step for any driver after an accident is to collect and record as much information about the accident as you can. This will come in handy when having to file any insurance claims or dispute potential lawsuits.
Have you or a passenger record the following on a spare notepad or in the notes app on your phone:
Names, contact details, and insurance information of the other driver or people involved in the accident

The time of day and the date

The weather, traffic, and road conditions at the time of the accident

How the accident happened

Any injuries you, your passengers, or others involved have sustained in the accident

Road obstructions or obstacles - this can include potholes or passing animals

Any other important information regarding the accident
While your mind will likely be racing after an accident, taking the time to jot down even the most basic notes about the facts listed above can make the world of difference.
5. Take photos of the accident
Another important step that goes hand in hand with collecting information about the accident, is photo documentation. Using your camera or smartphone, take pictures of the scene of the accident as soon as you're able. If you cannot do so immediately following an accident, return yourself or have a friend go to the scene later to do so.
You should photograph the following as evidence for your insurer or any legal issues that could potentially arise from a accident or collision:
Any damages to your vehicle - including dents, scrapes, broken glass, etc.

Damages made to other vehicles involved

Any damaged property or objects - including trees, street lamps, and fire hydrants

Any obstacles or obstructions in the road

Hazardous road conditions including snow
6. Contact your insurance agency or carrier
Regardless of fault in the accident or collision, it is always a good idea to alert your insurance agent or provider immediately following a car accident. You can still choose whether or not your wish to file a claim for any damages or repairs needed after an accident, but should report the details to your insurance provider or agency for records.
Your insurance agent or carrier can take all of the information you have already collected, including all notes or photos, and have it on record in the case anything comes up in the future - such as you being presented with a lawsuit.
If you choose to file a claim after the accident, either with your own insurance company or the other party's (if you were not at fault), then you may be wondering what goes into the auto insurance claim process. To learn more about filing claims and what to expect from the process, check out our articles all about how to file an auto claim as well as how long the auto claims process will typically take.
Speaking with your agent or insurance provider can also be a good way to see what coverages you have on your current policy that could be useful after an accident. In the event that your vehicle is totaled or needs repairs after an accident, then having rental reimbursement or towing coverage on your policy would definitely come in handy. Learn more about these useful coverages here: Do I Need Optional Auto Insurance Coverages? (Rental Reimbursement & Towing).
Being a safe and smart driver
Following this guide after an accident should hopefully leave you prepared for every possible outcome after leaving the scene of the crash. Whether you want to file a claim or simply report a record of the accident, obtaining all the correct information and making sure you and your passengers are safe can be important steps to take.
Car crashes and accidents can be scary, and leave any driver feeling a little shaken up. Reach out to us if you need any help filing a claim or recording crash information after being in an accident. We'll walk you through the entire process and explain all of your options.
Stay in the know when you're on the go by reading up on our latest articles in our Learning Center. You can learn more about the auto insurance claims process by reading our posts about the 5 most common problems with auto claims and the most common insurance claims Massachusetts drivers are likely to face.