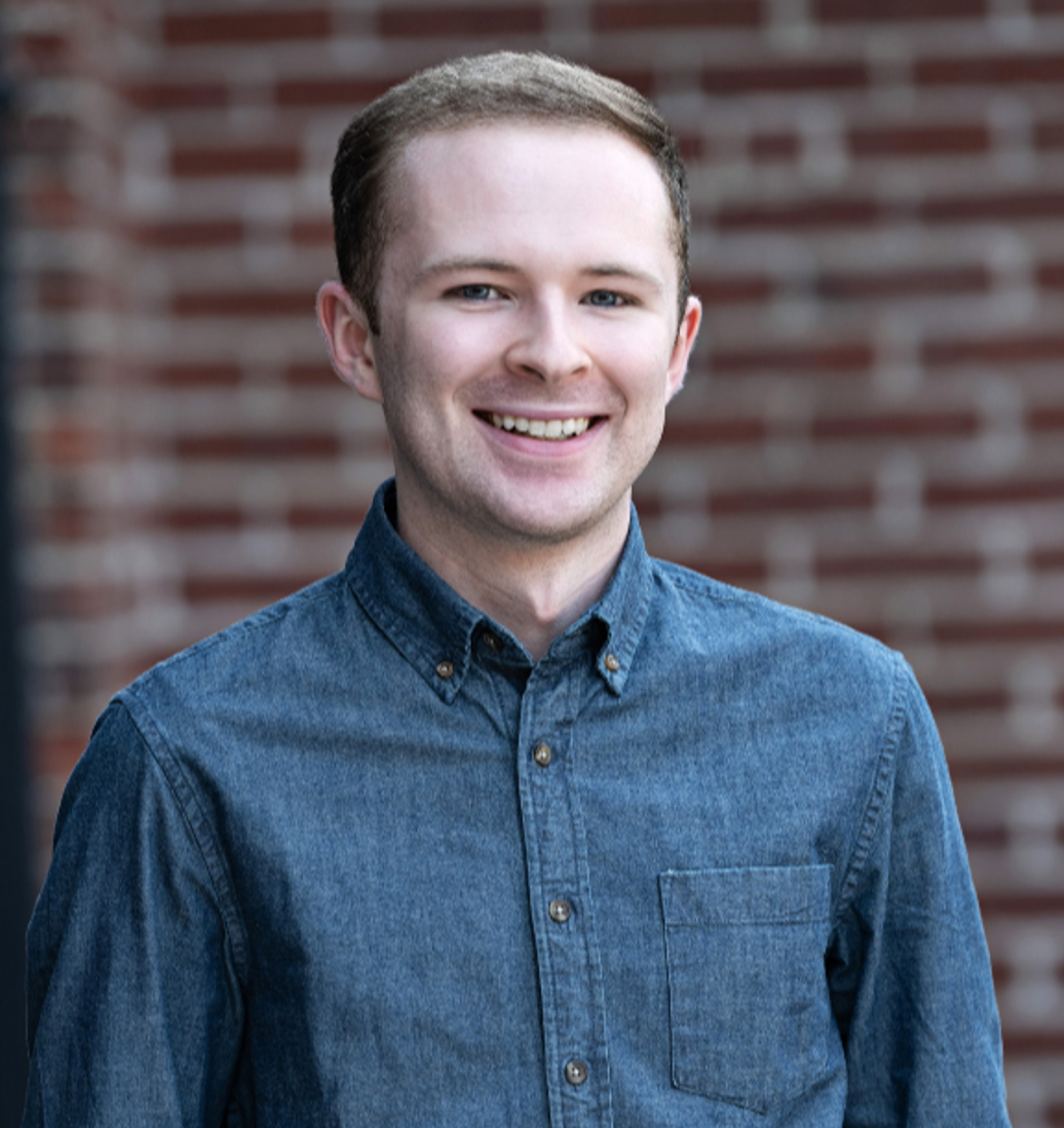 What are Your Insurance Options After a House Fire?
No one likes to think about the possibility of a house fire. Whether big or small, losing any part of your home to a fire can be a dangerous and frightening experience.
While it can be easy to panic in these situations, it's important to remain level headed and remember that your insurance has you covered for moments just like this.
At Berry Insurance we've dealt with hundreds of fire claims, and have seen the damages even a small grease fire can cause. With this expertise we can pass on advice of what you should do after experiencing a fire and how to prevent any future ones from occurring.
How does homeowners insurance cover fire damages?
Protection from fire damage is included as a basic coverage within your home insurance policy. This protects your dwelling and belongings from any damage or loss that may happen during the unfortunate case of a house fire.
However, not only is your dwelling and its possessions covered by any damage sustained to them through fire, but also by all smoke damages that either come along with a fire or occur on their own. This means that any damage to walls, furniture, or belongings done by smoke from a fire would be covered by your insurance. Even smoke damages originating from a fire on a neighbor's property are covered by your insurance, as well as any possible damages caused by wildfires.
Areas protected by your home insurance policy
Dwelling:
This section of the policy covers the actual structure of your home if it is damaged by smoke or fire.
Other structures:
This includes protections to structures in your yard not attached to your home, such as fences, garages, sheds, pools, and driveways.
Personal property:
This protects all the belongings that make up your home or yard.
Loss of use:
If any fire or smoke damages leave you unable to stay at your home or require new clothes or food, your homeowners insurance will pay for any temporary lodging or needs for you and your family.
Medical payments to others:
This section of your policy covers emergency medical expenses to others injured from fire or smoke while on your property.
Personal liability:
If someone gets injured while on your property and sues you for liability, any medical expenses or legal fees/settlements are covered.
Like any of the other causes of damages covered by your homeowners insurance policy, fires and smoke are covered up to your coverage limits, minus your deductible.
Areas not protected by your home insurance policy
The only type of fire that is not covered by your homeowners insurance policy, is those that are determined to be caused on purpose by you or your family. This is seen as an intentional action and would not be covered by your insurance company.
Your options after a fire
In the unfortunate event that smoke or fire damages your home, the first thing you should do is call your insurance agent and begin the process of filing a claim.
It is important to gather as much information and advice as possible from your agent, and provide any pictures of damages if applicable with the current state of your house or belongings.
Insurance carriers will generally put a rush on claims regarding a fire, and will work with you and an adjuster to investigate the damages and determine the issued payment amount. In most cases, the insurance provider will not issue you payment with the entire worth of your house if it is entirely burned down.
If you consider rebuilding your home after heavy damages, you will need to budget out what it will take to repair, hire workers, and later be prepared to provide documentation of the work being done to confirm any payments.
We advise against talking to a public adjuster after any fire damages, even if they show up to offer solutions after the fire. Once you work with and hire a public adjuster you shut out the help of insurance agents and will instead be charged a fee and a portion of the settlement from the public adjuster.
Be prepared in the event of a fire
While your insurance will cover you from all fire and smoke damages, it's still a good idea to adopt a preemptive fire safety routine. These tips are a great way to prevent fires in your home or be prepared if your home is affected by one.
Have an inventory of your belongings:
Maintaining a cataloged inventory of the items and belongings that make up your home is a great way to have a record of anything that could potentially be lost or damaged due to smoke, fire, or other events. This will make it easier to have the items and their values tracked and replaced.
Check faulty wiring and appliances:
Worn out wiring and outlets are one of the leading causes of house fires, making it important to routinely check electrical cords throughout the house for fraying wires that need to be replaced. It's also a good idea to have electrical cords away from rugs or anything that could become easily combustible. Keeping your stove and oven clean of grease and clearing your clothes dryer lint trap after each wash, cuts back on common ways fires begin in homes.
Test smoke detectors:
It's always good to make sure your home's smoke detectors are up to date and in working order. It is suggested that you test or change the batteries every month, replacing the alarm itself every ten years. Each level of your home and sleeping area should have an alarm that will alert them of any smoke or fire dangers.
Keep your home protected from fires
Berry Insurance agents have managed the stressful situation of house fires countless times, and it is our goal to make it as easy on you as possible (because you've already been through enough.)
While you can never be certain of when a will happen to your home, it's important to know how you will be covered by your insurance and what the steps to rebuild or repair look like afterwards. For more information on everything you need to know about home insurance, check out our learning center today!