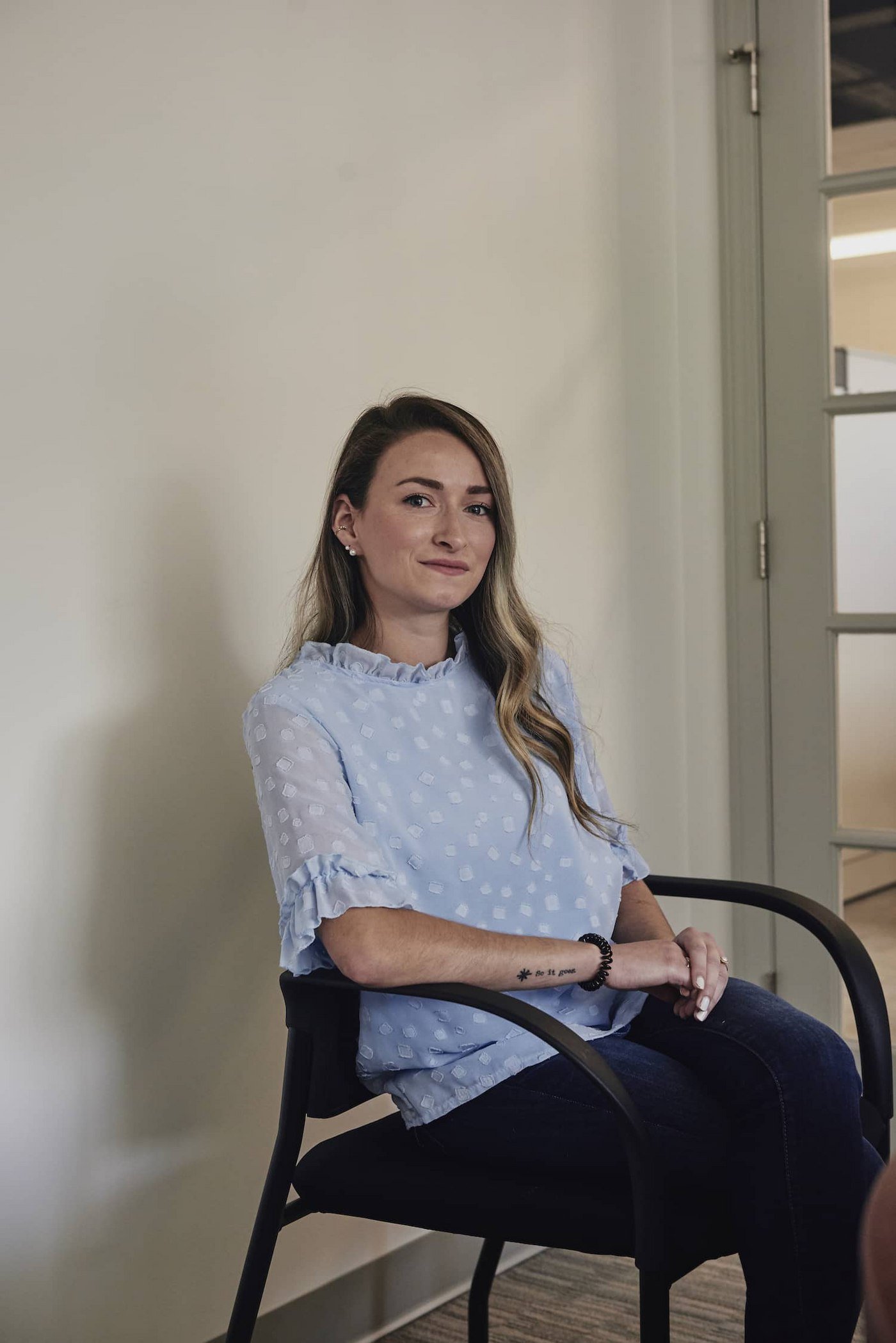 How Much Does MA Classic Car Insurance Cost?
Owning classic cars or recreational vehicles is a fun hobby -- but it's also an expensive one.
You spend a good chunk of money purchasing the vehicle in the first place, but then you also have to pay to keep up with regular maintenance and repairs. Not to mention the dreaded "I" word … insurance.
We get it! We may work in insurance, but we also know that nobody wants to spend a ton on insurance. So you may be wondering: "How much am I going to actually have to spend to insure my classic car?"
Well we've got you covered. At Berry Insurance, we insure classic cars all the time! So we have a pretty good idea of what goes into determining the cost.
In this article, we'll give you an estimate on what classic car insurance can cost, get into the factors that influence it, and give some real examples of insurance premiums for Massachusetts classic car owners.
What a MA classic car policy costs:
Without any context, giving you an accurate estimate of what your classic car insurance policy will cost isn't really possible.
But we can try our best to at least give you a rough estimate based on the premiums we usually see.
Generally, the premiums for classic car insurance are on average 35% lower than a standard auto insurance policy.
Depending on several factors, you can generally expect a classic car insurance policy to fall somewhere between $200 - $2,000 per year (but we usually see them fall on the lower end of that range).
For a more accurate estimate, you would need to factor in several other pieces of information, which we will get into next.
Factors that influence the cost of MA classic insurance:
We know the range we provided above is a little vague. But that's because each policy varies significantly from driver to driver and situation to situation, based on many factors. Here's what you can expect to play a role.
Type of vehicle:
As you know, classic vehicles are quite unique, with parts that aren't always easy to get.
For this reason, the type of vehicle you have will influence the price of your policy. Older, or more rare vehicles may be more expensive to insure.
Driving record:
When it comes to driving, if you've had an accident or violation in the past, insurance companies will consider you more likely to have one again.
Massachusetts follows a Safe Driver Insurance Plan, which is a point system used to assign individuals a score based on their previous driving experience. If you've got a clean driving record – one without any accidents, tickets or violations – then your insurance will be priced lower.
In fact, you will need six years of a clean driving record to get the best rates.
How much you drive:
The reason classic car insurance policies are cheaper than standard auto insurance policies is because classic cars are usually used less frequently than everyday vehicles.
Classic car drivers usually only take their cars out for joy rides, and during nicer weather, therefore insurance companies consider them less of a risk to be in an accident.
So most carriers will ask how much you use your vehicle to help determine how much you should pay for your premium.
Location:
It's no secret that some places are riskier to drive in than others. Our small town of Franklin? Pretty safe. Drive 30 minutes to Boston? Suddenly the prospect of getting into a fender bender seems much more likely.
So if you live in an area where claims occur less, your premium will be less. If you're in a riskier area, you can expect your premium to be higher.
Policy limits:
Each type of insurance policy has different sections. For example, classic car insurance has different coverage sections including bodily injury to others, personal injury protection, bodily injury from an uninsured driver, damage to someone else's property, collision, comprehensive, medical payments, and more.
Each of these sections have their own limits, which is the total amount the insurance carrier would pay out in a claim.
When it comes to protecting your vehicle, coverage limits are based on the dollar amount of the vehicle.
Generally, with higher limits, you can expect a higher cost.
Number of drivers:
If a classic car policy has more than one driver, the premium will almost always be higher than for a singular driver.
Prior claims:
If you've ever had a classic car insurance claim, your carrier will consider you more of a risk to have another and will charge you more because of it.
Your insurance carrier:
Each insurance carrier prices policies differently, so the cost of a policy can vary based on the carrier it's quoted with.
That's why we always stress working with an independent agent (like us) who can shop your insurance around with all the carriers they work with to get you the right coverage at the right price.
MA classic car insurance premium examples:
You know the factors that influence the price of classic car insurance, but you probably still don't have a clear idea of how exactly they will impact your specific situation.
So to help give you some more insight, we'll give you some specific examples of some of the classic car policies we've quoted recently.
A 1971, $20,000 Chevrolet Monte Carlo in Bellingham, MA: $209
A 1968, $25,000 Ford Mustang in Southbridge, MA: $212
A 1930, $35,000 Ford Model A in Franklin, MA: $227
A 1930 $25,000, Ford Model A in Waltham, MA: $247
A 1993, $10,000 Chevrolet Corvette in Franklin, MA: $287
A 1970, $40,000 American Motors Rebel Machine in Franklin, MA: $569
Find the right classic car insurance policy at the right price with the right agency
If you're looking for the right price for your classic car insurance, you'll want to make sure you're working with a reputable insurance agent.
Why? Because they will get to know you and your vehicle so they can shop around for the best price, make sure you are getting all the discounts you are eligible for, and keep up with your policy to make sure you always have the right coverage at the right price.
If you're beginning a search to find the right agent to write your classic car insurance, begin with this article: What to Look For when Selecting an Insurance Agency or Company.