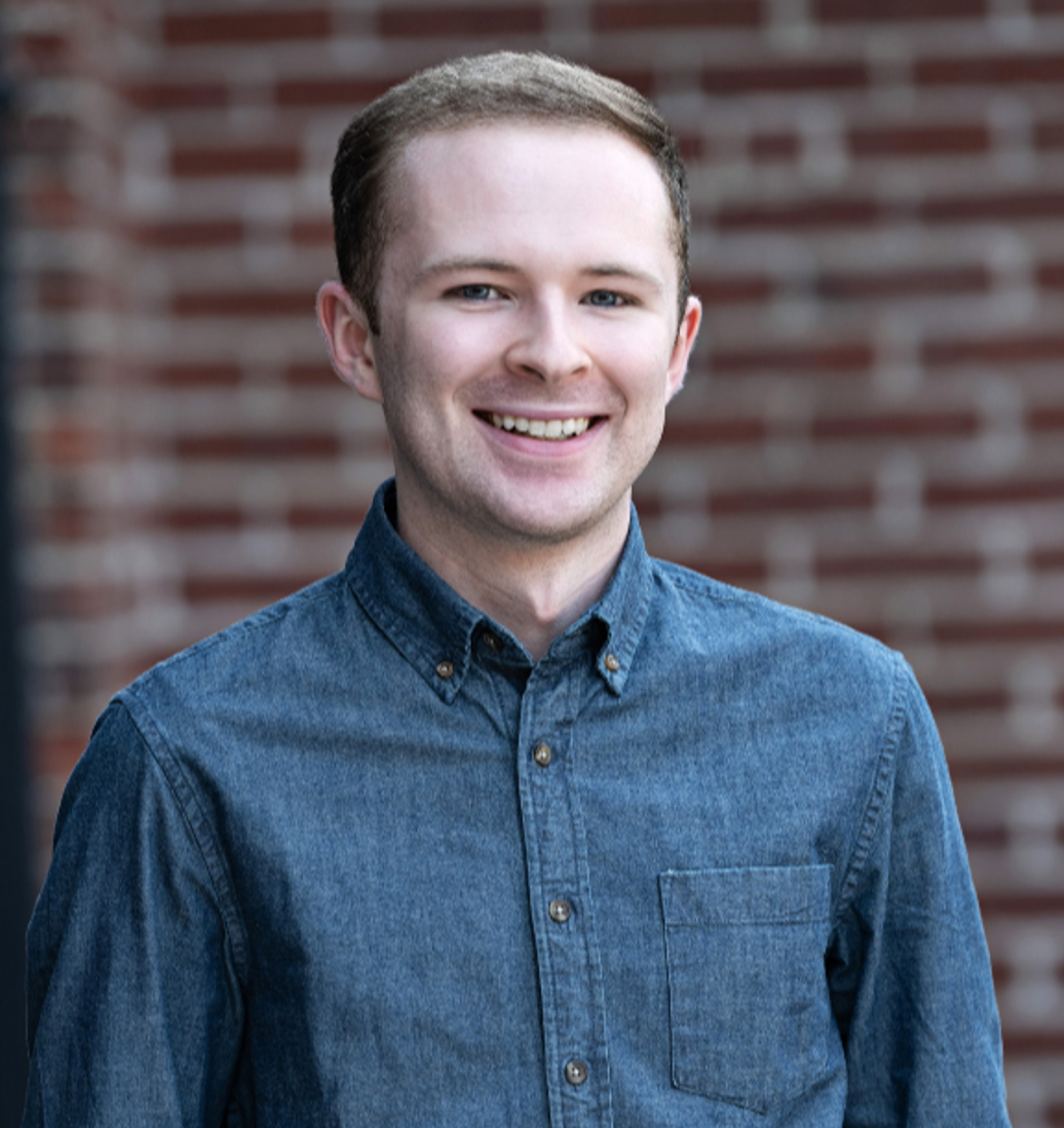 How Do I File a Third-Party Claim?
Personal Auto | Individuals & Families | Business Insurance | Business Auto
According to the Massachusetts Department of Transportation, the most common type of car accident drivers face are rear-end collisions, accounting for roughly 36% of all car accidents in the state. The leading cause of rear-end collisions? Distracted drivers.
Yes, the one peril even the safest of drivers would be hard pressed to prepare for, drivers distracted by their phone or adjusting the radio dial can quickly turn your nice drive into a stressful scenario. Beyond rear-end collisions, other common accidents that you are not at fault for can feel like a confusing whirlwind if you've never had to file a third-party claim before.
At Berry Insurance, we're glad to help our clients any way we can after they've been in a car accident caused by another driver. If you've recently found yourself the victim of a car crash and aren't sure how to proceed, don't panic! In this article we will breakdown your options, what you need to know about third-party claims, and how to file one.
What is a third-party claim?
Third-party claims are insurance claims that you have to file against another driver's insurance policy when you are not at-fault for the accident. "Third-party" refers to the three parties involved, being yourself (the not-fat-fault driver), the at-fault driver, and their insurance provider.
When you are involved in a car accident that you are not at fault for, you will usually have two options for how you wish to proceed with filing a claim:
Option 1: File a third-party claim with the other driver's insurance carrier.
Option 2: File the claim with your own carrier.
Filing the claim with your own carrier will generally be faster and easier than a third-party claim, which is why we would typically recommend it for our own clients at Berry Insurance. However, depending on your insurance carrier, you may still experience rate increases or surcharges when you file a claim on your policy even if you were not at-fault for the accident. After filing the claim, the other carrier may reimburse you for their insured's mistake, but this could take a while or not be for the full amount.
It is generally up to you to decide which option is best for you, unless you do not carry damage coverages or rental on your vehicle's policy, which would make going through the other carrier with a third-party claim your only option.
How should I file a third-party claim?
As is the same for any auto accident, you should contact your insurance agent or provider as soon as you can to inform them of the accident. Even if you don't plan to file a claim after an accident, speaking with your agent or insurance provider can be useful for recording the accident or guidance on how you should proceed with the claim.
To file a third-party claim you will need to contact the other driver's insurance provider or use their online portal to file the claim through the driver's policy. Of course, be sure to keep your own agent or provider in the loop when filing a third-party claim, so they can offer advice for any issues that may arise.
The other driver's insurance company will then assign a claims adjuster to you and begin the process of determining fault, verifying your information, and settling the claim.
What information will I need when filing a third-party claim?
When working with your assigned claims adjuster, they will likely ask both you and their insured client for information regarding the accident. For this we recommend you keep the following information handy when filing third-party claims:
Any photos you took after the accident of damages to your vehicle and the scene of the accident
A copy of the police report of the accident
Copy of any records of injuries to you or your passengers, including medical bills, doctor contact information, x-rays, and dates/times of any appointments or surgeries
Supplying this information as soon as you can to the adjuster can help to ensure the claims process will move efficiently.
While you will likely work with an adjuster exclusively over the phone, they may wish to meet in-person for additional information or to inspect damage to your vehicle. For inspections they may hire an auto appraiser to determine the cost of damages/repairs for the vehicle. To learn more auto adjusters and auto appraisers, read this article: Auto Adjuster vs. Auto Appraiser: What's The Difference?
Based on their findings, the claims adjuster will determine who will be held at fault for the accident, get estimates for repair costs, and determine the amount of compensation you will receive.
How long do third-party claims take?
Typically we have noticed that third-party claims tend to take longer to be resolved when compared to standard auto claims, as the other driver's insurance carrier will seemingly try to avoid finding their insured at fault.
In some scenarios the claims adjuster assigned to you may determine both you and the other driver are to blame, holding you responsible for a portion of the compensation. This would largely depend on how the accident happened and if you could be considered partially at fault.
When finalizing a claim, the other insurance carrier may give you the option of working with a auto body shop that is a part of their direct repair network. You do, however, have the right to choose your own repair shop. Be sure to ask questions about how each shop would handle your claim so you can make the best educated decision for your scenario.
What about third-party claims for medical and property damages?
Filing third-party claims outside of damages to your vehicle can vary depending on whether or not your state has no-fault insurance/personal injury protection (PIP).
Drivers in states that require them to have PIP on their auto policy, such as Massachusetts, would need to file any claims for medical expenses with their own carrier after a car accident. Your personal injury protection on your own policy would help to cover your medical expenses, up to your coverage limits.
Drivers in states that have personal injury protection as an optional coverage can file third-party claims for any medical expenses.
When filing third-party claims for property damages after an accident, you would file the claim on the other driver's auto property damage liability coverage.
Guidance on third-party claims
We know that having to go through the insurance claims process can feel daunting, especially after experiencing the stress of being involved in a car accident. At Berry Insurance, we're more than happy to help you through any claim no matter how big or small.
If you experience any delays or simply have questions about the claims process, don't be afraid to reach out to your agent.
While third-party claims may take longer to process on average, it is still wise to do everything you can to ensure efficiency on your end. To learn about the most common problems with auto claims and how you can avoid them, check out this article: 5 Common Problems With Auto Claims.