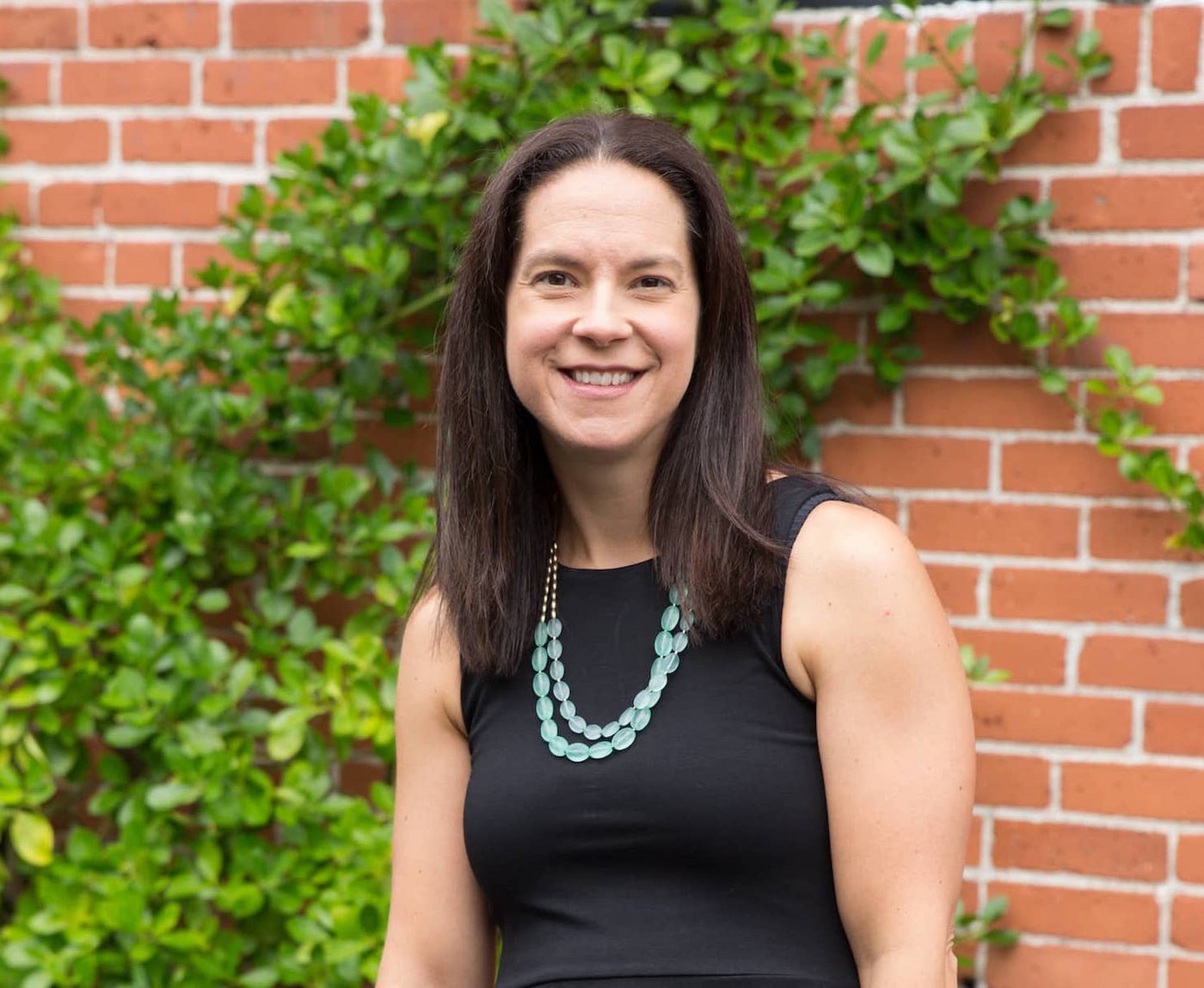 Berry Insurance Launches New Website
In early 2020, the marketing team began discussions of their vision for a new website, with a goal of helping consumers answer all their questions regarding Massachusetts personal and business insurance. While they enlisted the help of Impact, a marketing agency based out of Connecticut to create and design the new website, Content Marketing Specialist Corin Cook, along with agency Co-owner Kaitlyn Pintarich, created all the content for the pages.
Over the last several months, the team has been thoughtfully designing the new site to be more user-friendly, to help better communicate the culture and vision of the agency, and to help clients and consumers find all the answers to their insurance questions, without any complicated insurance lingo.
"We wanted to create a website that was easy to navigate and gave consumers the answers they were looking for," says Kaitlyn.
The new website features pictures of agency clients, family, and friends by local photographer, Shannon Matos Photography, and re-launches the agency's Learning Center, which houses insurance-based articles that help consumers better understand insurance so they can make more informed purchase decisions. It also launches an all-new Pricing page to give honest pricing information for consumers.
"Giving exact pricing is not something insurance agencies are typically able to include on a website, as those unique factors are determined directly by the insurance company selected. However, we wanted to give as much information and as many examples as possible, so that consumers are not surprised during the quoting process," states Chris Pintarich, agency Co-owner.
Since 1922, Berry Insurance has focused on consumer education and advocacy, and will continue to bring knowledge and resources to consumers purchasing insurance in Massachusetts and New England.