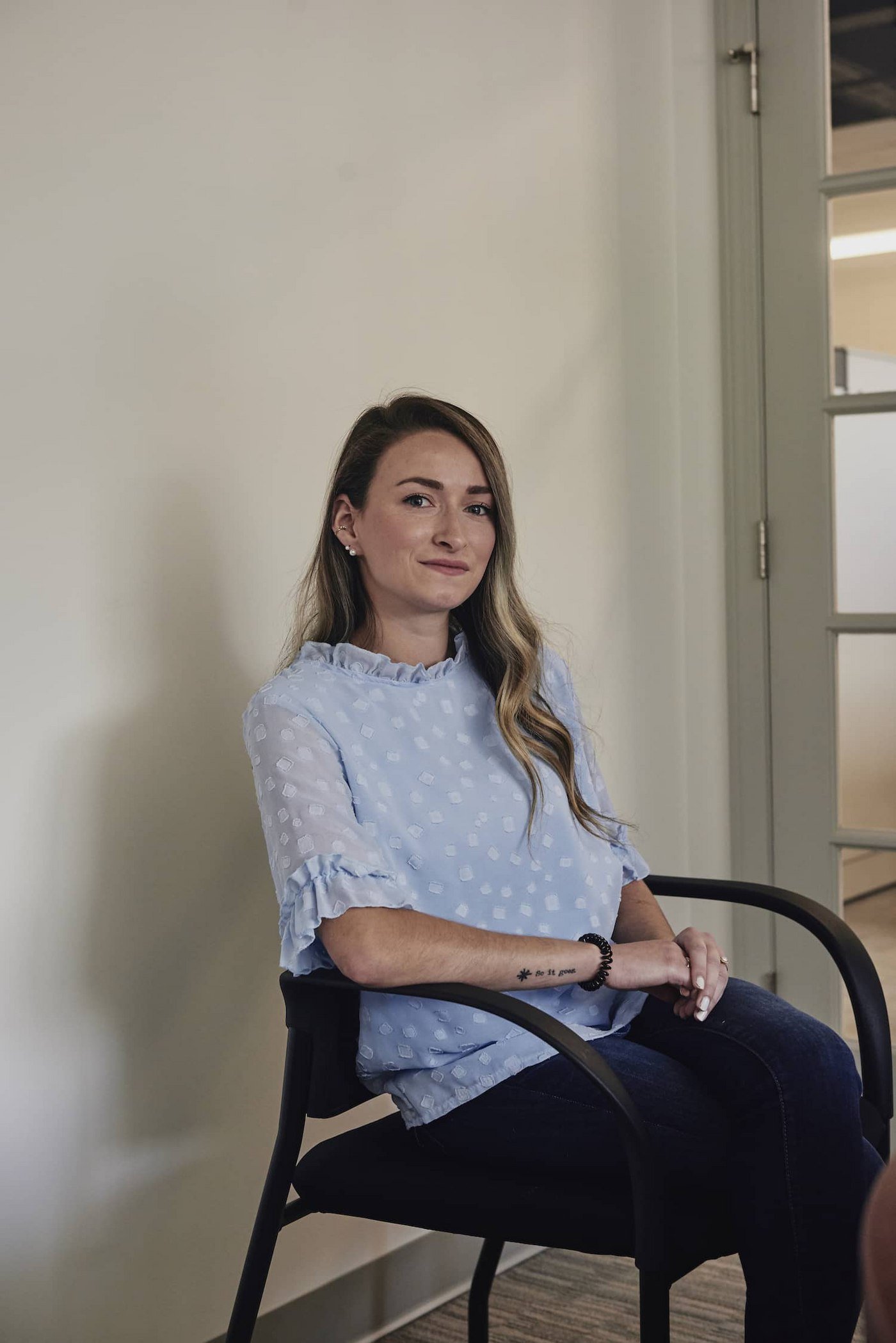 How Much Does Condo Insurance Cost in Massachusetts?
If you're buying a condo, you're probably very excited. But you're probably also a little stressed about the associated costs.
Adding a new condo payment and HOA fees to your monthly bills can be overwhelming. As can all of the other new costs associated with your new condo … such as condo insurance.
So if you're in the process of getting a new condo, you might be wondering how much you'll have to dish out for the protection you need for it.
Well, at Berry Insurance, we've issued thousands of condo insurance policies for Massachusetts condo owners. So we're very familiar with what goes into determining the cost of a policy in general.
In this article, we'll give you an estimate on what condo insurance can cost, get into the factors that influence it, give some real examples of insurance premiums for Massachusetts homes, and even explain some ways you can save.
What a MA condo insurance policy costs:
Without any context, giving you an estimate on what condo insurance will cost you is impossible.
But we can give you a rough estimate based on what we usually see for premium prices.
Depending on several factors, you can generally expect a condo insurance policy to fall somewhere between $200 to $1,000 per year ($16 to $83 per month).
For a more accurate estimate, you would need to factor in several other pieces of information.
Factors that influence the cost of MA condo insurance:
We know the range we provided above is a little vague. But that's because each condo policy varies significantly from property to property, based on many factors. Here's what you can expect to play a role.
Condo insurance limits:
Each type of insurance has limits. These amounts are the total amount the insurance carrier would pay out if you were to have a claim.
And each policy actually has several different limits corresponding with the separate coverages within the policy.
Your condo insurance may have limits for coverages such as, dwelling, personal property, loss of use, loss assessment, medical payments to others, personal liability, and personal injury.
Generally, with higher limits, you can expect a higher cost.
What your master policy covers:
Speaking of limits, what you need for dwelling limits will depend on whether your master condo policy is walls-in or all-in.
An all-in policy covers condo features including attached appliances, wiring, plumbing, and carpets in your condo. Think of this type of policy as covering everything in your condo that you do not own and would be leaving behind if you were to move.
A walls-in policy does not cover anything within your walls, whether you own it or not. It does not cover drywall, carpeting, flooring, countertops, or appliances and may or may not cover plumbing and electrical units.
If a master policy is all-in, typically the HO-6 just needs enough dwelling coverage to cover the master policy deductible. If the master is walls-out, you need a higher dwelling coverage amount to cover the inside of your unit.
Deductible:
Another factor that influences the price of personal insurance is your deductible. A deductible is the amount you would have to pay out before an insurance carrier paid you any claim money. And usually you have a few deductible options for you to choose from.
With home insurance, you can generally choose between $1,000, $1,500, and $2,000.
The higher your deductible, the lower your premium will be.
Exposures:
When calculating a quote, insurance companies will evaluate how likely they think you are to have a claim based on your risks. The higher your risks, the higher your premium will be.
Prior claims:
If you've ever had a condo insurance claim, your carrier will consider you more of a risk to have another and may charge you more because of it.
Your insurance carrier:
Each insurance carrier rates cost differently, so the cost of a policy can vary based on the carrier it's quoted with. We've seen condo insurance quotes for the same property vary by several hundred dollars.
That's why we always stress working with an independent agent (like us) who can shop your insurance around with all the carriers they work with to get you the right coverage at the right price.
Other factors that may influence condo insurance price:
The condo's location
The condo's age
The condo's size
Materials the condo is made out of
MA condo insurance premium examples:
You know the factors that influence price, but you probably still don't have a clear idea of how exactly they will impact your Massachusetts condo.
So to help give you some more insight, we'll give you some specific examples of some of the condo insurance policies we've issued recently.
| | | | | |
| --- | --- | --- | --- | --- |
| Property location | Dwelling | Personal property | Deductible | Premium |
| Dorchester, MA | $5,000 | $21,000 | $1,000 | $262 |
| Quincy, MA | $25,000 | $30,000 | $1,000 | $307 |
| Medford, MA | $21,000 | $31,000 | $1,000 | $318 |
| Millis, MA | $30,000 | $35,000 | $1,000 | $427 |
| North Attleboro, MA | $15,000 | $21,000 | $1,000 | $528 |
| Uxbridge, MA | $118,000 | $50,000 | $1,000 | $600 |
| Holliston, MA | $50,000 | $213,000 | $1,000 | $606 |
| Brookline, MA | $100,000 | $75,000 | $1,000 | $804 |
Ways to save on condo insurance:
The right coverage for your condo isn't always cheap. So if your premium is higher than you want it to be, there are some ways you may be able to save some money.
Bundle policies:
Many insurance companies offer incentives for the more business you provide them. By bundling multiple policies (such as condo and auto) with the same insurance company, you may be able to save approximately 5-25 % on your policies.
If your insurance policies aren't already bundled, this is the simplest way to reduce insurance costs.
Increase your deductible:
If you want to save money on your condo insurance, you could consider increasing the deductible.
Of course, if you have a situation resulting in a claim, you will have to pay more out of pocket, but it may make sense for you to take that chance in order to save some money.
Pay via EFT/ACH or pay ahead:
Paying for your insurance through electronic funds transfer (EFT), automated clearing house (ACH), or paying the premium up front can eliminate billing fees.
If you're comfortable with your payment automatically withdrawing from your bank account each month, or if you can afford to front the entire premium, these methods can save you both time and money.
Switch to paperless billing:
If you get your insurance bills in the mail, opting to have them delivered through email will also save you money on your premium.
Apply discounts:
Depending on your carrier, you may be eligible for condo insurance discounts such as early quoting discounts, over-55 discounts, non-smoking home discounts, recent-purchaser discounts, and discounts for home alarm/security systems; as well as several other auto discounts you can apply if your policies are bundled.
For the best price, insure your home through a reputable agent
If you're looking for the right price for your condo insurance, you'll want to make sure you're working with a reputable insurance agent. You'll want to work with someone who won't oversell you on insurance to make some extra money. Conversely, you also don't want to work with somebody who will provide you the minimum coverages to make the quote more appealing (because then you could be stuck with a huge out of pocket expense down the road.)
That's why research is important. At Berry Insurance, we pride ourselves at being transparent and honest while providing high quality insurance. We also like to help people find the right agent for them (whether it be us, or another one of the reputable agencies in the area.)
So as you begin your search for your insurance agency, check out this article: What to Look For when Selecting an Insurance Agency or Company.