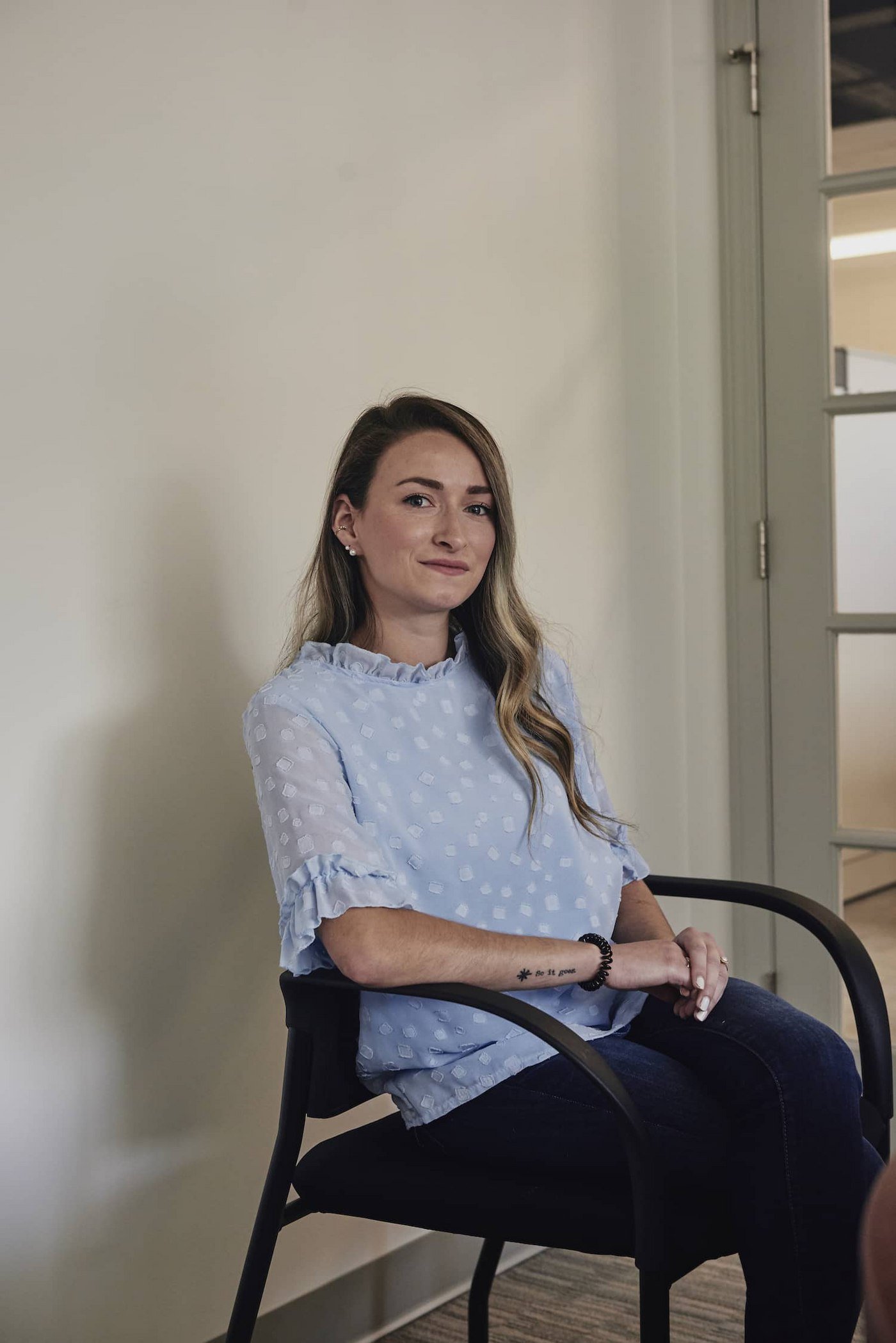 What is Dwelling Fire Insurance? How to Insure a Rental Property
If you own a property that you rent out to others, you need to insure it like you would any other property. However, the way you insure it might be a little different. You might be surprised to learn you don't need home insurance like you do for a home you live in.
So what kind of insurance policy do you need?
In many cases, you will need a dwelling fire policy.
At Berry Insurance, we've helped many people insure their rental properties through a dwelling fire policy (and in other ways). So in this article, we'll tell you all about dwelling fire insurance, and help you find out if it's the right policy to insure your rental property.
How to insure your rental property:
As we mentioned, you don't need home insurance for your rental property.
So what kind of insurance do you need? Well, it depends on one factor: how many units it has.
If you are renting out a one- or two- or three- unit property, you will need to insure it with a dwelling fire policy, which is what we will be talking about in this article.
If you have a rental property that is four units or more, you actually need a commercial property insurance policy. If this applies to you, you can learn more in this article: What is Commercial Property Insurance?
What is a dwelling fire policy?
A dwelling fire policy is very similar to a homeowners insurance policy, but is more catered to the risks of a rental property.
It includes the following coverages:
Dwelling: This section of the policy covers the actual structure of your home if it is damaged from a number of causes.
Other structures: This section covers damage to structures on the property's yard that aren't attached to the property, such as fences, garages, sheds, pools, and driveways.
Personal property: If you (the homeowner) have any personal items on the property, insurance will pay to repair or replace them, subject to your deductible. (Your tenant will need their own rental insurance policy to cover their belongings.)
Medical payments to others: This section covers emergency medical expenses to a person who is injured on your property from a fall, laceration, a dog bite, or more.
Personal liability: If someone is injured on your property and sues you for liability, this section covers medical expenses and any legal fees/settlements.
Fair rental value: If the property is unable to be occupied due to a disaster, insurance will pay you for loss of rental income during that period, up to a certain cap, which can be a dollar amount or a time period.
Tenant relocation: If the property is unable to be occupied, a fire dwelling policy will pay for your tenant to be relocated while the property is repaired.
Outside of these main coverages, there are optional coverages available at an additional cost including water backup, equipment breakdown, and service line coverages.
It is important to note, that these coverages are for you (the owner) only and do not apply to any tenants. In order for tenants to protect their belongings or have liability coverage, they should have their own renters insurance policy.
What if my relatives are living in my rental property?
What if your rental property isn't a formal rental situation? What if you allow one of your relatives to live in a property you own?
This is a situation we've come across a handful of times.
It doesn't matter who you are renting your property out to -- you will need to insure it with a dwelling fire policy. In fact, even if you aren't technically "renting" the property out because there is no exchange of money, the rules still apply. You still need a dwelling fire policy.
How much does a dwelling fire policy cost?
Now that you know what you need, I'm sure your next question is "How much will it cost me?"
We get it: you've already put a lot of money into your rental property, so you might be worried about the cost of insuring it.
Well, the cost of dwelling fire coverage can range based on a number of factors but we typically see them fall in the $1,500 - $3,000 range.
Some of the factors you can expect to influence cost include:
The limits and deductible you select
Property size
Property location
Exposures
Claims history
Don't let your rental property cost you
Insuring a rental property is a big deal. Since you aren't living on the property, you have less control and awareness of what is going on there at all times, so you want a policy that has you covered.
After all, an investment property is supposed to be a money-maker, not a means to a large out-of-pocket claim.
If you need help insuring a rental property, contact your insurance agent here at Berry Insurance.
While you're at it, it is probably a great time to thoroughly review all of your personal insurance policies. (This article will help!) Buying a new property is a big life change that could affect some of your other personal insurance coverages, so you'll want to make sure your policies are up to par and you are adequately protected.