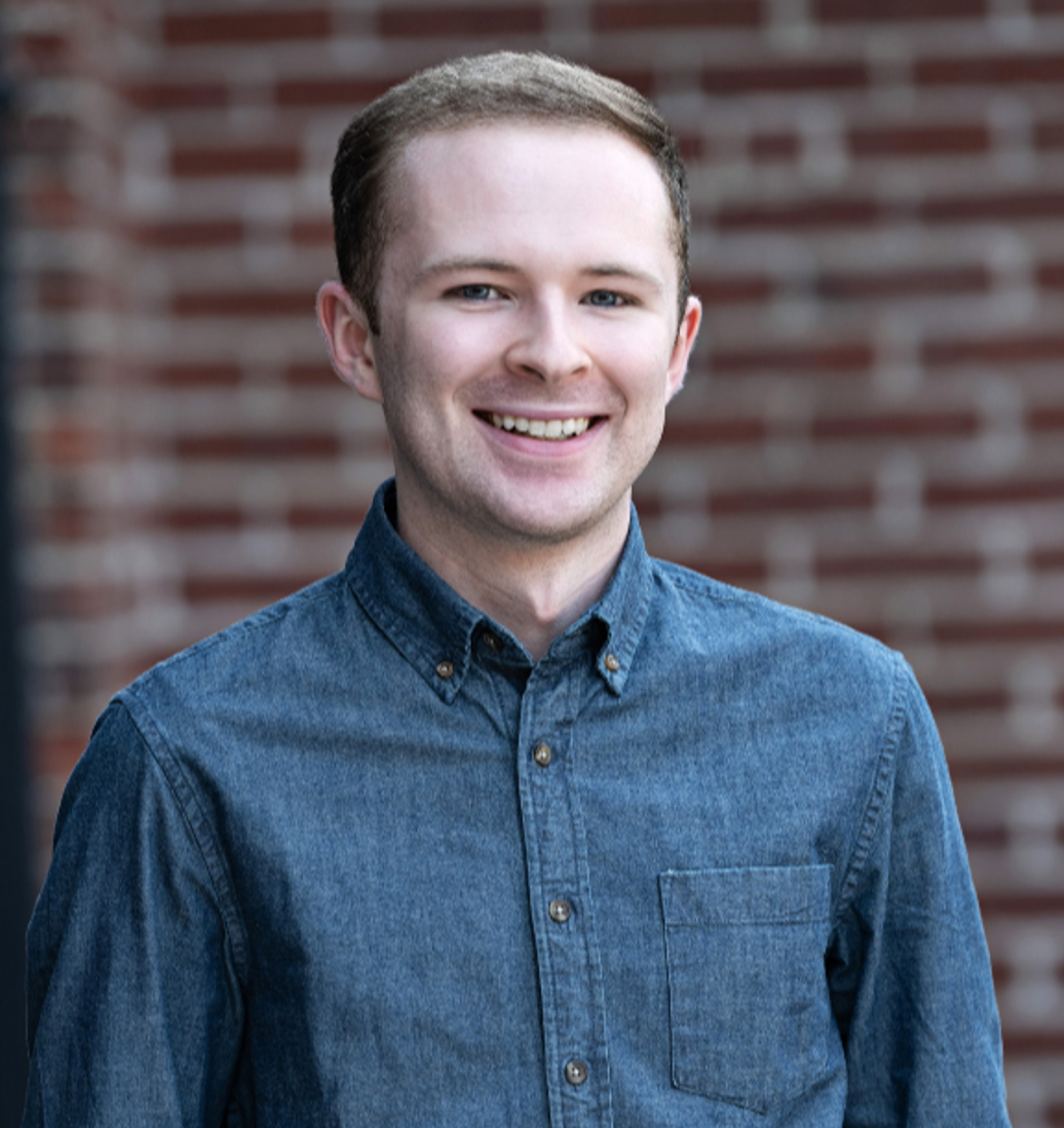 Your Seasonal Home Maintenance Guide
Living in New England comes with getting to experience four distinct seasons throughout the year. While each season comes with its own beautiful sights and moments, they can also come with their own annoyances or worries for homeowners.
Having to worry about raking leaves, shoveling the driveway, or if your central air will work during the summer heatwave is enough to make any New Englander consider a trek to a more consistent climate (almost).
At Berry Insurance, we provide our clients year round coverage for every unique exposure New England has to offer. While we have you covered in the event of a homeowners claim, we hope that you don't have to experience any claims on your home. In this article we'll cover what homeowners should be inspecting on their property during each season, to best ensure your home is running efficiently and avoids many of the most common home insurance claims. Many of these tasks can be handled without the help of a professional, but it's always best to be safe and call upon experts for assistance if any project proves to be beyond your own abilities.
Fall Checklist:
As the weather grows colder and leaves begin to change, it can be a great time to inspect your property and tackle any big maintenance projects. A lot of autumn maintenance around the house is all about prepping for the coming winter, so your home can be in the best shape possible come springtime! The following tips are a great start for fall inspections.
Inspect heating:
This maintenance is best to be handled by professionals in early fall before the cold weather calls for the use of heaters. Scheduling a routine maintenance visit can help with changing filters, cleaning ducts, and inspecting any warning signs to make sure your home stays nice and toasty during the winter.
Rake leaves:
Leaving fallen leaves unattended in your yard can keep sunlight from reaching your grass, hurting any potential growth in the following spring. Keeping your yard tidy and aerating grass can also keep the grass healthy and prevent the growth of any harmful molds.
Clear gutters:
Fallen leaves are often found lodged in the gutters of homes, causing troublesome water backup and causing potential damage to your home's siding and structure. Breaking out a ladder and cleaning the gutters of any leaves or debris are great ways to assure proper drainage in your home.
Winter Checklist:
Getting your home ready for winter is key for making it through New England snowstorms unscathed. These tips can make sure you deter some of the most common home insurance claims made during the winter months.
Prevent ice dams:
An ice dam is an ice buildup forming at the edge of a roof, preventing snow and water from eventually draining off one's roof. This can cause leaks to form along roofs, damaging roofing, walls, insulation, flooring, and more. Ice dams are caused by mixing temperatures, interior heat rising to melt sections of the roof, which then refreeze on cooler parts of the roof.
Homeowners can prevent ice dams by looking out for warning signs of any accumulating water or ice forming on roofs or gutters. Clearing any snow or debris from your gutters can correct any potential blockages of water melting off. Proper insulation in your attic would also assure your interior heating is not warming the snow on the roof.
For more information about how to handle ice dams and if they are covered by your homeowners policy, check out this article: Are Ice Dams Covered by Homeowners Insurance?
Inspect pipes:
When the temperatures begin to drop, especially for an extended period of time, it isn't uncommon for pipes to freeze. If frozen pipes begin to expand and burst, they can cause significant water damage. The best way to prevent pipes from freezing in your home is to make sure the house is warm enough, keeping your home above 65 degrees even when you're away.
It is also important to make sure your home is properly insulated, being sure to insulate any pipes in unheated areas of your home, such as basements, garages, or attics. Using heat tape or pipe sleeves are simple ways to keep pipes from freezing.
Keeping faucets on a slow cold-water drip is also a great way to keep your water flow running and not freeze while shut off.
Taking care of snow and ice:
Home insurance claims from slips and falls become very common during the wintertime, being covered by medical payments to others and personal liability on your policy. Being sure to shovel your driveway of snow and putting down rock salt on any patches of ice are crucial in making the path to your home safe for your family or any guests.
New England winters can be treacherous, making it important to know the best ways to protect your home. To know even more about how to handle the most common winter home insurance claims, read this helpful guide: Avoiding Common Winter Home Insurance Claims.
Spring checklist:
As we all begin to thaw from a chilly winter, the following home maintenance tips can easily be added to your own spring cleaning checklist. Getting your home ready for the warmer months to come.
Inspect air conditioning:
Just as when checking on your heating before winter, it's best to have any air conditioning units in your home inspected by yourself or a professional, to make sure you can sit comfortably during any surprise heatwaves.
Check the condition roof:
Doing a ground-level inspection of your roof and home exterior can be an easy way to spot any winter weather or water damage. You may need to receive a professional inspection if you see any warning signs of potential damages.
After a particularly harsh winter it can be a good idea to replace any shingles or patch any holes in the roof that could cause leaks or other problems for your home. We also recommend getting any moss growing on your roof removed, as it could decrease the lifespan of the roof and make your home seem like a larger risk to insurance companies.
Inspect trees on property:
Claims from fallen trees or branches rank as one of the most common (and costly) of homeowners insurance claims. Inspecting the trees near your dwelling for any signs of rotting or decay, as well as trimming branches touching parts of your home, is a great way to stay prepared for any coming wind or rain storm. We recommend hiring professionals to handle the removal of dying trees or low hanging branches before it can cause any damages to your home.
To know more about the nature of tree falls and if fallen trees of your neighbor are covered by your policy, read this article here: If a Tree Falls on my Car/House, Whose Insurance Pays?
Summer checklist:
Summer is the perfect time for rest and relaxation when the weather is nice. Follow these tips to protect your home so you can be worry free during the summer months.
Swimming pool coverage:
Pools can be the perfect way to relax during a sunny summer day. If you have a pool or are planning on getting one for your home, it's always important to update your homeowners policy to make sure you gave the proper coverage and your insurance agent knows of the addition.
Pools can actually be a common cause of claims through accidental injury or potential leakage. Being safe around your pool and keeping an eye out for any signs of water leaking into your yard are important tasks of any pool owner.
To best prepare for your next pool party, check out this article about how pools are covered by home insurance: Swimming Pools and Insurance: What You Need To Know.
Making repairs to your deck:
If your home has a deck or a patio, summer can be a great time to spruce it up by hammering or tightening any loose nails or screws as well as replacing any damaged boards. It's also a good idea to reseal and finish the patio or decks to defend it from any rain storms or moisture.
Preparing for grilling season:
Outdoor fires from bonfires, cookouts, and grills are often a part of fun summertime gatherings, but without proper care could be a potential risk of starting a fire on your property. Be sure to take the time to properly clean your grills and fire pits, to prevent any fire from spreading on your property.
House fires can be an extremely stressful time for any homeowner, making it imperative to be prepared for any possible damages. Learn all about how your homeowners insurance policy protects you from fires here: What are Your Insurance Options After a House Fire?
Also, be sure to test and replace any batteries in smoke and carbon monoxide detectors, to best protect you and your family from any dangers in your home.
Year round protection:
Even with four distinct seasons, you never know what weather will reach you home and when. Snow on Halloween and heatwaves in March are just how it goes here. But routinely practicing these tips throughout the year can make sure you're prepared for whatever weather New England will send your way.
Tired of all the house maintenance and instead planning a relaxing getaway? Be sure to follow our helpful guide of how to be responsible and protect your home while traveling.