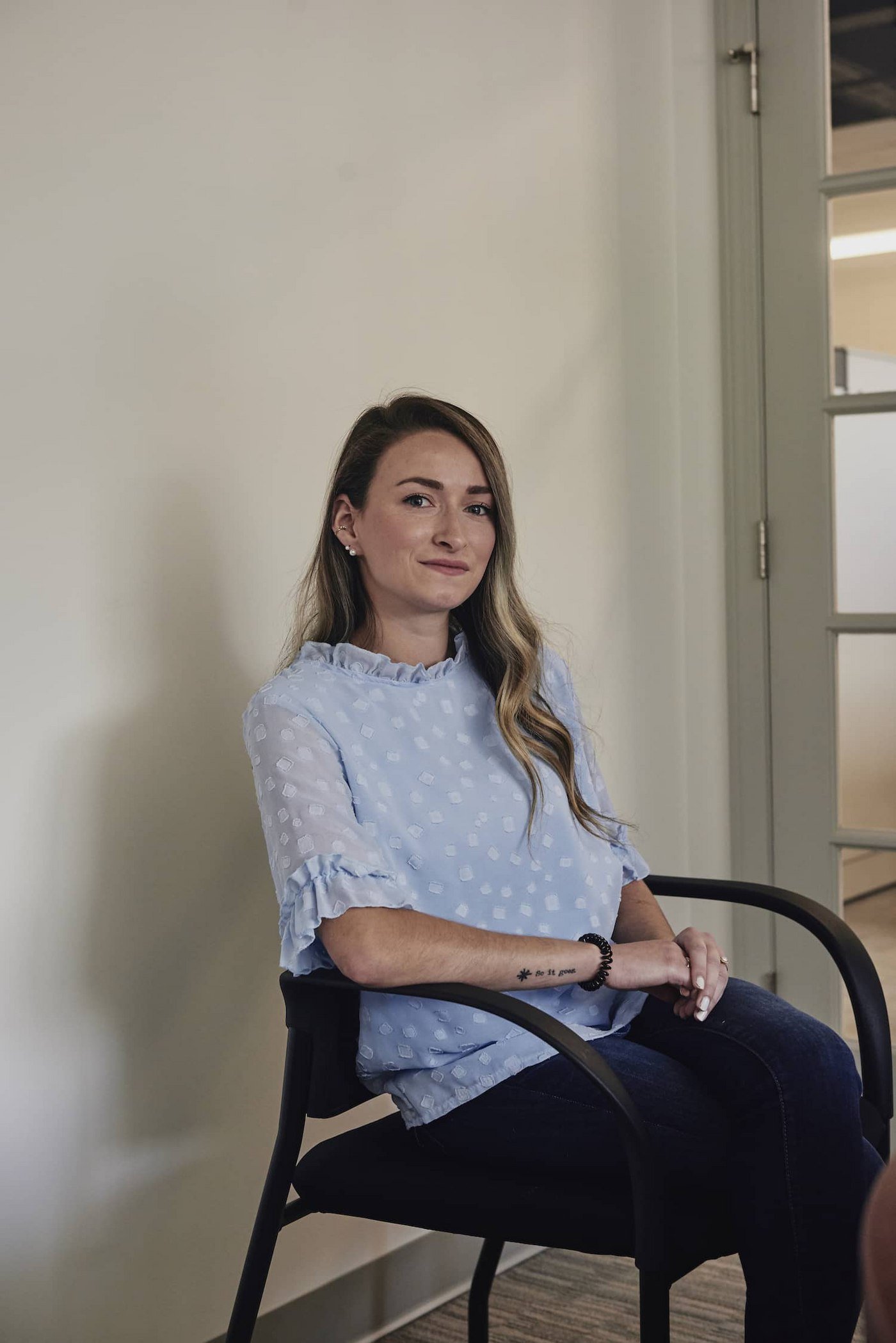 What is Hired and Non-Owned Auto Liability Insurance?
Business Insurance | General Liability | Learning Center | hired and non-owned auto | Business Auto
Do you hire any vehicles to perform work for your company? Do your employees ever use their personal cars to conduct company business?
If so, you may have gaps in your insurance coverage.
I know what you're thinking: "I already have liability insurance, property insurance, and business auto insurance among others. How do I possibly have any gaps in coverage?"
Well as you know, there are several nuances to running a business, so there are also several types of business insurance to cover those nuances.
That's where we come in. At Berry Insurance, we want to educate all our clients of potential exposures they may have and help them cover those exposures through coverages such as hired and non-owned insurance.
Let's begin by discussing everything you might need to know about hired and non-owned insurance.
How does hired and non-owned auto insurance work?
Hired and non-owned auto is a commercial auto coverage that extends your auto liability coverage to vehicles that aren't owned by your business, but are used for your business tasks.
These can include "hired" vehicles, rented, leased, or borrowed to perform business operations. It also includes "non-owned" vehicles, owned by employees.
If one of your employees or a contractor were to cause an accident doing a work-related task in a vehicle your company does not own, the driver's auto insurance would kick in first, then hired and non-owned would cover the remainder of the damages after the employee's insurance is exhausted.
This coverage can usually be added as an endorsement on your business' general liability policy or commercial auto policy.
What does hired and non-owned auto insurance cover?
Specifically, hired and non-owned insurance provides liability coverage for property damage and bodily injuries caused by someone driving while performing business duties for your company. It also covers any legal fees associated with a lawsuit resulting from the accident.
It does not cover collision damages to the hired or non-owned vehicle.
Do I need hired and non-owner auto?
We recommend that any business who uses vehicles they don't own (whether hired or owned by employees) for any business-related-operations have hired and non-owned auto.
You may be thinking this scenario doesn't apply to you, but think again. There are several small tasks that can be considered work-related. Some of these include:
Going to the bank
Going to the post office
Delivering supplies from one location to another
Picking up supplies at a store
Going on a lunch or coffee pickup run for the office
Traveling between work sites
Making client visits
If a car accident occurs while performing one of these company tasks or others, without hired and non-owned insurance, your company may be found liable and stuck with a large, out-of-pocket cost.
As we mentioned before, hired and non-owned kicks in when the driver's personal insurance has exhausted. And you have no way of knowing if the driver has low coverage limits on their insurance or worse, if their insurance has lapsed, which could make you responsible for a significant portion of damage or injury expenses.
What if I already have commercial auto insurance?
If you have commercial auto insurance, it covers all vehicles that your company owns. However, it does not cover any vehicles that are not owned by the company, even if they are being used for business purposes.
So if any vehicles your company does not own are used for business purposes, you need hired and non-owned, regardless of any other coverages you already have.
How much does hired and non-owned auto cost?
The cost of hired and non-owned auto coverage can vary based on several factors such as number of vehicles/drivers, driving records, types of vehicles being used, driving distance and locations, vehicle use and more.
However, you can generally expect the coverage to cost around $100 per year.
Cover the gaps in your business auto insurance
We know you work hard to protect your business. So you definitely don't want something trivial like an employee on a coffee run to be the cause of its downfall.
With hired and non-owned insurance, your business is covered from liability for property damage or bodily injuries caused by non-company-owned vehicles performing work on behalf of your company.
If this is a protection you think you need, you don't want to spend another day unprotected … it's time to talk to your insurance agent.
While you're at it, it may be a good time to review all of your business insurance, specifically your commercial auto insurance, to make sure you're covered on the road and more.